Jeremy Leatinu'u, Te Whakawhitinga, 2022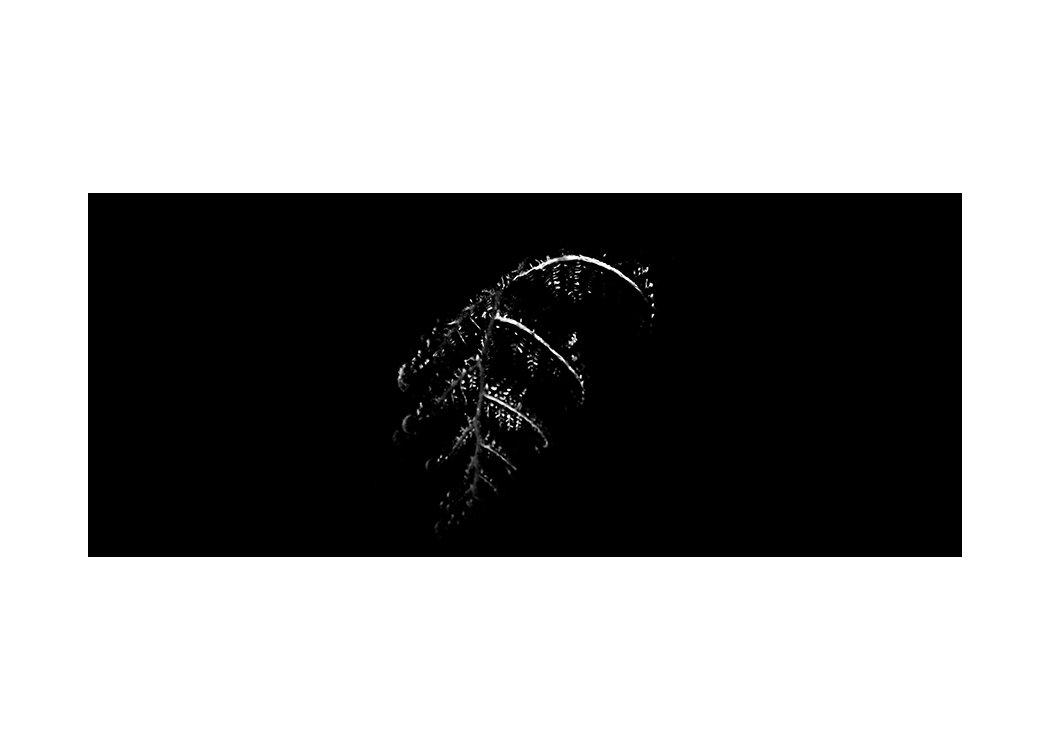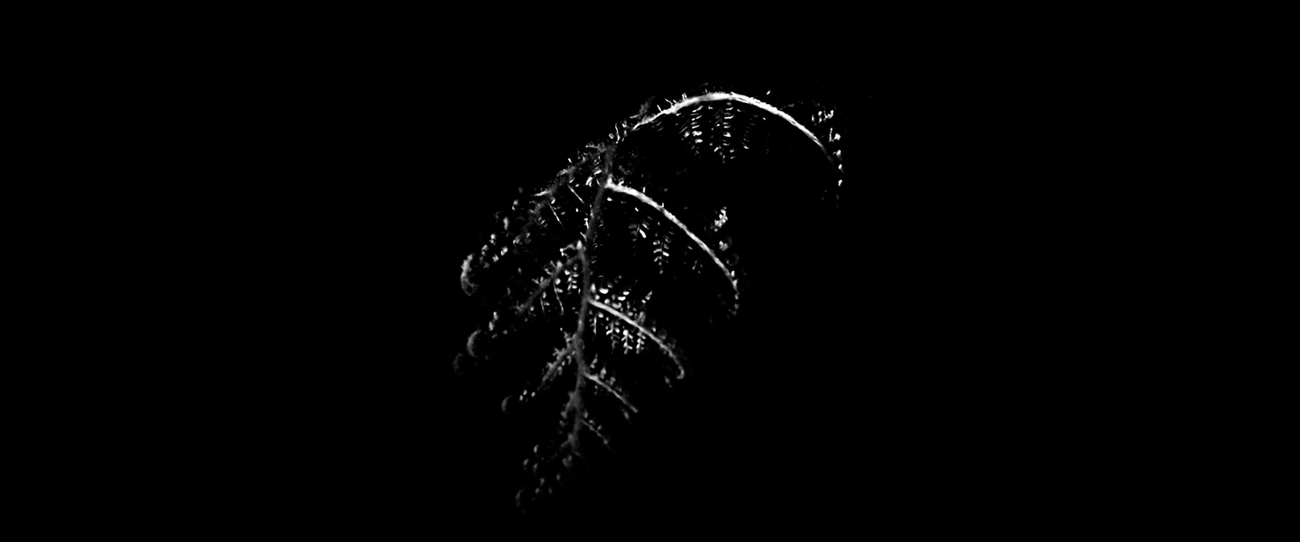 Jeremy Leatinu'u
Te Whakawhitinga, 2022
hand-printed from original 16mm film on silver gelatin photographic paper by Te Whakawhitinga cinematographer Ian Powell
56 x 148mm (309 x 234mm framed with UV70 glass)
edition of 4, series of 4
These editions are produced from Jeremy Leatinu'u's 2022 film, Te Whakawhitinga. The work stems from a specific historical account and tells the story of a young man enlisting in the military. The film geographically stretches from Te Tai Tōkerau in the North to Ōtautahi in Te Waipounamu; from early adulthood to old age; and from the time of Te Pākanga Tuarua o te Ao, WWII, to the present.
Leatinuʻu and cinematographer Ian Powell travelled across the Aotearoa multiple times, recording extensive footage of land, sea, and rural life. During the course of the project Leatinuʻu and Powell chose to work with black and white 16mm film only. This was a commitment to the tone of the story, and to cinemascope format with space for the horizontal reach of the landscape. This commitment is also reflected in these four editions which are hand printed from the original 16mm film.
--
Jeremy Leatinuʻu, nō Ngāti Maniapoto and Sāmoa, is an artist based in Tāmaki Makaurau. He graduated with a Bachelor of Visual Arts in 2008, then with a Postgraduate Diploma in Fine Arts in 2009, both from the Elam School of Fine Arts at the University of Auckland.
Shipping Costs:
Please select "Publication postage (within NZ)" at checkout.
Framing:
This edition is FRAMED by Earnest Art Services