Past event
23 June 2015
5.30pm
Nathan Gray Artist Talk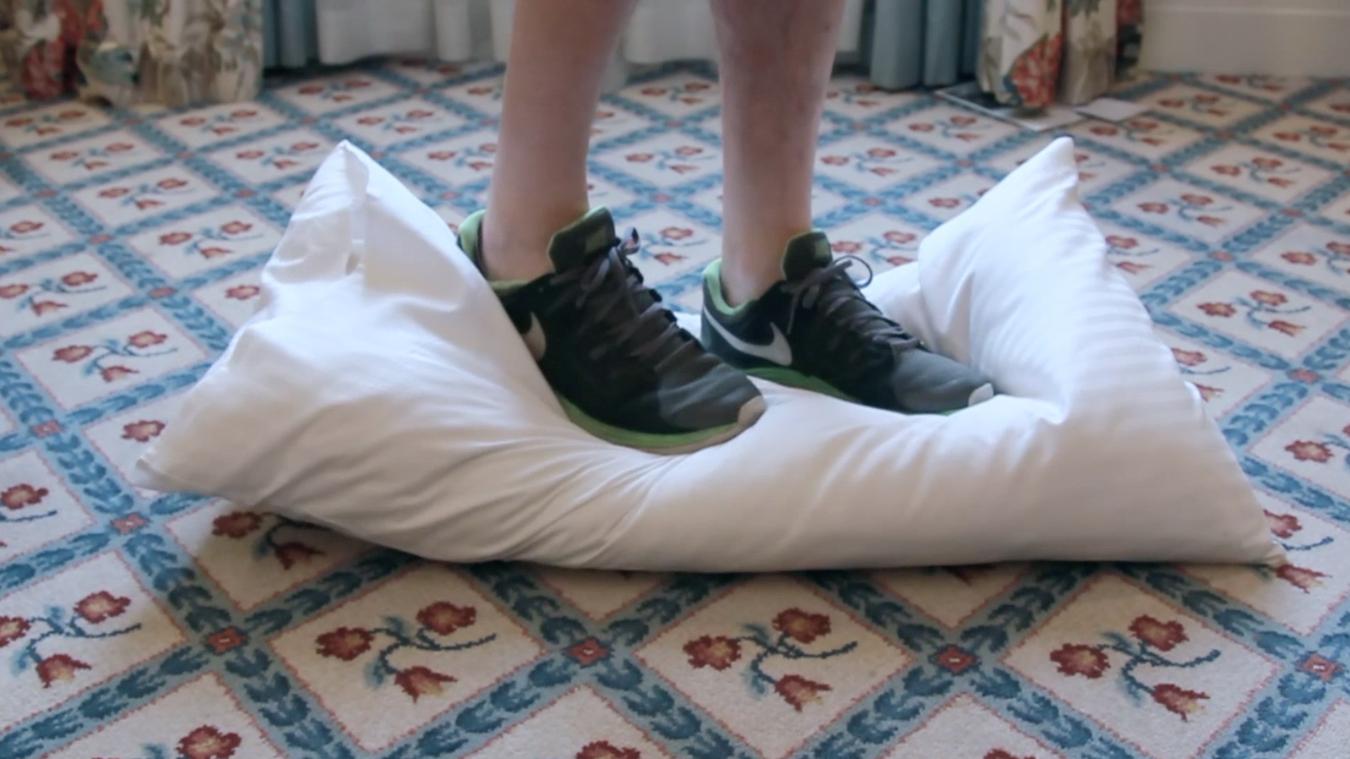 23 June 2015. Free entry.
Join us for an artist talk by Nathan Gray, The Physics Room Artist in Residence in June/July.
During his stay Nathan will be continuing to develop his current series of works: Works<30s—an on-going, diaristic series of short videos that document simple actions and allow them to exist as discrete, singular events.
Working with self-imposed rules, this series continues Nathan's strategy of utilizing the object as a score for action. While providing a method of research into the material constraints of everyday space through performance and improvisation, iterations of the Works<30s series have also been developed into larger projects such as Species of Spaces, presented at Cockatoo Island, 19th Sydney Biennale (2014).
Nathan has a background and interest in experimental music and is seeking to develop connections in Christchurch that might inform his interest in brevity, improvisation and material circumstance.
We're on Facebook