Wang Fujui
White Fungus
18 Aug — 23 Aug 2012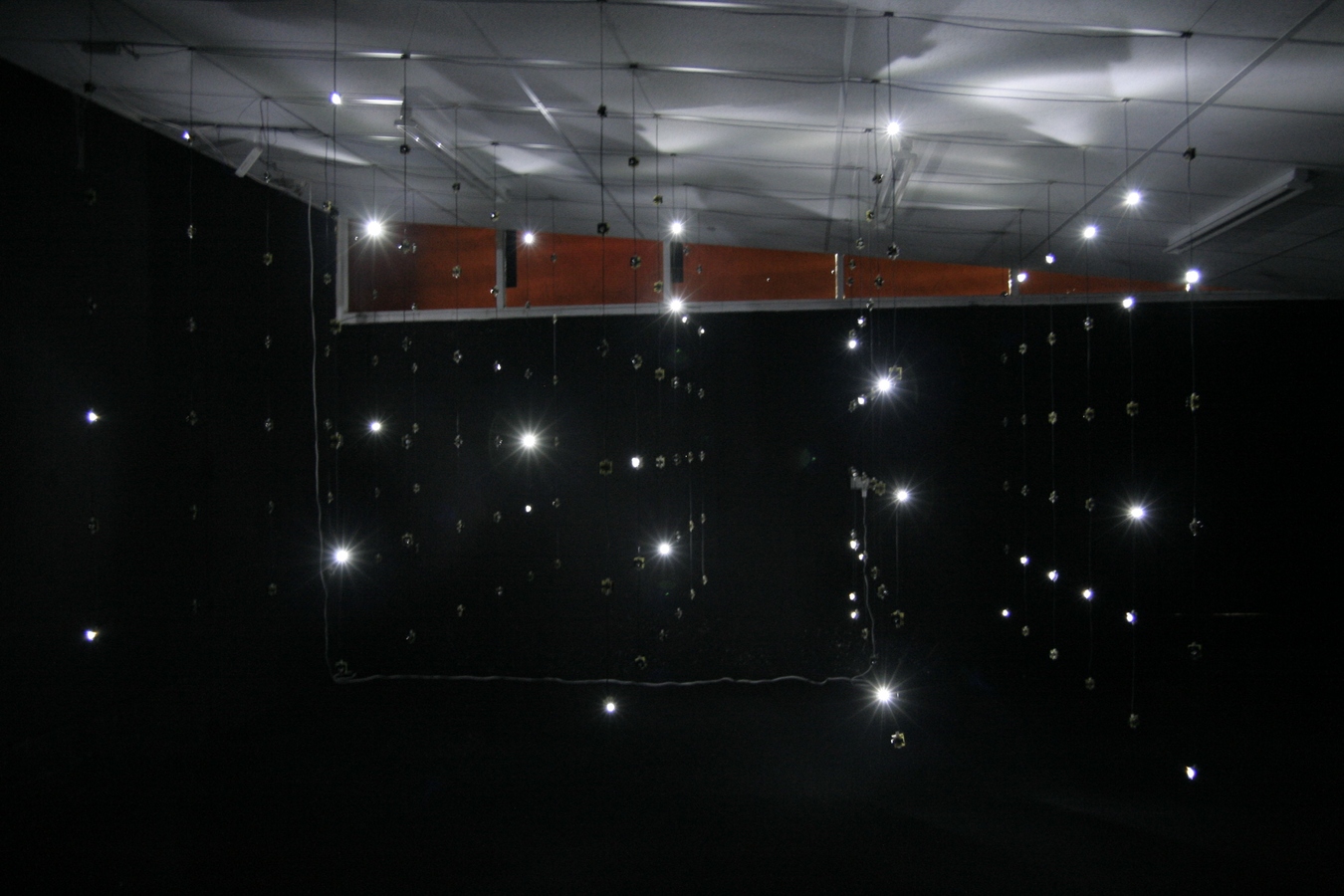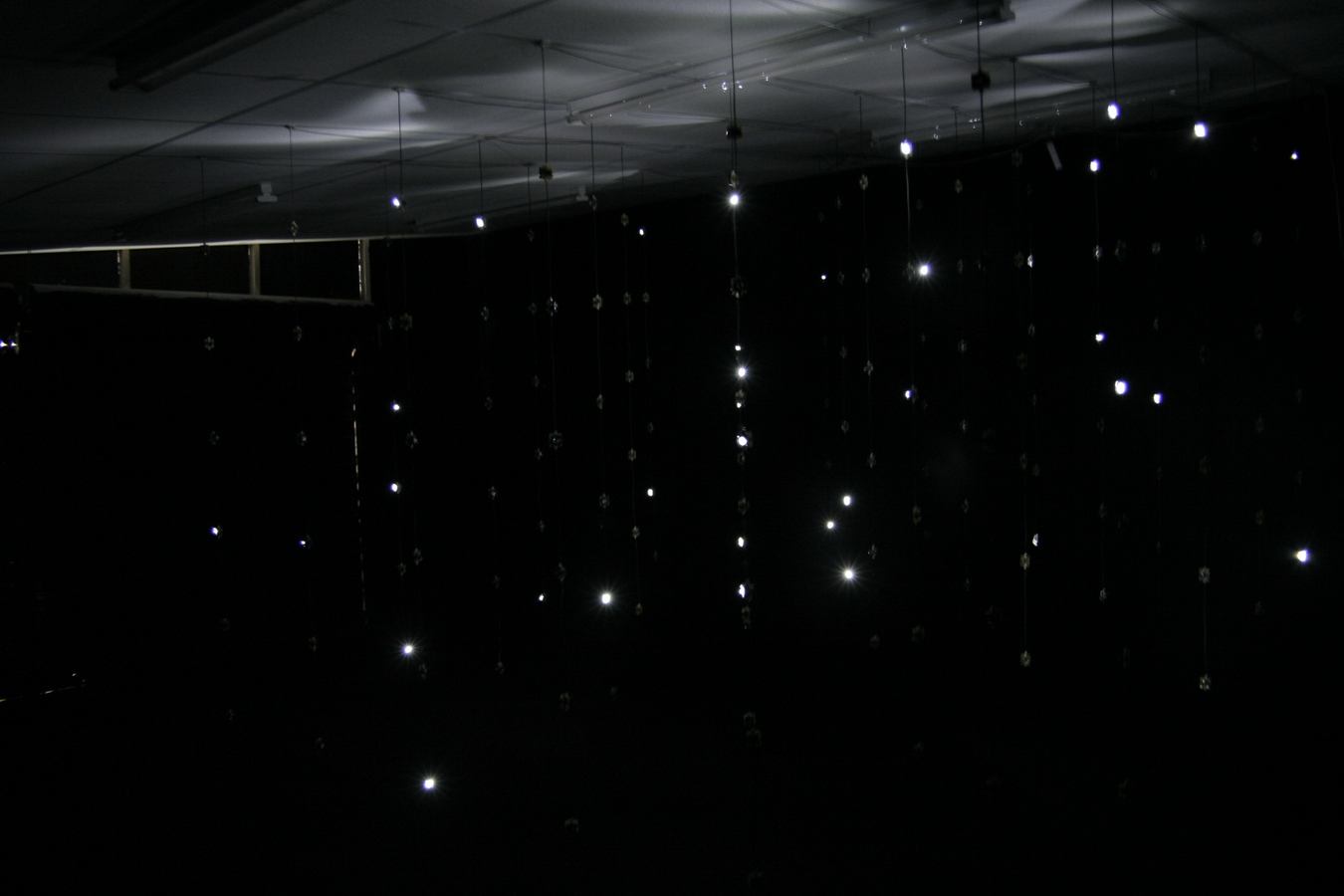 Featuring performances by:
Wang Fujui
Zahra Killeen-Chance
Samin Son
Loneskum
UENAI
White Fungus in association with Audio Foundation is bringing the Taipei sound / light installation artist Wang Fujui to Christchurch, for a performance and exhibition at the Physics Room August 18-23. Fujui, a pioneer of Taiwanese digital art, will create a light installation responding to the Physics Room's temporary location on Sandyford Street.
The exhibition opening and event will feature a sound performance by Fujui, performances by the Auckland-based artist Zahra Killeen-Chance and Wellington-based Korean artist Samin Son, plus further sound performances by Loneskum and UENAI.
To accompany the event series, The Physics Room has commissioned White Fungus to produce a limited edition publication which will include a history of Taiwanese electronic music by Jeph Lo, a history of DIY music culture in New Zealand by Bruce Russell, a piece about "contemporary values" by Hamish Win, and a new comic by Tim Bollinger. Attendees of the Physics Room event will receive a free copy of the publication.

Wang Fujui is one of the pioneers of experimental music and digital art in Taiwan. In 1993, Fujui started noise, the first label and publication about experimental music in Taiwan. He has curated both the Taipei Digital Art Festival and Transonic. As well as performances, Fujui creates installations involving interactivity between sound and light. Fujui is the Head of the Trans-Sonic Lab in the Center for Art and Technology at Taipei National University of the Arts.
Wang Fujiu performance filmed by Mark Hanson