Past event
17 December 2016
11am
Beyond Exhausted: Artist talk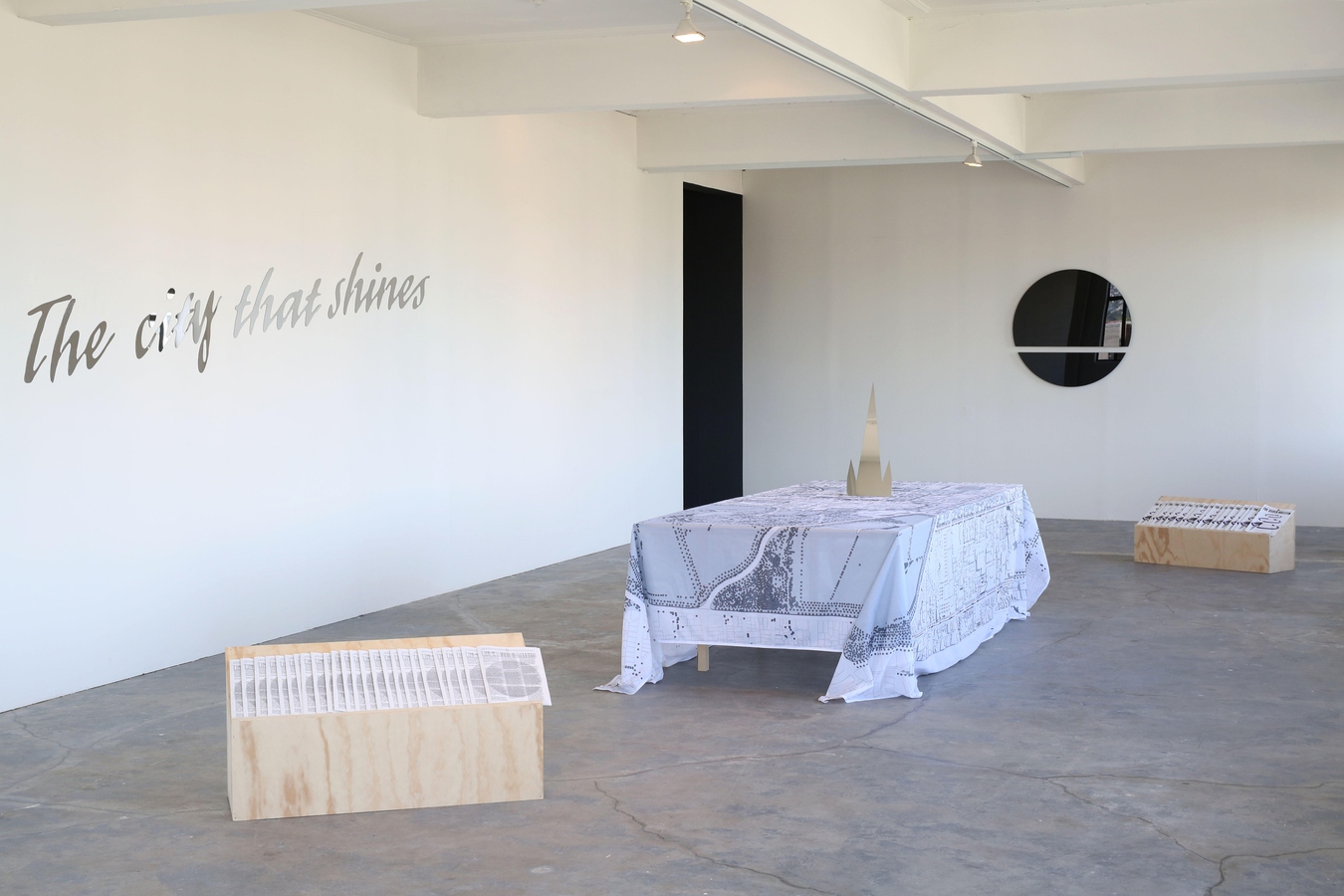 17 December 2016. Free entry.
Matthew Galloway's artist talk will discuss his contribution to Beyond Exhausted which is based around the last three issues of The Silver Bulletin, a newspaper he was producing between 2011-2012 while living in Ōtautahi Christchurch. Although all issues of The Silver Bulletin responded to the social climate immediately following the Canterbury earthquakes, the three issues in question signalled a distinct change in direction for the publication itself, as well as in Galloway's own thinking and practice. The artist has worked with Ilam Press to reprint these three issues, which will be distributed from the gallery space during the exhibition. Re-presenting this work four-to-five years later, Galloway highlights rapid shifts within the city, revisiting the political and cultural energy immediately following the earthquakes. An important part of this gesture is inviting past Silver Bulletin contributors to The Physics Room to revisit this atmosphere and reflect on the idea of a 'community-in-print'.
--
Based in Dunedin, Matthew Galloway holds an MFA in Graphic Design (University of Canterbury, 2012) and is currently a Senior Lecturer in Design at Otago Polytechnic. He is currently undertaking a residency in Western Sahara as a part of ARTifariti 2016: After the Future, International Art and Human Rights Meeting. Recent exhibitions include: The Ground Swallows You, Blue Oyster Art Project Space, Dunedin and ARTSPACE, Auckland; Speaking Places: How to work at RAMP, Hamilton (2015), Seeing which the Wind Blows at Split/Fountain, Auckland (2013) both with Ella Sutherland, and This is an Invitation at Dog Park, Christchurch (2012).
We're on Facebook