Past event
21 February 2008
8pm
Layering Buddha: Robert Henke Performance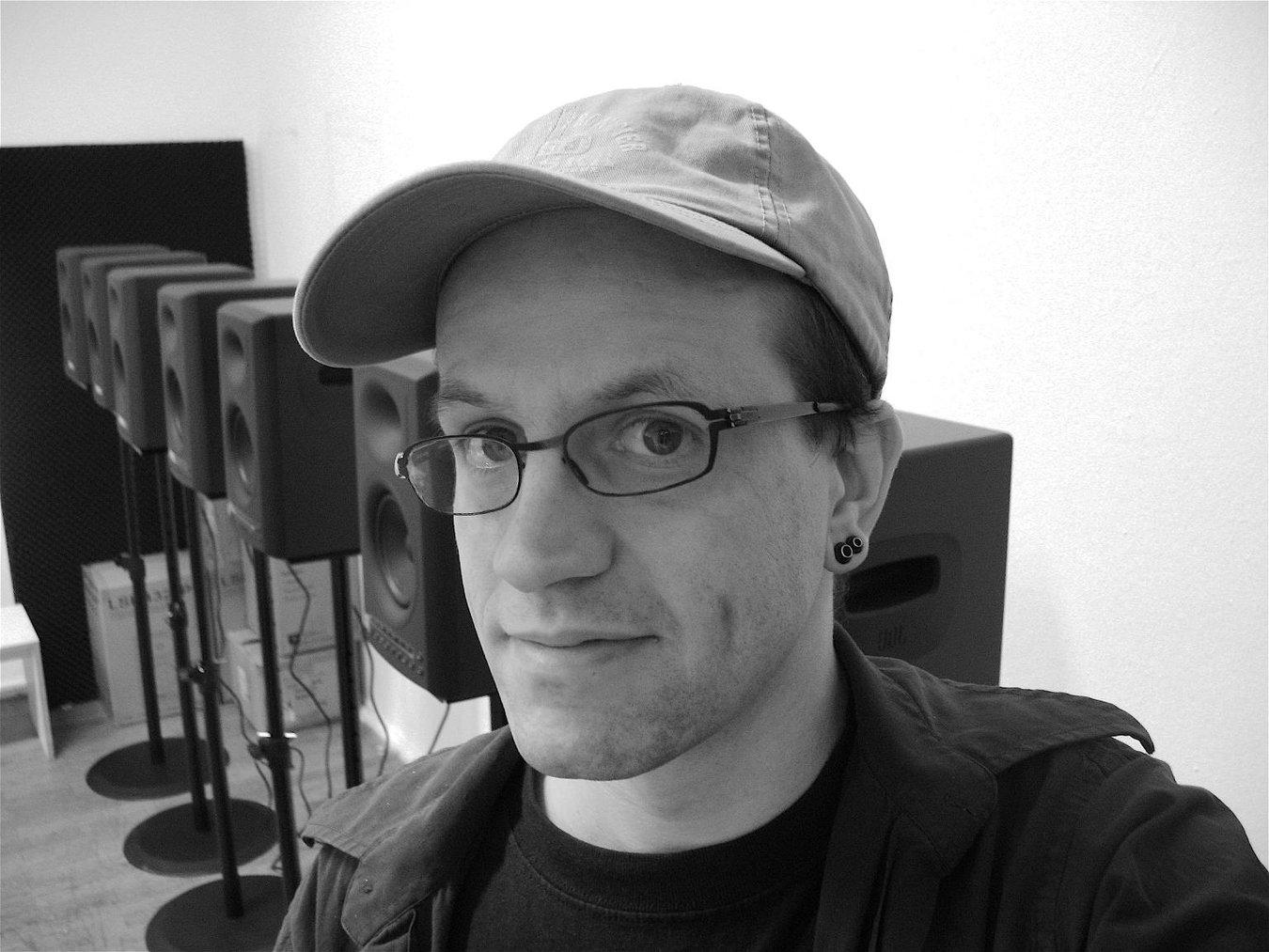 21 February 2008. $10 entry.
Robert Henke is a renowned Berlin artist/musician who has performed in such places as the Tate Modern in London, the Centre Pompidou in Paris and at the Mutek festival in Montreal. He has been an influential figure in the development of computer-based music performance and expressive software and hardware to support this, most notably Ableton Live.
Robert Henke's music is about the exploration of sound, rhythm and structure, and about the interaction between a sonic event and the space in which it happens. During the years his Monolake projects have become more focused on music for the dancefloor while he has continued to produce drones, electro acoustic soundscapes and media installations under his own name. On 21 February he will be performing his award-winning Layering Buddha project in Christchurch and also present a workshop that is aimed at anyone interested in musical creativity with computers.
Layering Buddha is based on permutation and the layering of sounds from the FM3 Buddha Machine, a low-fi loop playing device. Layering Buddha is performed in an immersive six-channel surround sound environment and totally in the dark and was awarded an Honorary Mention in the Digital Music category at the 2007 Prix Ars Electronica competition. Installation of the 6-channel surround sound system will be kindly provided by MAINZ - The Music and Audio Institute of New Zealand. More information about Robert Henke and his recent projects can be found at: www.monolake.de
We're on Facebook