Past event
28 July
6 - 8pm
To read, to listen: an evening event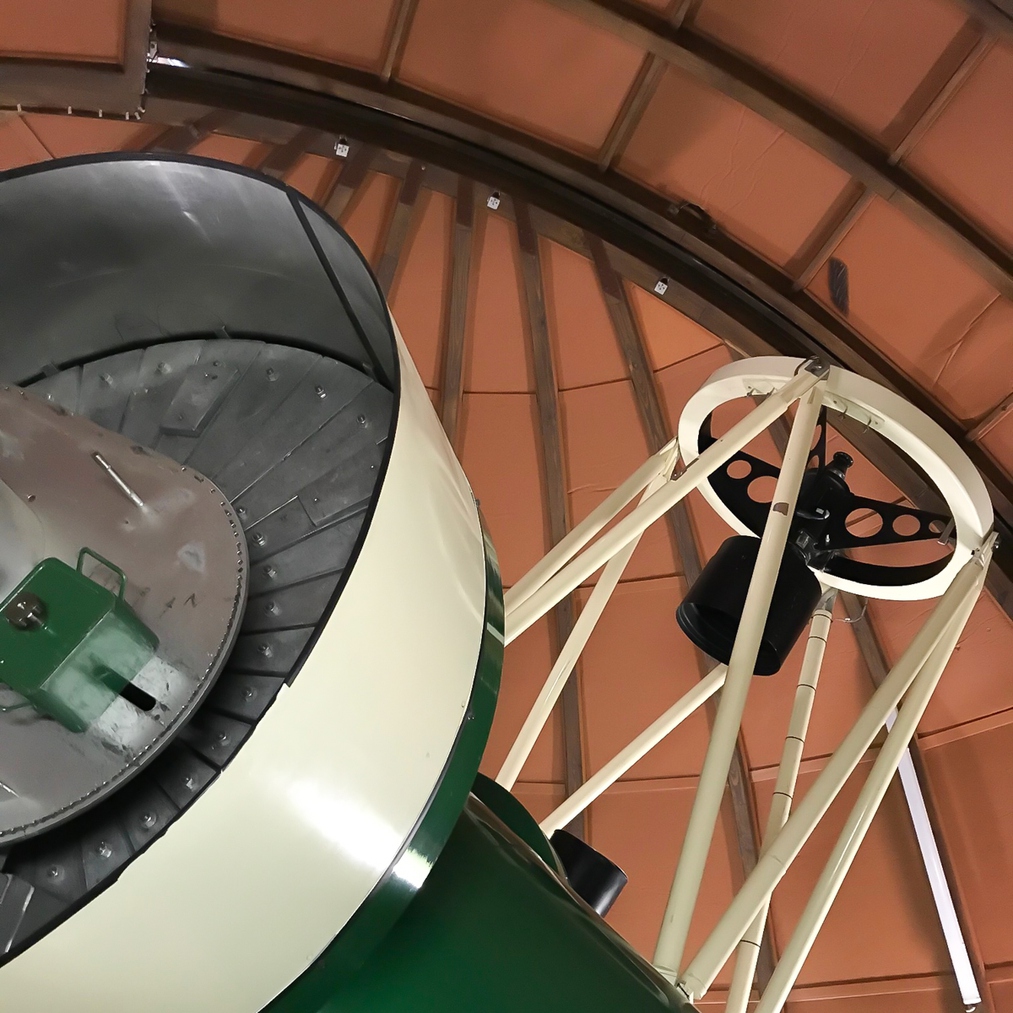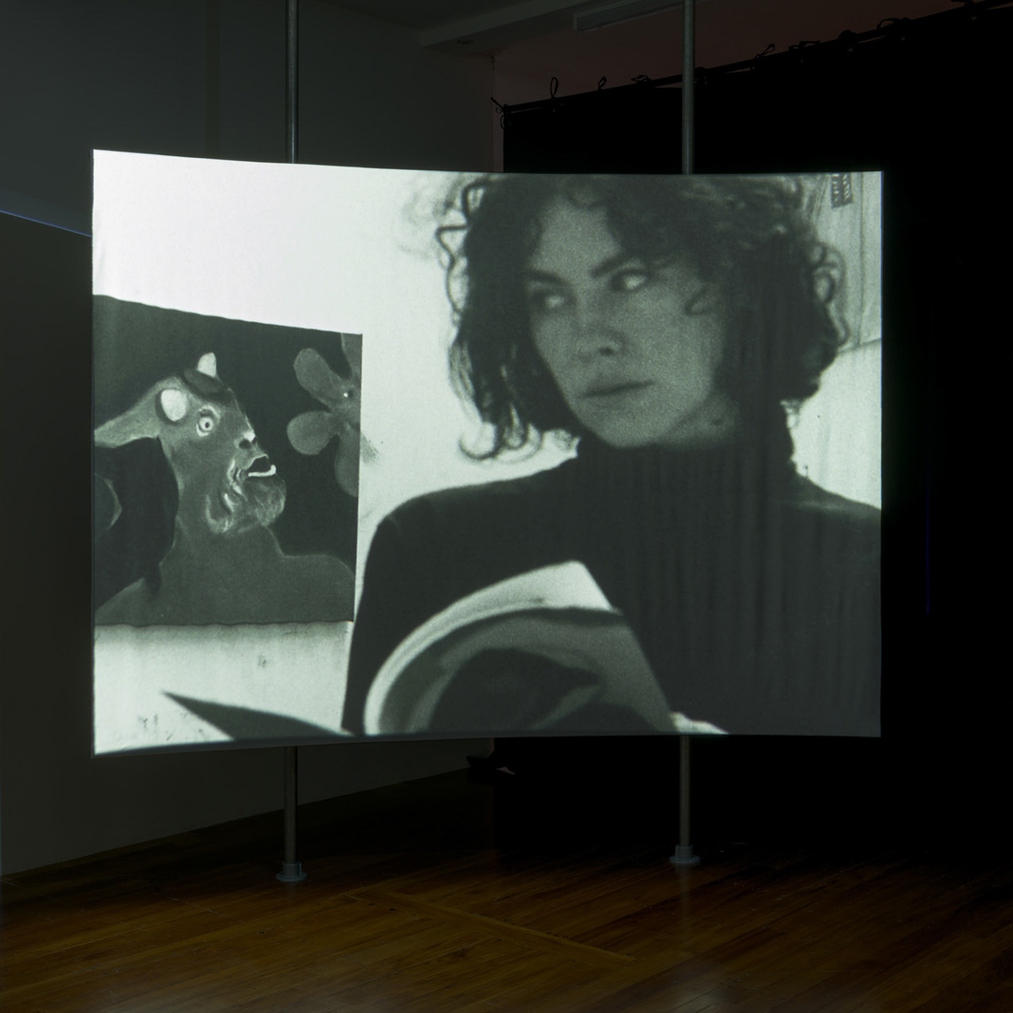 28 July. Free entry.
Friday 28 July, 6-8pm
The Physics Room
Mulled wine and comfortable seating will be provided
Made in collaboration, informed by biographical or historical narrative, often in dialogue, Emma Fitts and Rosalind Nashashibi's practices are both underpinned by connections with people, and with text. For this event, each artist and the curator invited friends and past collaborators to nominate a short published text suitable for reading aloud, along themes related to Fitts and Nashashibi's exhibition, The air, like a stone: alternate temporalities, weather and astronomy, alchemies and omens, and bodies.
These will be read aloud throughout a low-lit evening in the gallery. All the selected texts will be printed and available, and attendees are welcome to choose one to read aloud, or, to just sit and listen to others reading. The intention is to shift the focus from being predominantly visual, to allow room for embodied experiences of listening, resting, and for multiple voices.
General accessibility information for the gallery can be found here; as always, please let us know if there are any specific needs you have in advance, by contacting honey@physicsroom.org.nz.
We're on Facebook