Past event
22 May 2021
12:30 – 3:30pm
Jogakbo Workshop with Steven Junil Park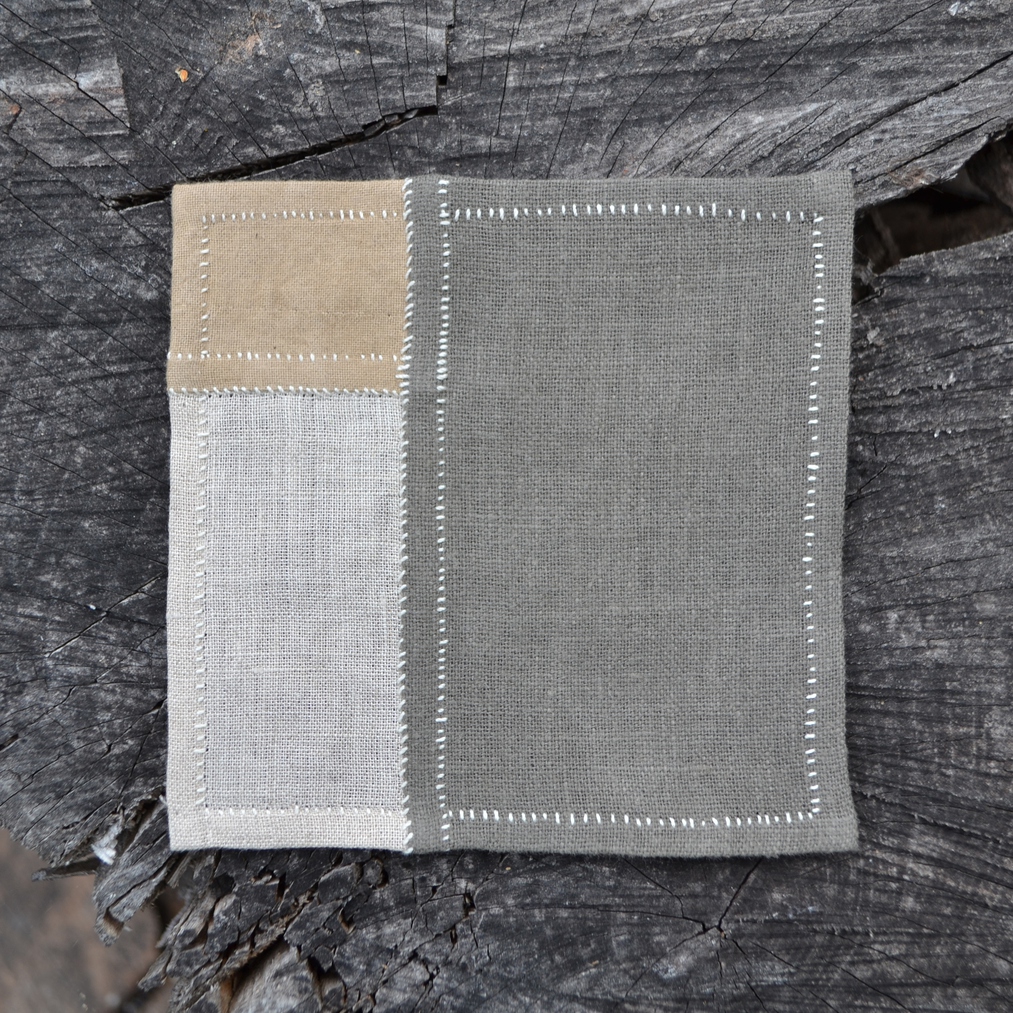 WORKSHOP SOLD OUT.
22 May 2021. $33 entry.
Nau mai haere mai, all are welcome to a curator's talk with Abby Cunnane, responding to our current exhibition Bedrock, 12.30pm on 22 May at The Physics Room, Registry Additions building, The Arts Centre Te Matatiki Toi Ora. The talk will be followed by refreshments in the gallery, and for those interested in exploring textile practices, our public programmes partner Rekindle will be hosting a Jogakbo workshop with Steven Junil Park, 1.30pm on 22 May in the Rekindle space, Level 1, Boys' High building, The Arts Centre Te Matatiki Toi Ora.
Jogakbo is a traditional Korean style of hand sewn patchwork made from small scraps of different textiles. They were used as domestic wrapping cloths and were meant to bring good luck to whatever was inside. In this workshop, you will learn how to prepare your scraps and the basic stitches that will allow you to make your very own jogakbo. Please bring some scraps of material that you would like to use in making your jogakbo.
Participants of the workshop will make a jogakbo piece of a similar shape and size to the 110mm x 110mm example in the image.
Tickets to attend the Jogakbo workshop can be purchased from the Rekindle website.
This event is offered in partnership with Rekindle as part of The Physics Room's public programme for Bedrock (15 April – 30 May). Bedrock features works by Emerita Baik, Maia McDonald, and Nââwié Tutugoro and examines ideas about the material languages that bring strength or ease in phases of transition, the things we make to live with and to come home to, and the things that help us remember who we are and where we stand. The three artists work across a range of media—textile quilts, ceramic, digital and sculptural installation—to explore these relationships.
We're on Facebook