HAMSTER Issue 3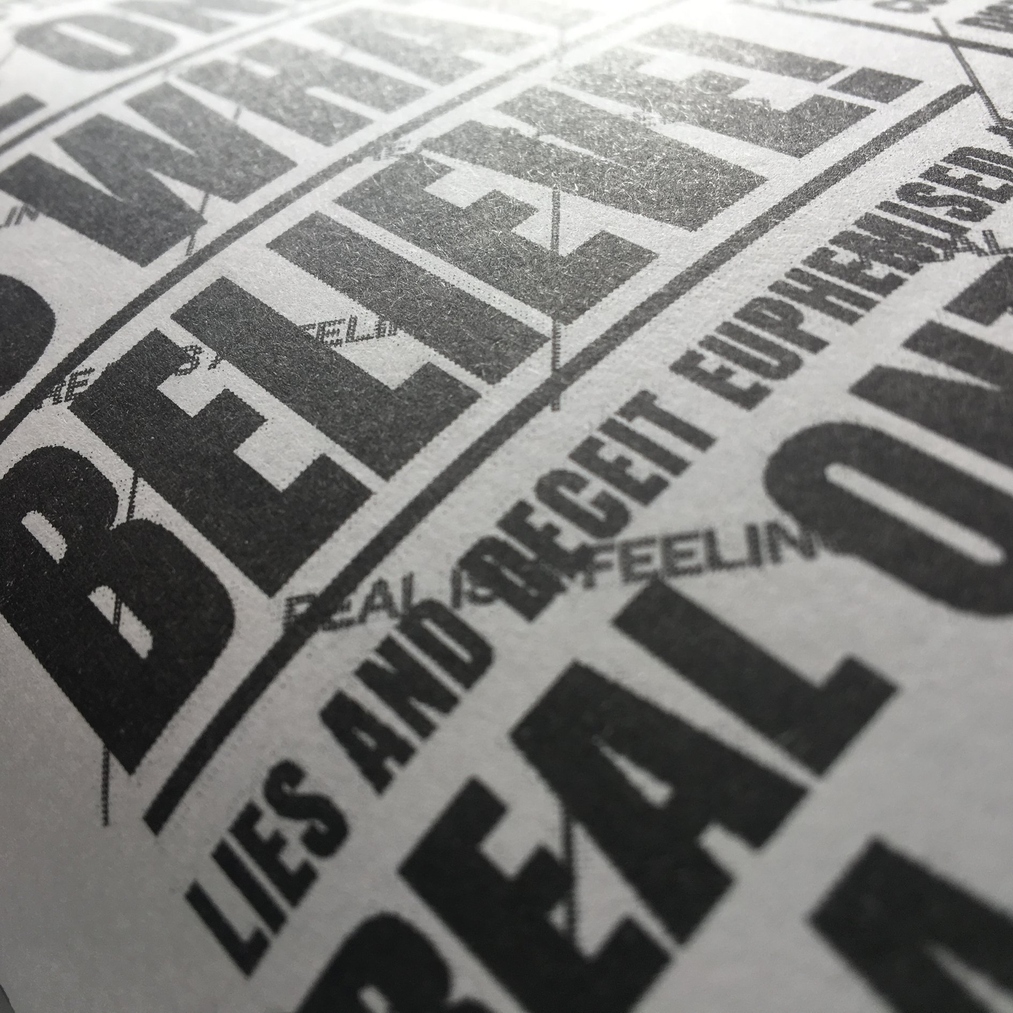 HAMSTER is an experimental serial publication supporting critical writing and creative approaches to cultural production in Aotearoa. This is the third in the inaugural HAMSTER trilogy of publications that engages with the idea of a 'post-truth world'. In our open call we encouraged contributors to consider hacking strategies as lenses through which to explore contemporary creative and cultural practices. Areas of interrogation in issue three include Re-telling, Re-imagining, and Re-membering Histories; Spy vs. Spy: honesty, deception and competition; Non- Fiction as Fiction; Satire, Parody, and Cultural Power-Plays.
Alice Bush / Design
M/K Press / Printing
McHargs Bookbinders and Print Finishers / Binding
ISSN 2538-0087 (Print)
ISSN 2538-0095 (Online)
--
Launch: Wednesday October 3, 5.30pm
During the evening enjoy a family-friendly Hacktivity Station, projections inspired by James Hope's series of articles for HAMSTER, "Hackers: A Brief Historical Appraisal", and a transmission from the future, at 6:30pm, courtesy of 2046 Walters Prize winner Daphne Simons.
--
A digital copy of HAMSTER Issue 3 is now available to download via the "Download" link on the right of this page. You can download articles individually below (right click to open in a new tab if the files do not open automatically):
Contributions by:
Cameron Ralston and Merel Keijsers
AIrt School Prospectus 2019 (insert)
Isaac Dalkie
Sponsored Content
Casey Larkin Mazer Carsel
Water and Concrete Part II
Donna-Marie Patterson
Reading a Map
Fresh 'n' Fruity
Please walk on me
Gabrielle Amodeo
Two Hundred and Thirty Words for Dishonesty Part Three
Quishile Charan
Part III, 27th of November 2017 2:45pm
Panni Pálasti
Sandbagged Dreams
Volker Strübing
Scars of Wilson City
Evangeline Riddiford Graham
The Flowering Tomb
James Hope
Hackers: A Brief Historical Appraisal. Part Three.
Samuel Jackson
To conspire is to build a world of secrets – Part II
Hugo Robinson
To mobilise a radical aesthetic; critique's role in the emancipatory politics of art
xin cheng and chris berthelsen
making do
Chloe Geoghegan
Being Serious with Daphne Simons: Part Three
Matthew Joils
Music of the Spheres
Jerome Ngan-Kee
Bookended Contemporaneity: A Proclivity of Determination
Saskia Bunce-Rath
Aliens in the Art Gallery, Part Three
Theo Macdonald
Spider in the Sugar Bowl.
Audrey Baldwin
Mastications and Ruminations: Roused by Ron Muek – A CBD Who Dunnit
Jamie Hanton
Editorial
--
HAMSTER is supported by:
The Chartwell Trust
With additional Support from:
Creative New Zealand
The Christchurch City Council Strengthening Communities Fund
--
The Editorial Group is Jamie Hanton, Hamish Petersen and Hope Wilson, with support from Keren Oertly-Ryan.
Full Magazine Free Download (PDF)