HAMSTER Issue 2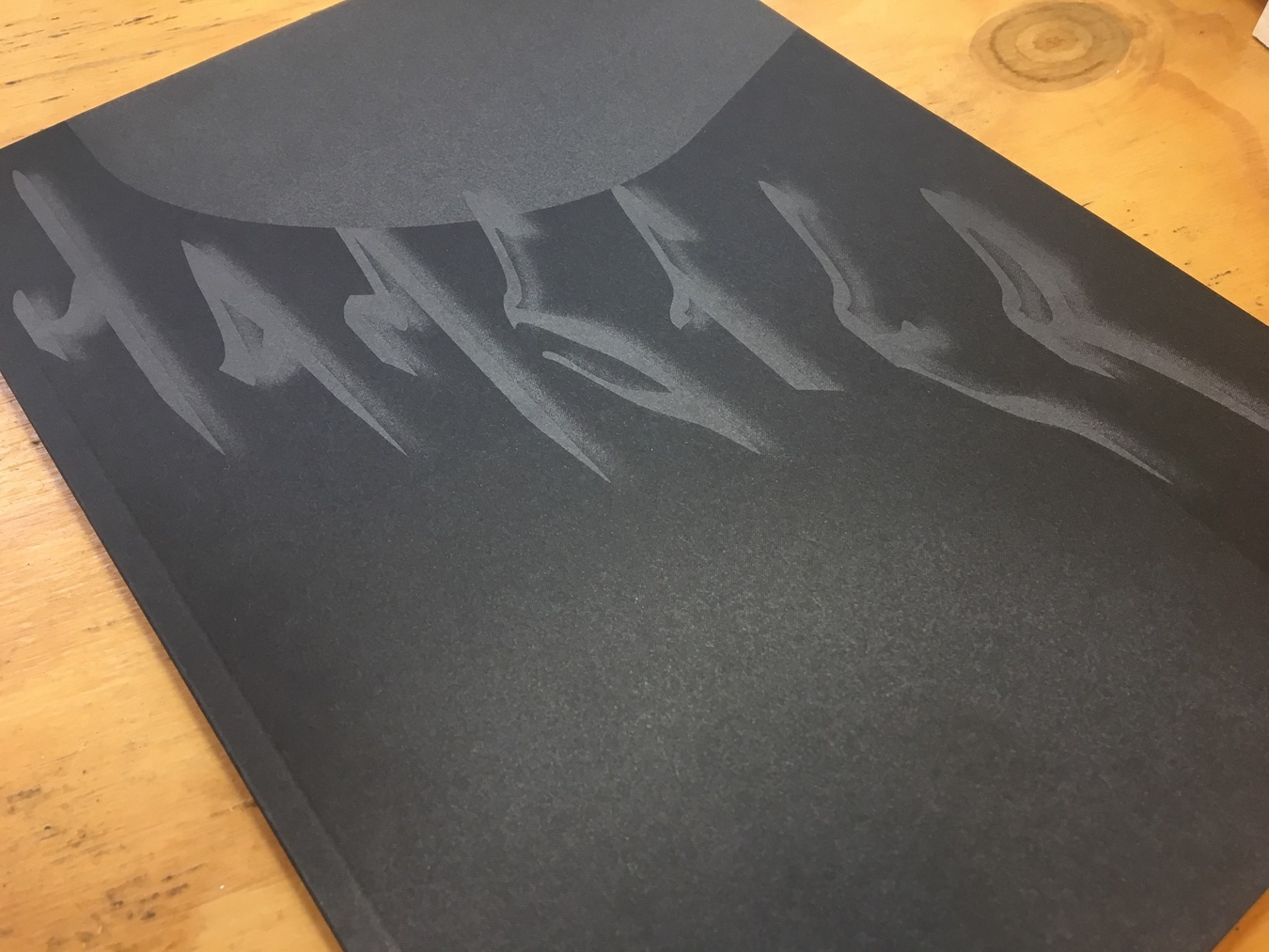 Launch: Wednesday April 11, 5.30pm
From 6pm, HAMSTER contributor, Taylor J will perform a selection of songs and we'll also be launching the digital version of Issue One.
A digital copy of HAMSTER Issue 2 is now available to download here and you can download articles individually below (right click to open in a new tab if the files do not open automatically):

Alice Bush / Design
M/K Press / Printing
McHargs Bookbinders and Print Finishers / Binding
With contributions by:
Isaac Dalkie - Sponsored Content
Quishile Charan - Part II, Odisha 20th of October 2017 9:30pm
Loulou Callister-Baker - Drown the World for Your 'Like'
William Linscott - Daydreaming and the Death of the Internet
Peewee - Black Ink and Ice Cube On Paper (Edition of 250)
Samuel Jackson - To conspire is to build a world of secrets - Part I
Saskia Bunce-Rath - Aliens in the Art Gallery, Part Two
Brent Harris - Alphabetical Order
James Hope - Hackers: A Brief Historical Appraisal. Part Two, Hack the Planet!
Birgit Bachler - Unwrapping di4lo9s
Amy Weng - On encountering stars, convenience stores and mythical animals
xin cheng and chris berthelsen - making do
Casey Larkin Mazer Carsel - Water and Concrete Part I
Yolunda Hickman - Word Builder, 2017-18, Sticker Collage
Gabrielle Amodeo - Two Hundred and Thirty Words for Dishonesty Part Two
Theo Macdonald - Haunted Mansion
Chloe Geoghegan - Being Serious with Daphne Simons: Part Two
Lucy Ovenden - Dove/Owl, Owl/Dove
Harriet Litten - Public Institutions, Public Representations; platforms and manufactured narratives
Sarah Mohawk - A Sustained Academic Injury—reviews of Francis Upritchard's Jealous Saboteurs
Spencer Hall - Spencer Hall's HAMSTER Funtime Activity Page
Cameron Ralston and Merel Keijsers
--
HAMSTER is supported by:
The Chartwell Trust
With additional Support from:
Creative New Zealand
The Christchurch City Council Strengthening Communities Fund
--
Reviews, Essays & Articles:
Artbank Interview by Theo Macdonald with HAMSTER's editorial group, Jamie Hanton, Hamish Petersen, and Hope Wilson. Artbank, 95b FM, June 3, 2018.
HAMSTER 2 Full Final (PDF)