Past event
25 November 2015
6-8pm
SILENT
AUCTION
FUNDRAISER
2015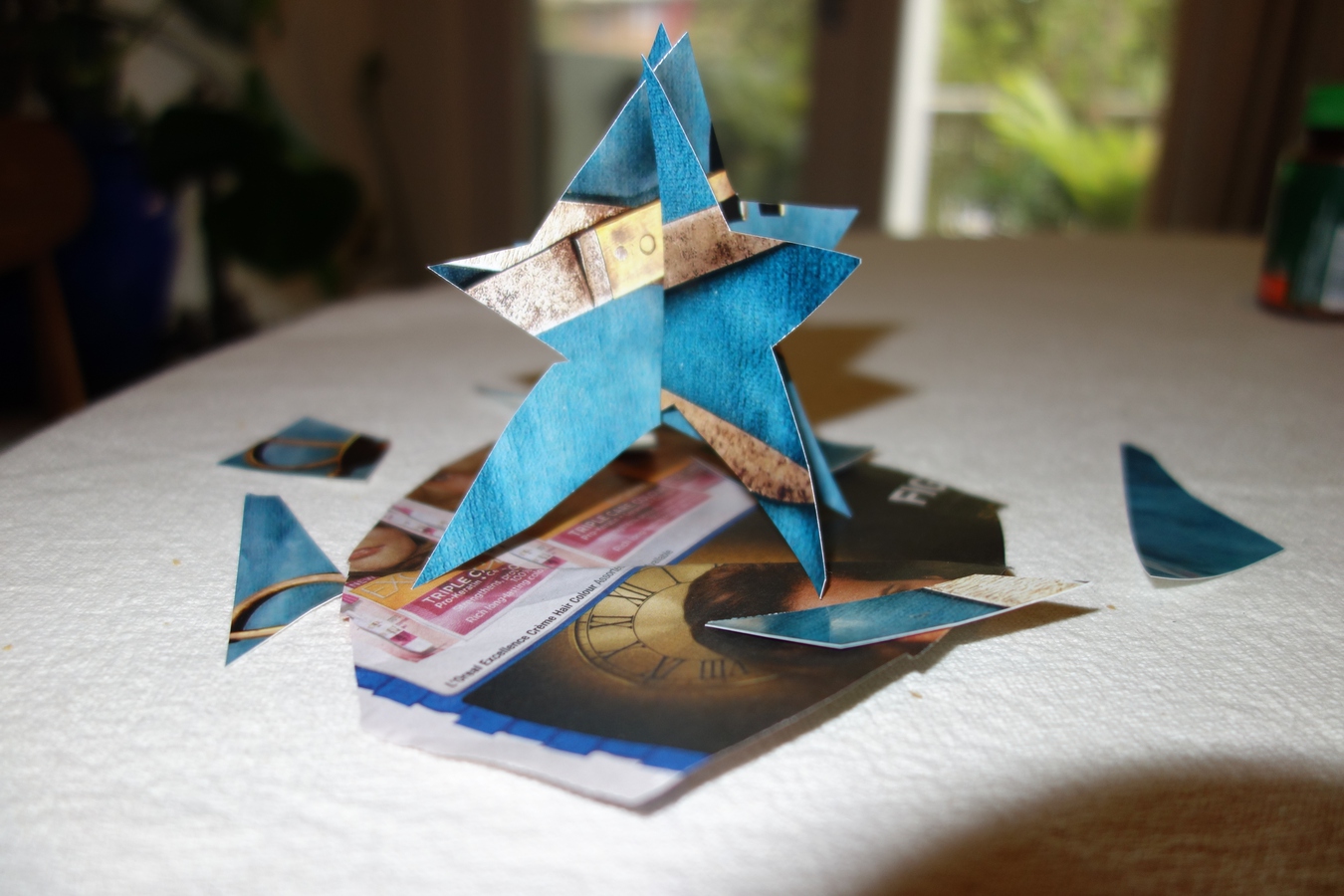 25 November 2015. Free entry.
SILENT AUCTION FUNDRAISER 2015
Wednesday 25 November, 6–8pm
The Physics Room
Level 2, 209 Tuam St
Viewing times 24–25 November, 10am-4pm
Featuring Hana Aoake, Audrey Baldwin, Sophie Bannan, Hannah Beehre, Holly Best, Roger Boyce, Lauren Burrow, David Clegg, Fiona Connor, Brown Council, Zoe Crook, David Egan, Emma Fitts, Nathan Gray, Tyne Gordon, Jacquelyn Greenbank, Christopher L G Hill, Julia Holderness, Ana Iti, Tony de Lautour, Michael Lee, Ziggy Lever, Raewyn Martyn, Tim Middleton, Adrienne Millwood, Dan Nash, Virginia Overell, Miranda Parkes, Nathan Pohio, Sorawit Songsataya, Ella Sutherland, Malcolm Terry, Francis van Hout, Erica van Zon, Tim Veling, Nicky Verdon, Matthew George Richard Ward, Daegan Wells.
Entry by koha.
Live performance by Kunstsmacher
Final bids 7.30pm
Artists receive half the sale price
The Physics Room is excited to announce our annual Silent Auction Fundraiser! Come along and bid on works by 38 local & international artists, many of whom have worked with us this year or are outstanding supporters of what we do.

If you can't make it to the event but would like to participate, we will be taking bids by phone between 6-7.30pm on the night, with final bids at 7.30pm.
Please contact physicsroom@physicsroom.org.nz to receive a catalogue of the works for sale or to find out how to phone bid.
We're on Facebook