Past event
01 October to 01 October 2016
11.30am
Lana Lopesi at
Kākano Cafe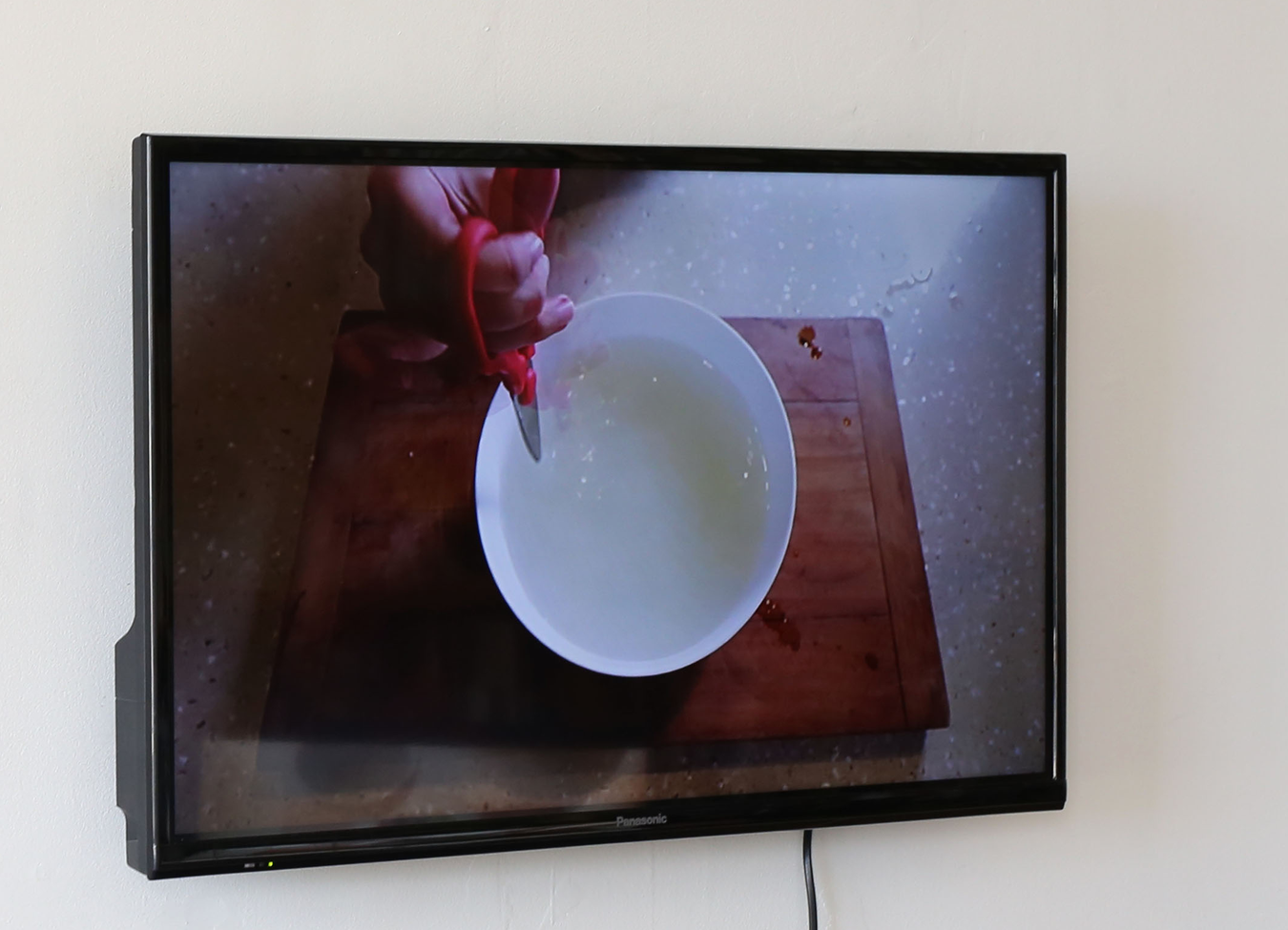 01 October to 01 October 2016. Free entry.
Lana Lopesi artist talk and cooking demonstration with Jade Temepera at Kākano Cafe

This Saturday 1 October, 11.30am at Kākano Cafe and Cookery School, 100 Peterborough Street (Opposite Central Library Peterborough)
Please join us for a very special event this weekend. Lana Lopesi will be discussing her current exhibition Seki and ongoing research relating to food sovereignty with Jade Temepera of Kākano Cafe and Cookery School. During the discussion, Lana and Jade will prepare a surprise lunch for the audience to enjoy together.
Attendance is free but places are limited. Please contact physicsroom@physicsroom.org.nz to book your place.
Many thanks to Kākano Cafe and Cookery School for hosting us!
---
Lana Lopesi is a Samoan, Auckland-based artist whose work in Seki explores how the staple diet of Pacific diaspora communities changes when disconnected from organic and self-sustaining practices which were previously enabled by close relationships to the land and sea.
Jade Temepera is the founder of Kākano, a café and cookery school. Working in the community for over 12 years with mainly whānau / families, she saw first hand how having a reliable network of friends and whānau was a vital but an often missing link in communities where skill based learning, connectedness, and precious time learning and teaching have skipped the generations.
We're on Facebook