Past event
15 May 2021
2pm
Panel discussion: some politics and practicalities of working with clay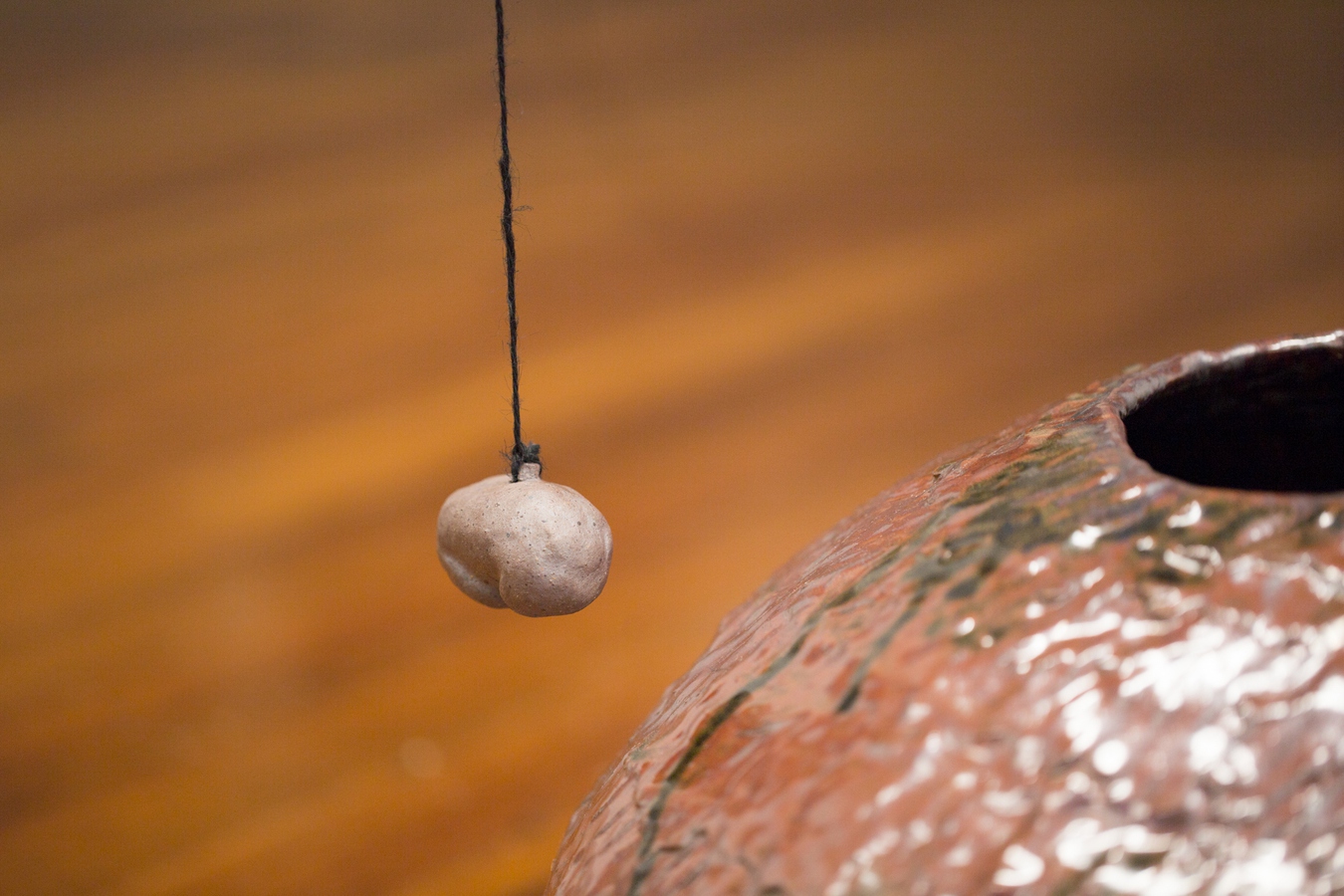 15 May 2021. Free entry.
Panel discussion: some politics and practicalities of working with clay
Saturday 15 May, 2pm
Working with clay is obviously a physical process, but it is also practical, theoretical and sometimes spiritual. Ceramics is a material language that resonates across many generations and cultures. In response to our current exhibition Bedrock with Emerita Baik, Maia McDonald, and Nââwié Tutugoro, The Physics Room invites three artists who use pottery and ceramics in their work for a discussion about the politics and practicalities that come with their materials and processes.
Alix Ashworth, Caitlin Clarke and Dave Marshall will discuss their influences, inspirations and communities, as well as aspects of sourcing and firing materials within Aotearoa and beyond. Artist Maia McDonald will also be present via Zoom to contribute to the conversation.
--
Alix Ashworth's practice works with ideas of identity and belonging through ceramic sculpture, focusing on strong narrative. She works from her home studio, and personal reflection influences her work, which often evokes an emotional response. Holding a Bachelor in Fine Arts and Pre-trader of the year in tool-making, Ashworth's eclectic learning choices led her to explore clay through Otago Polytechnic. After graduating in 2018 it became apparent that uku was the medium she had been searching for.
Caitlin Clarke is an artist based in Ōtautahi. Since graduating from Canterbury University with a BFA in 2017, Caitlin's work has been primarily focussed on environmental issues to do with resource management, labour, and familial memory. Caitlin's ceramics practice is based on foraged clays and minerals. Alongside this, Caitlin holds sculptural, video, installation and public projects.
Dave Marshall is an artist working between conceptual practice and pottery. He has a BFA in Sculpture from Ilam School of Fine Arts (2010). Marshall currently lives on the West Coast. Recent exhibitions include X is For Xtians, Paludal, Ōtautahi, 2019; Terrestrials, Enjoy Gallery, Te Whanganui-a-Tara Wellington, 2017; The Tomorrow People, Adam Art Gallery, Te Whanganui-a-Tara Wellington, 2017 (group) and International Foodcourt/Global Classic at The Physics Room, Ōtautahi (both with Annie Mackenzie), 2016.
We're on Facebook