Past event
16 January 2022
Closes: 11:59pm
Call for Proposals 2022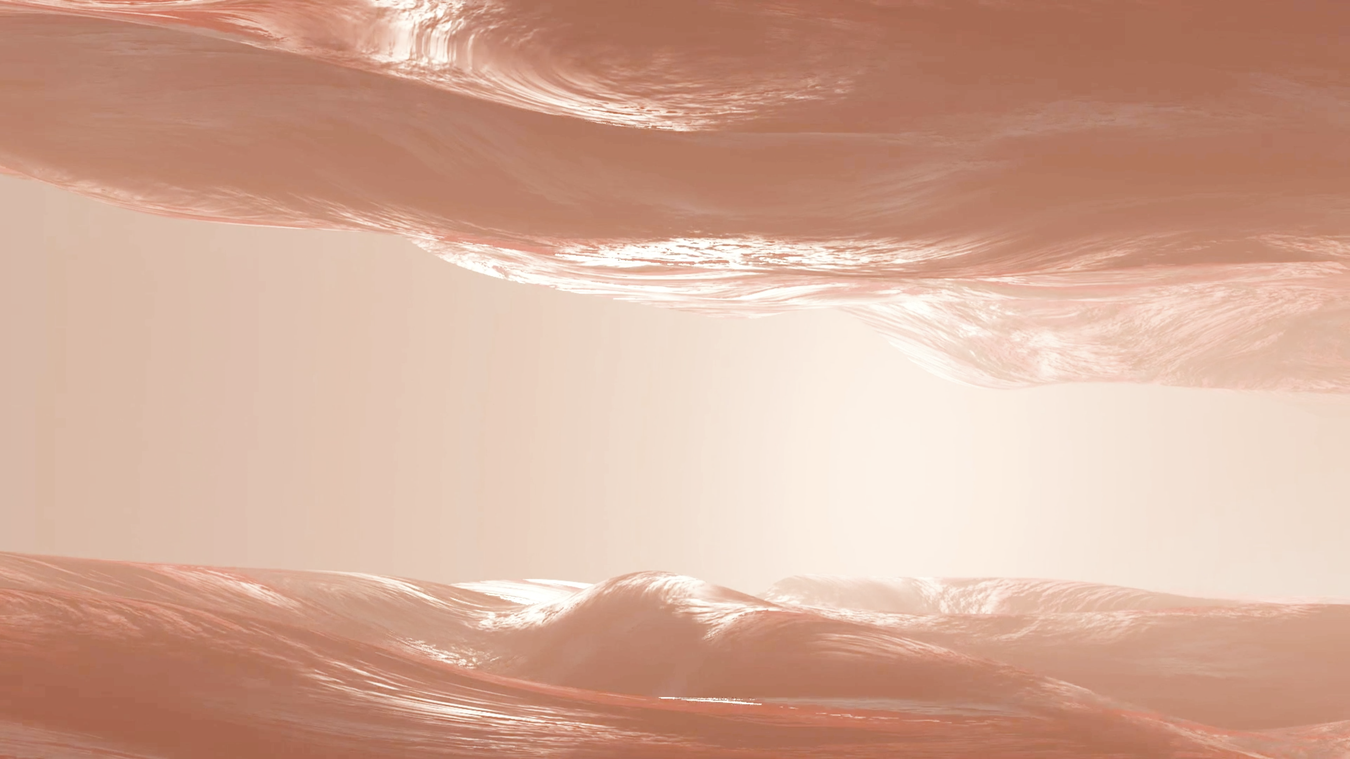 16 January 2022. Free entry.
Call for Proposals 2022
Proposals due: Sunday 16 January 2022, 11:59pm
For the first time in a decade, The Physics Room is opening a call for proposals. We are seeking expressions of interest from emerging artists and curators with a project idea that can be developed into an exhibition, with support from The Physics Room. Specifically, we are looking for projects that are politically, culturally and environmentally engaged. We see this as an opportunity to amplify thinking that is reparative, healing, and historically aware within our community.
As an organisation committed to supporting emerging and experimental contemporary art practice, the aim of this call is to open our programme to people and practices unfamiliar to us, and to allow space for supported risk-taking. From this call we will select a proposal (or proposals towards a group exhibition) to develop for an exhibition slot in June 2022.
We welcome proposals from solo practitioners, groups, collectives, and independent curators from Aotearoa. Practitioners based in Te Waipounamu are strongly encouraged to apply. We also welcome collaborative proposals and/or artists and curators pitching to work together.
We acknowledge the significant labour involved in developing a proposal, particularly at a time of widespread instability, and anticipate working collaboratively with selected practitioners towards resolving the exhibition, from this initial stage. Please feel free to pitch a strong idea rather than a fully resolved project.
The Physics Room will provide fees for all involved, a production budget, as well as curatorial, logistical, administrative, promotional, and technical support from staff.
Please note that The Physics Room will only accept proposals for new projects. Proposals for projects that have previously been exhibited or developed for other art spaces in Aotearoa will not be considered. In the case of international and Te Ika-a-Māui practitioners, delivery at a distance must be possible.
Please submit the following:
- An outline of your project in writing (up to 500 words) OR as an audio/audiovisual file (up to 6 minutes long) OR in an informal presentation in person or over Zoom
- Up to 5 images of previous work
- An artist bio and/or CV
File formats:
- For written proposals please send a single PDF file
- For audio/audiovisual proposals please send a MP3 or MP4 file as well as a PDF containing examples of previous work and a bio/CV
- For presentation proposals please email physicsroom@physicsroom.org.nz to schedule a meeting in person or over Zoom and include a PDF containing examples of previous work and a bio/CV
All files should have your name as the file name.
Proposal process:
1. Please follow the instructions above and send your proposal to physicsroom@physicsroom.org.nz by the closing date
2. You will receive an email confirmation that your proposal has been received
3. You will be notified of the outcome of your proposal by early February
For further information:
Download a PDF of the current gallery floor plan and a Sketchup model below. The gallery space is fully wheelchair accessible; please feel free to contact us with specific questions regarding accessibility. Further questions about the proposal process can be sent to abby@physicsroom.org.nz.
Proposals due: Sunday 16 January 2022, 11:59pm
We're on Facebook