Clare Noonan: Landscape Portrait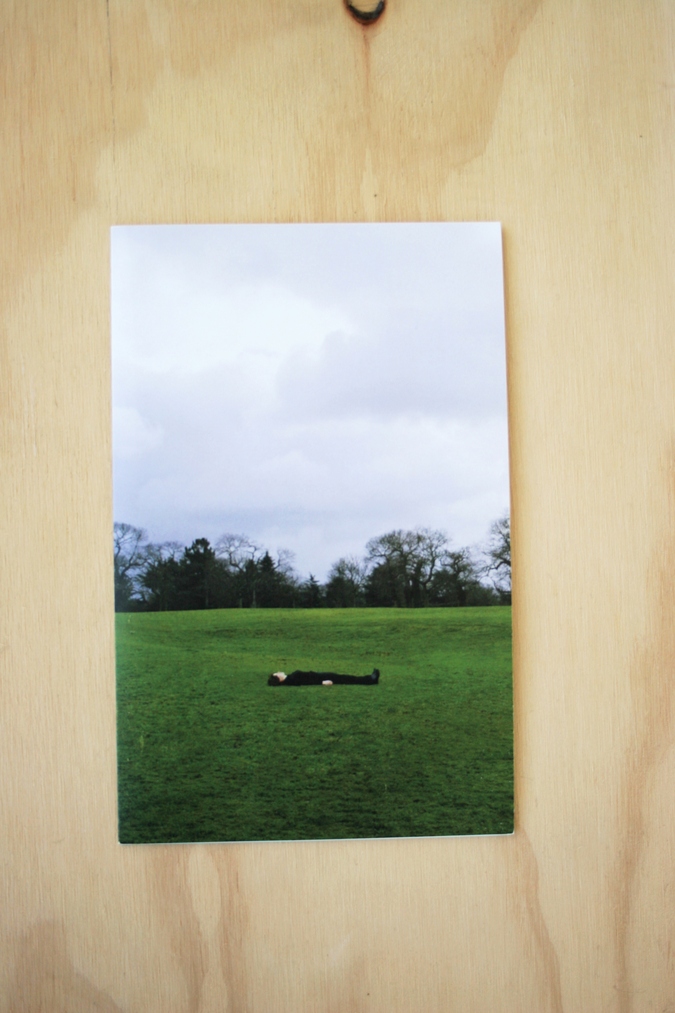 This publication documents Clare Noonan's 2006 exhibition at The Physics Room as well as her journey to Greenwich, England which enabled her to produce this series of works.
Purchase from our online shop via the link on the right hand side of this page (or below on mobile). Postage is available at the buyer's expense. You can also buy this and a range of other art books and periodicals with cash or bank transfer from our gallery.
Landscape Portrait (2006)
Published by The Physics Room Trust
Text by Andrew Paul Wood
Folded pamphlet, 140 x 220 mm