Past event
04 December 2021
1pm
Haptic landscapes: Materials, environments, and the Arts and Crafts Movement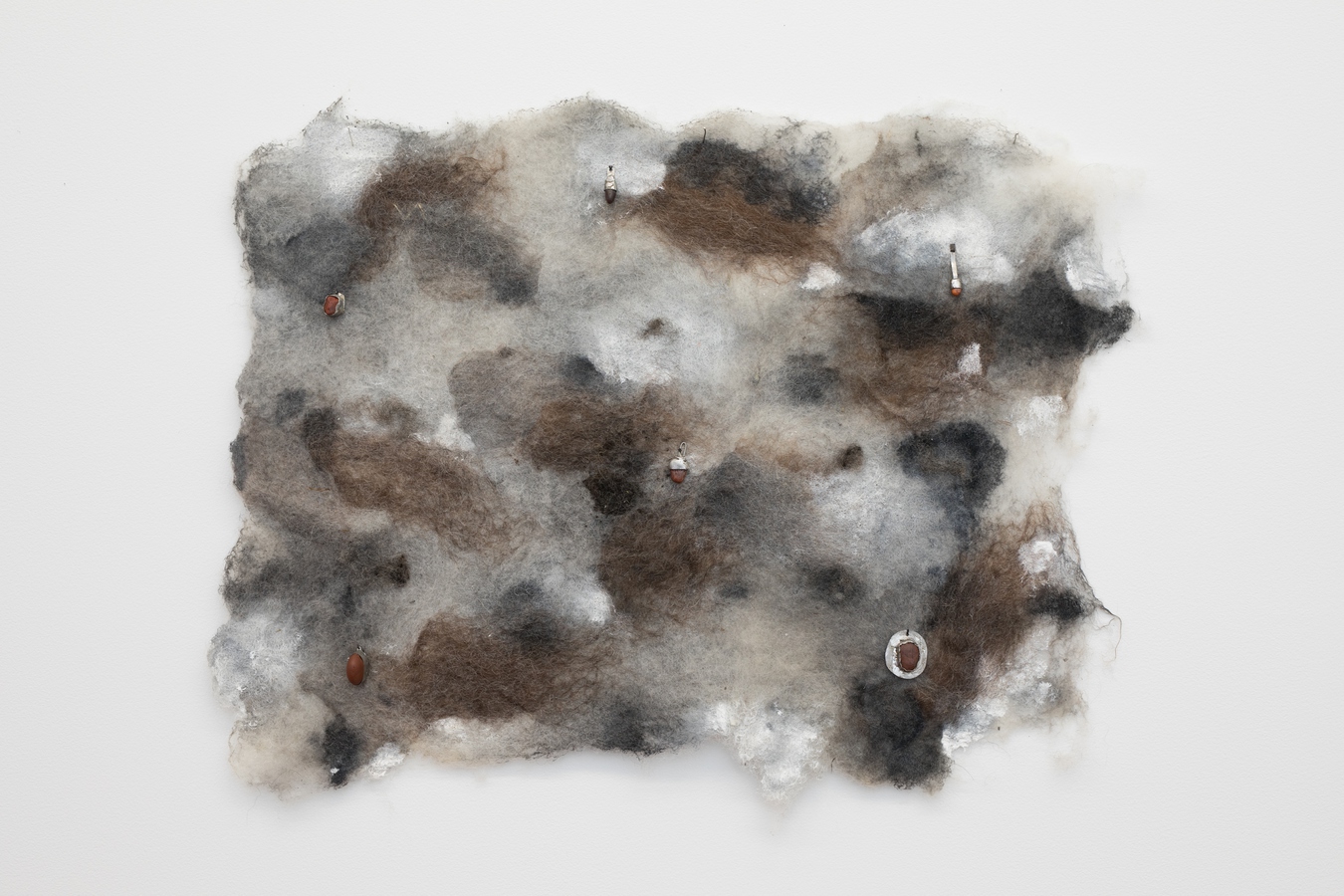 04 December 2021. Free entry.
Haptic landscapes: Materials, environments, and the Arts and Crafts Movement
A lecture by Dr. Rosie Ibbotson
Saturday 4 December, 1pm
We welcome you to join us for a casual lecture from Dr. Rosie Ibbotson, senior art history lecturer at University of Canterbury. Taking our current exhibition, World made of steel, made of stone, as a departure point, this lecture explores connections between materiality, making, and place. Ibbotson uses an ecocritical framework to consider the relational and political implications of 'slow' practices of labour.
In particular, this lecture seeks to contextualise these themes within the historical yet prescient Arts and Crafts Movement, which, beginning in the later 19th century, sought to dispense with imagined hierarchies of knowledge that devalued haptic practices and endangered intimate and embodied understanding of vernacular craft processes. Further, many of the Movement's protagonists aimed for a radical remaking of social and economic relations, and new forms of solidarity. While the Arts and Crafts had problematic aspects that sometimes had the effect of reinforcing the sorts of injustices it denounced, critical engagement with its philosophies still has the potential to illuminate the histories of dominant economic power relations—and by extension, worlds before and beyond extractive capitalism.
Please note that we will be using My Vaccine Pass verification for entry to this event. If you have any questions in relation to this, please feel free to get in touch with us in advance: audrey@physicsroom.org.nz. We ask you to sign in, wear a mask, and socially distance. Kia noho haumaru koutou, stay safe.
--
Dr. Rosie Ibbotson is Senior Lecturer in Art History and Theory at Te Whare Wānanga o Waitaha University of Canterbury. Prior to this, their background was in the museum sector, and they have worked with institutions in the UK and the US. Ibbotson's research interests are interdisciplinary, and in particular concern the international Arts and Crafts Movement, as well as the entanglements of visual culture, museology, and environmental violence.
We're on Facebook