Past event
04 December to 18 December 2019
5:30 – 7:30pm and 6 – 8:30pm
Reading Groups with Övül Durmuşoğlu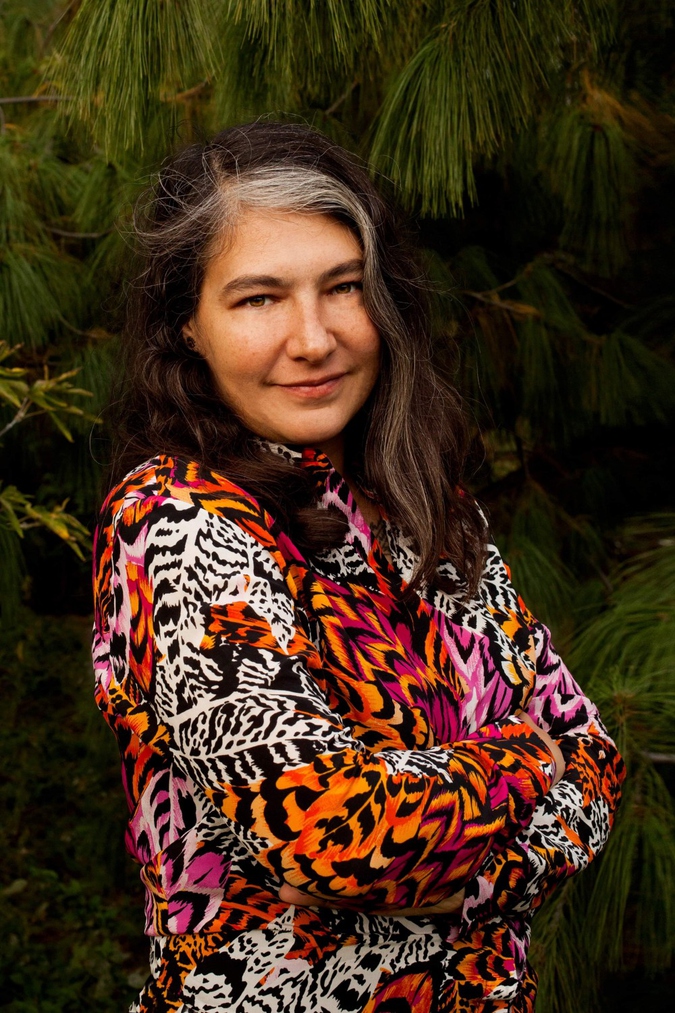 04 December to 18 December 2019. Free entry.
Reading Groups with Övül Durmuşoğlu
Wednesday 4 December, 5:30 – 7:30pm
Wednesday 11 December, 5:30 – 7:30pm
Wednesday 18 December, 6:00 – 8:30pm (screening TBC)
At The Arts Centre Te Matatiki Toi Ora Residency Apartments
Övül Durmuşoğlu will lead a series of reading groups relating to her current research. The groups with be participatory, with a focus on dialogue and discussion. Texts will be announced soon. Refreshments will be provided. Register your interest with: michelle@physicsroom.org.nz
Övül Ö. Durmusoglu is a curator, writer and educator living in Berlin. Her interests lie in the intersection of contemporary art, politics, critical and gender theory, and popular culture. As a curator, she acts between exhibition making and public programming, singular languages and collective energies, material and immaterial abstractions, worldly immersions, and political cosmologies. Currently, Övül is mentor and program leader in the Graduate School in University of the Arts in Berlin, section curator for ARCO Madrid, and guest curator in CA2M Madrid. Her very recent curatorial project Stars Are Closer and Clouds Are Nutritious Under Golden Trees has taken place in the MMAG Foundation, Amman. In the past, Övül was curator for steirischer herbst festival in Graz, curator/director for YAMA public screen in Istanbul, curatorial advisor for Gülsün Karamustafa's Chronographia at Hamburger Bahnhof, artistic director for the festival Sofia Contemporary 2013 titled Near, Closer, Together: Exercises for a Common Ground. She curated programs within 10th, 13th and 14th Istanbul Biennials and coordinated and organized different programs and events at Maybe Education and Public Programs for dOCUMENTA (13). She has taught in Nuremberg Academy of Fine Arts, Linz University of Arts and Muthesius Arts University in Kiel. With her writing she contributes to different publications, online platforms and magazines such as Texte zur Kunst and Frieze.
Övül's residency at The Physics Room is made possible through the generous support of Goethe-Institut and The Arts Centre Te Matatiki Toi Ora.
We're on Facebook