Megan Dunn
Obsession
08 Sep — 19 Sep 1999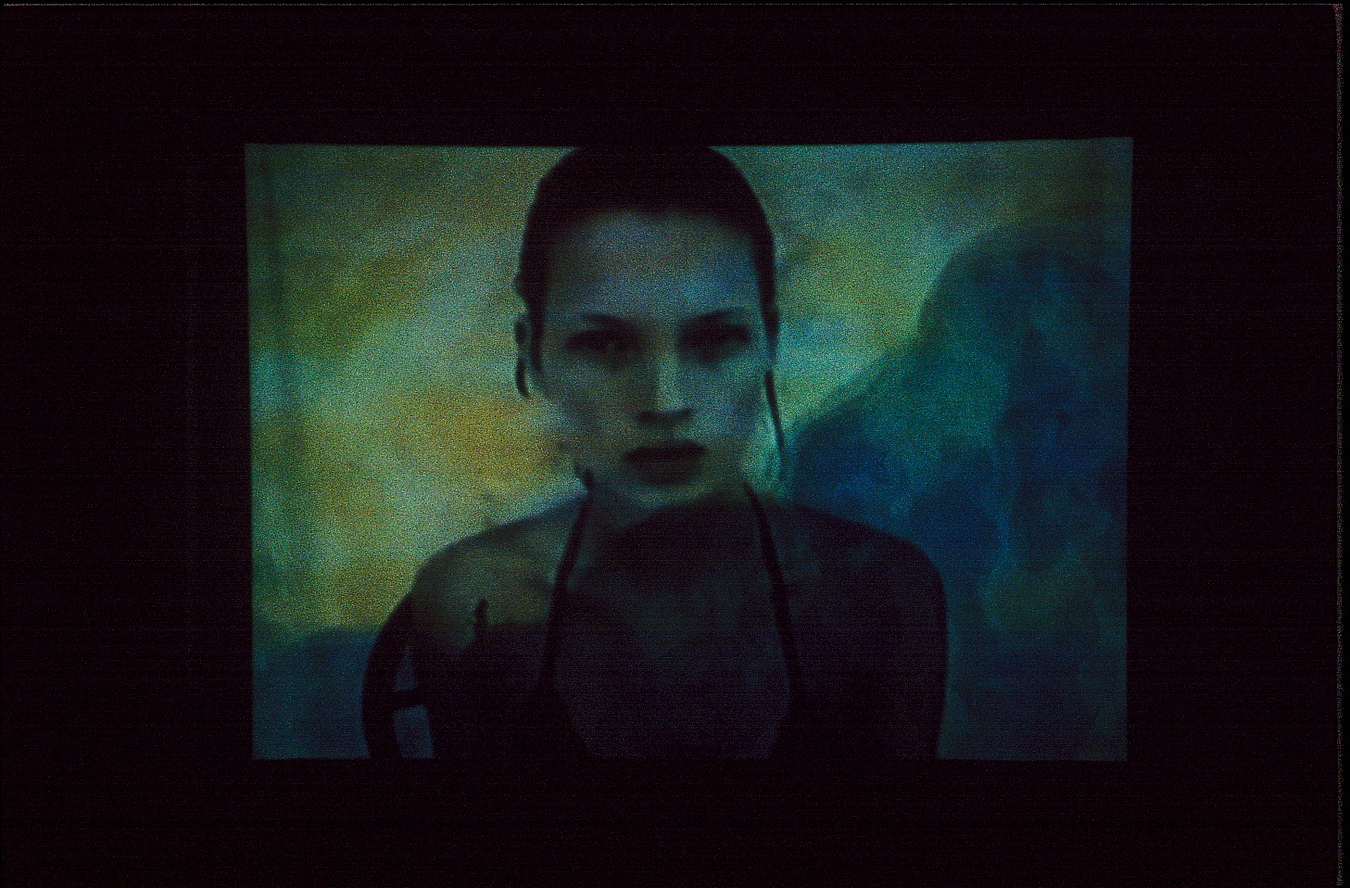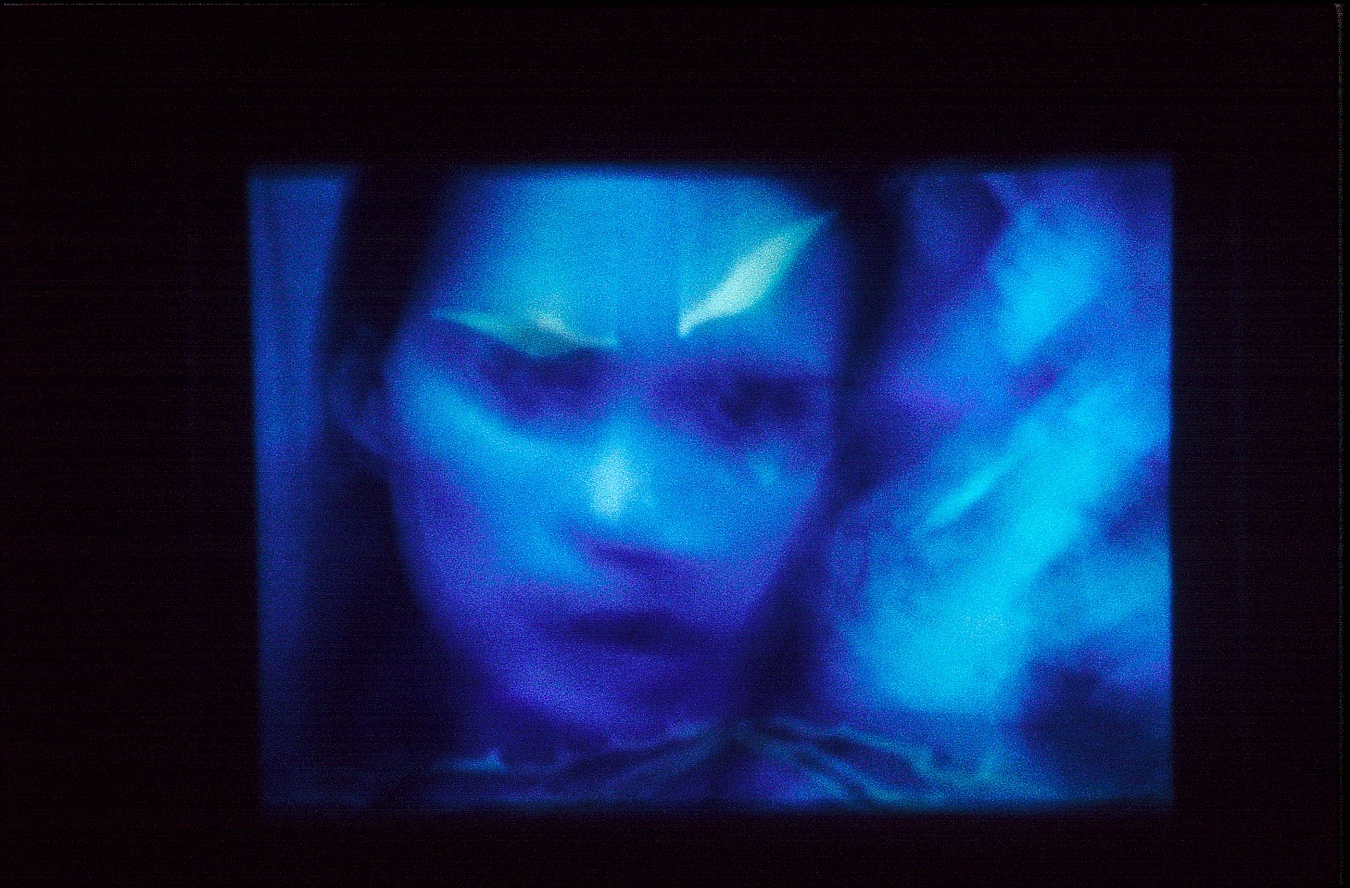 Inspired by the formulaic aesthetic of Calvin Klein advertisements, Megan Dunn's video work Obsession uses humour to draw attention to the darker side of our desires. Revisiting the currently 'unfashionable' arena of feminist debate, Obsession combines footage from promotional CK videos with excerpts from Disney animation Night on Bald Mountain, evoking the alienating effects of the female fixation on appearances and physical perfection. Funereal beauty Kate Moss is the star of the video, an icon for cultural victimisation by fashion and the pathology of desire. At once powerful and powerless (in light of her well publicised rehab capers), the spectral wraiths that spring forth from Bald Mountain in Obsession are like the skeletons emerging from her designer stocked closet.
Reviews, Essays & Articles
Sharp yet hypnotic
The Press, 1999 Sept. 15, p. 21
Ussher, Robyn.
Obsession, by Megan Dunn; Sunnynook, by Yvonne Todd and Geoff Heath; Spring Summer Collection, by Layla Rudneva-Mackay.