Georgiana Morrison
Hacker 1
16 Oct — 09 Nov 2002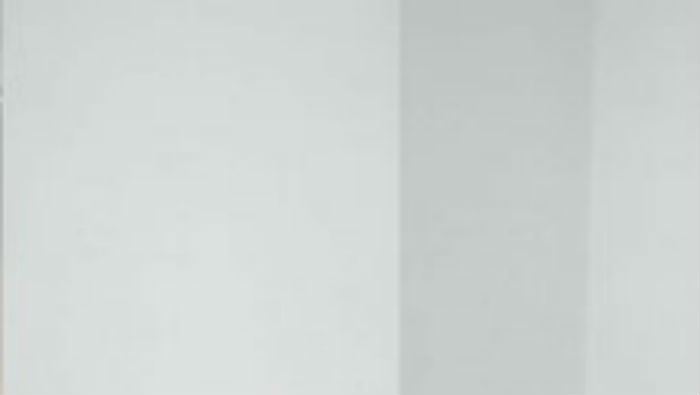 From February 2002 - February 2003, The Physics Room presents HARD SELL!! - a series profiling new and emerging talent in New Zealand contemporary art. Presenting solo shows by artists at a pivotal point in their careers, HARD SELL!! is now two thirds of the way through and continues in October with a digital installation by Georgiana Morison.
Since graduating from Otago Polytechnic in 1993, Morison has developed her professional practice, exhibiting widely in Dunedin and throughout New Zealand. Recently she coordinated Load, a collaborative project involving artists and performers who presented works in shop fronts and disused spaces throughout the small town of Port Chalmers. Morison's own artistic practice makes extensive use of new media formats, drawing on technical and theoretical considerations of current technology in relation to its impact on identity and space.
Hacker 1 Morison's project for the Physics Room is an installation of moving image projections and sound creating a contemplative environment for the visitor, impacting on our sense of space. Three video works are looped in sequence with the first, Flush, projecting extremely subtle footage recorded by a camera panning over white walls in a white room. Footsteps are heard in the accompanying soundtrack, creating an effect of gallery space within gallery. The other two video pieces, Et Cetera and in freespace built further layers of sound with a trickle of water building to a deafening torrent. Morison sees Hacker 1 as the first part in an ongoing body of work to build upon, adding more interactive elements.
Reviews, Essays & Articles
HARDSELL - BECAUSE YOU WANT IT!
GEORGIANA MORISON - Artist Q&A
The Physics Room Annual, 2002