Hannah and Aaron Beehre
PHY09.02
04 Sep — 05 Oct 2002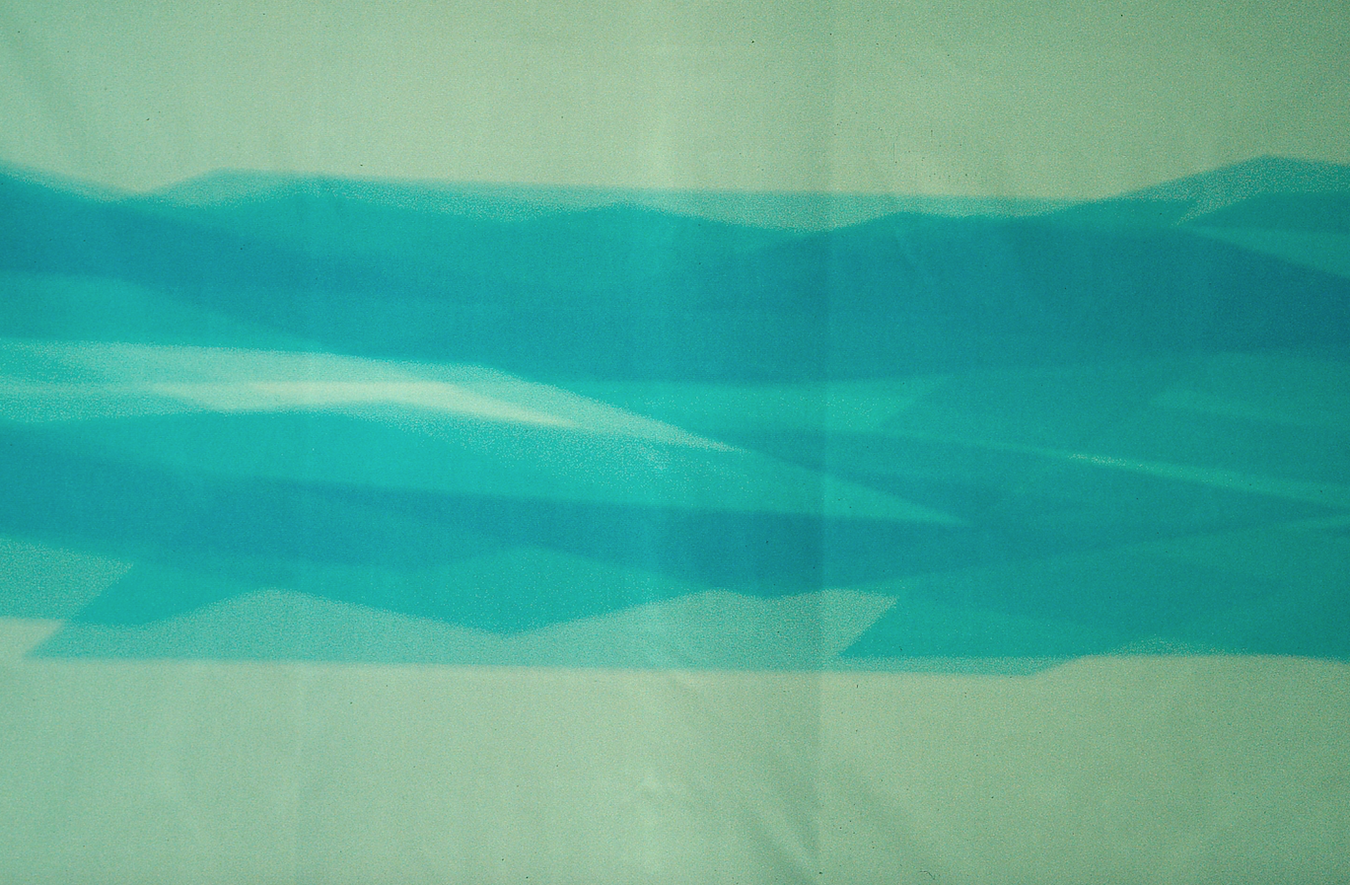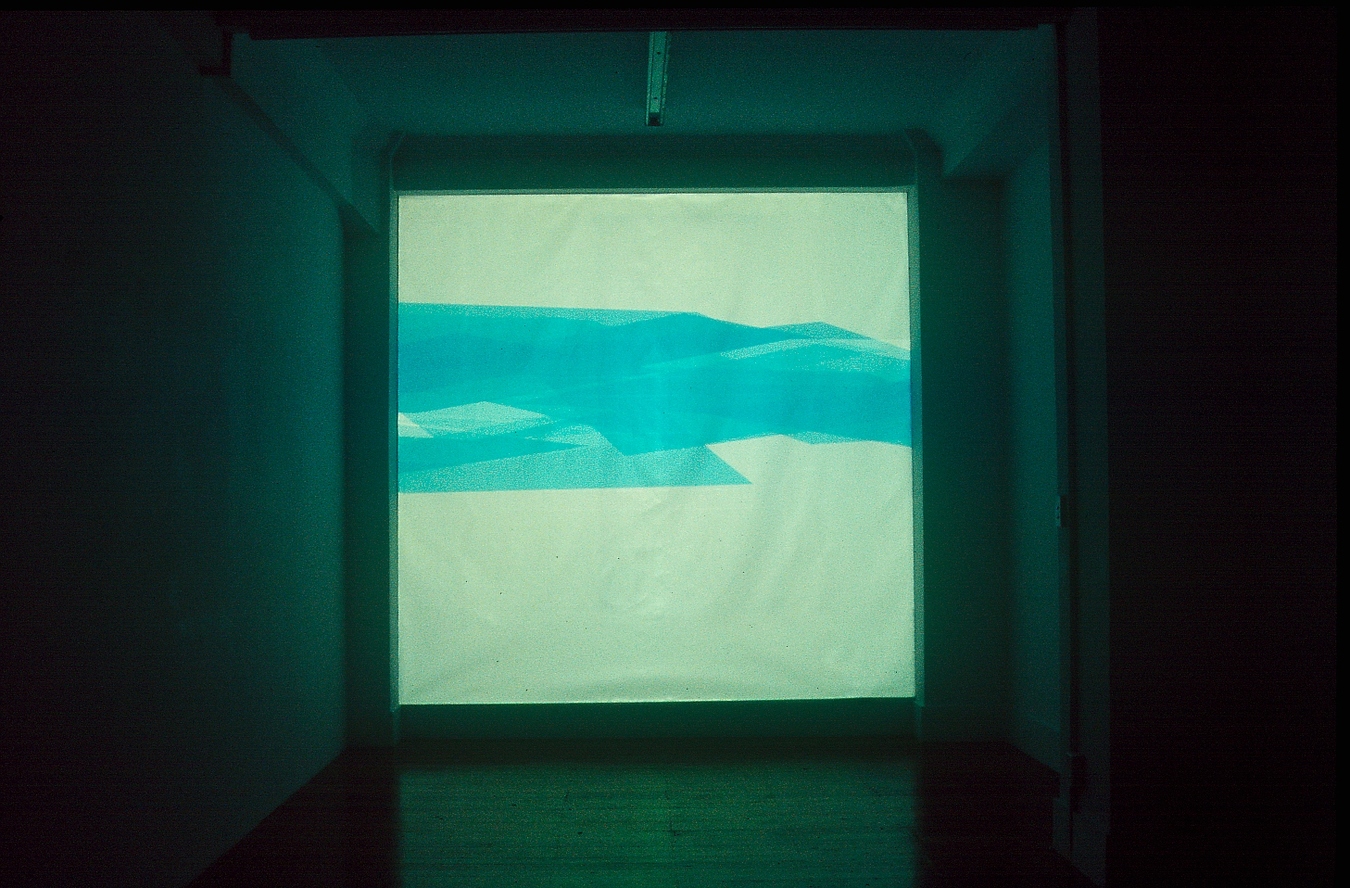 Continuing the 2002 Hard Sell series profiling new and (post) emergent artists, we present a collaborative project by Christchurch artists Hannah and Aaron Beehre.
The two have worked together on a number of projects and have exhibited at the City Gallery, Wellington, the Govett Brewster Gallery, New Plymouth, and most recently the Jonathan Smart Gallery, Christchurch. Playful yet elegant, their artistic practice sources and reworks images directly from contemporary design and fashion - logos, posters, cute Manga style creatures. They have previously worked within the media of painting, sculpture and video, but for the Physics Room they have created a screensaver installed as a crisp projection with accompanying soundtrack.
The Beehre's often create works which appear light, fresh and ephemeral, designed to date quickly, as market driven and prone to temporal readings as the street art it apes.
Reviews, Essays & Articles
Exhibitions : Christchurch
Art New Zealand, Sum 2002/2003; 105:50-51
Duncan, Margaret.
Reviews 'PHY.09.02' by Hannah Beehre and Aaron Beehre, and 'Black Maria' by Nathan Coley.
HARDSELL - BECAUSE YOU WANT IT!
HANNAH AND AARON BEEHRE - Artist Q&A
The Physics Room Annual, 2002