Past event
08 August 2015
11am - 4pm
Exercises in
Traversality, or: I Walked With A Zombie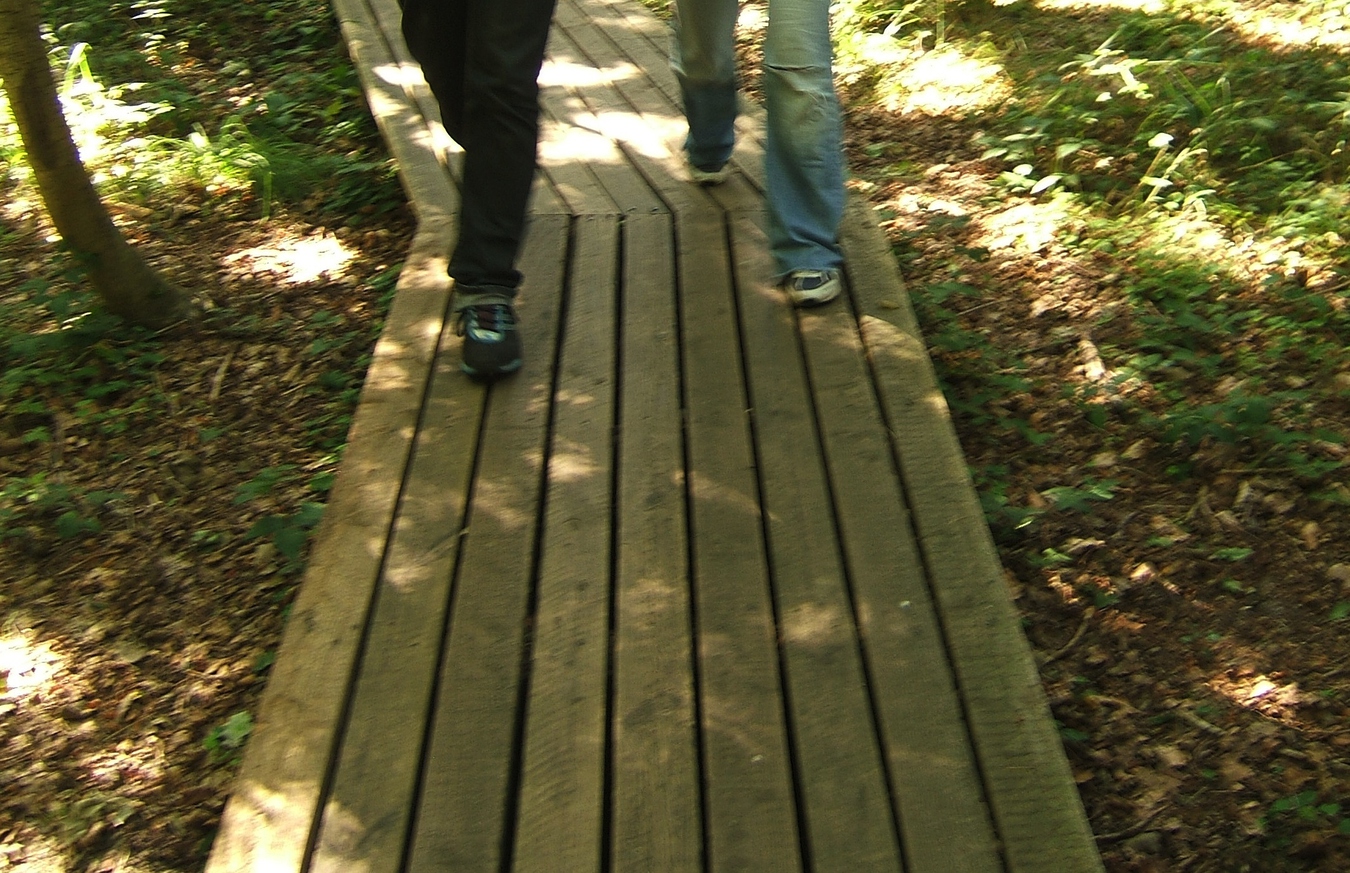 08 August 2015. Free entry.
To register email: physicsroom@physicsroom.org.nz
"Beauty's on duty in this horror movie" – sings Norwegian trash-metal act Turbonegro as inspired by Jacques Tourneur 1943 zombie film classic "I walked with a Zombie", epitomising the counter-cultural adaption of Carribean colonial struggle against normative corporeal capacities, aesthetics and agency implied by the figure of the zombie and its cinematic post-apocalyptic habitat.

"I'm playing dark history. It's beyond black." – says the prophetic composer Sun Ra somewhen to somebody, suggesting the scientific and spiritual riddle of dark matter as a metaphor (and perhaps method) of reconfiguring the notion of knowledge towards an epistemology of the not known, such as nature and post-colonialism.

Convened by visiting art historian and curator Julia Moritz, the one-day-seminar Exercises in Traversality plays off various ideas about convening, cohabiting, combating and, importantly, walking dead or alive – as an opportunity to consider issues of psychogeography and urban planning as well as afrofuturist affect and artistic research. The workshop will include an introduction by Julia that lays out some recent problems with the so-called public sphere (and death); a screening of the film The Bush of Brütisellen by artist Stefan Burger (2015, 18 mins) that takes up and lets down ideas of 'strollology', an artist talk from Tue Greenfort on the meaning of metabolistical radicality, a convivial stroll traversing our immediate environment, with informal conversations led by Christchurch-based artist Deagen Wells (also currently showing at The Physcis Room) and properly blood red beetroot soup.
Julia Moritz is an art historian and curator, currently employed as a Curator of Theory and Programmes at Kunsthalle Zurich. Before, she headed the Maybe Education and Public Programs of dOCUMENTA (13) in Kassel, Germany (2013). These programmes have intended to nurture the imaginative state needed to inhabit the realm of the "maybe"- of the possible. Moritz was also a curator at the University of Lüneburg (2012), where she organized the exhibitions and events program of the university's art space (Kunstraum) and has taught seminars in the cultural studies teaching program. With more than one string to her bow, she has worked for major exhibitions such as Manifesta 7 in Trentino/Alto Adige (2008), the German Pavilion at the 52th Biennale di Venezia (2007) and independently curated projects. Moritz co-edited the volume Question of the Day (2007) in which she put forward a dialogical inquiry into the formats used for art production and distribution that she further elaborated in a PhD disseration (2010) on institutional critical practice in the Basque Country, mainly written at the Whitney Indepdendent Studies Programm (2009).
We're on Facebook