Past event
26 September 2020
2-4pm
HAMSTER Ono Release Day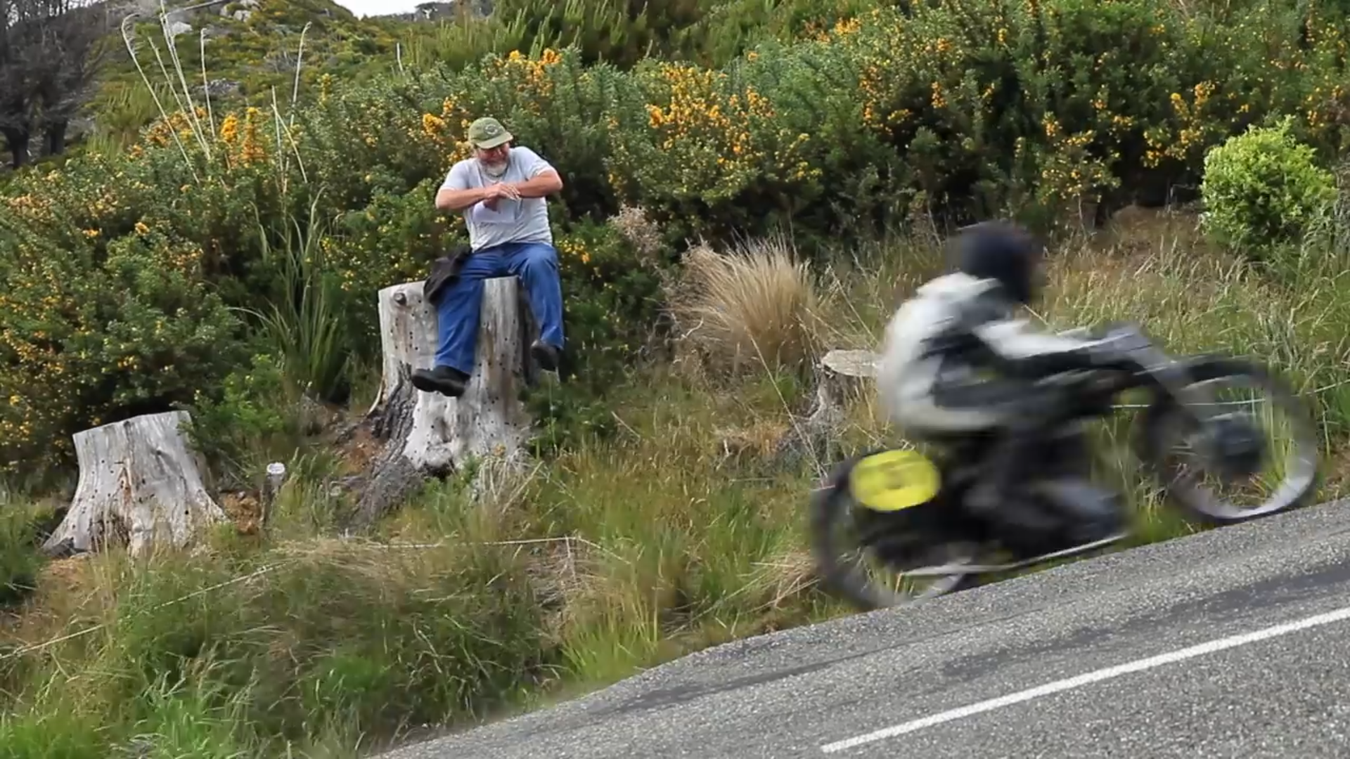 26 September 2020. Free entry.
Calling all readers and listeners to gather at Art Gallery Te Puna o Waiwhetū Philip Carter Family Auditiorium to celebrate the release of the sixth issue of HAMSTER Magazine.
Come along to this release afternoon to palm your free copy and hear readings from Jessica Maclean in the flesh, Balamohan Shingade over the air, and watch films featured in Theo Macdonald's essay: "Hey, Don't Settle for Walking: Video Art and Engine Sport in Aotearoa." We will hear readings from 2pm, followed by screenings, which people will be able to drop in and out of till 4pm.
Films will be screening from 2:45pm.
Issue Ono includes contributions from Balamohan Shingade, Brian Fuata, Theo Macdonald, Hannah Phillips, Jane Wallace and Jessica Maclean, and was designed by Erin Broughton, with a cover design by Jess Thompson-Carr.
HAMSTER Ono is a free magazine and has been developed for print, PDF, EPUB and audiobook editions, all to be released on Saturday September 26. Join us then, and head online to read and listen later. Find all the digital and physical distribution details on the publication page below.
***
The Christchurch Art Gallery auditorium is wheelchair accessible, with priority seating, and mobility parking in the basement carpark. There are also accessible and all-gender bathrooms at the gallery. Please contact us if you have any accessibility questions.
We're on Facebook