John Ward Knox: Sesame Seeds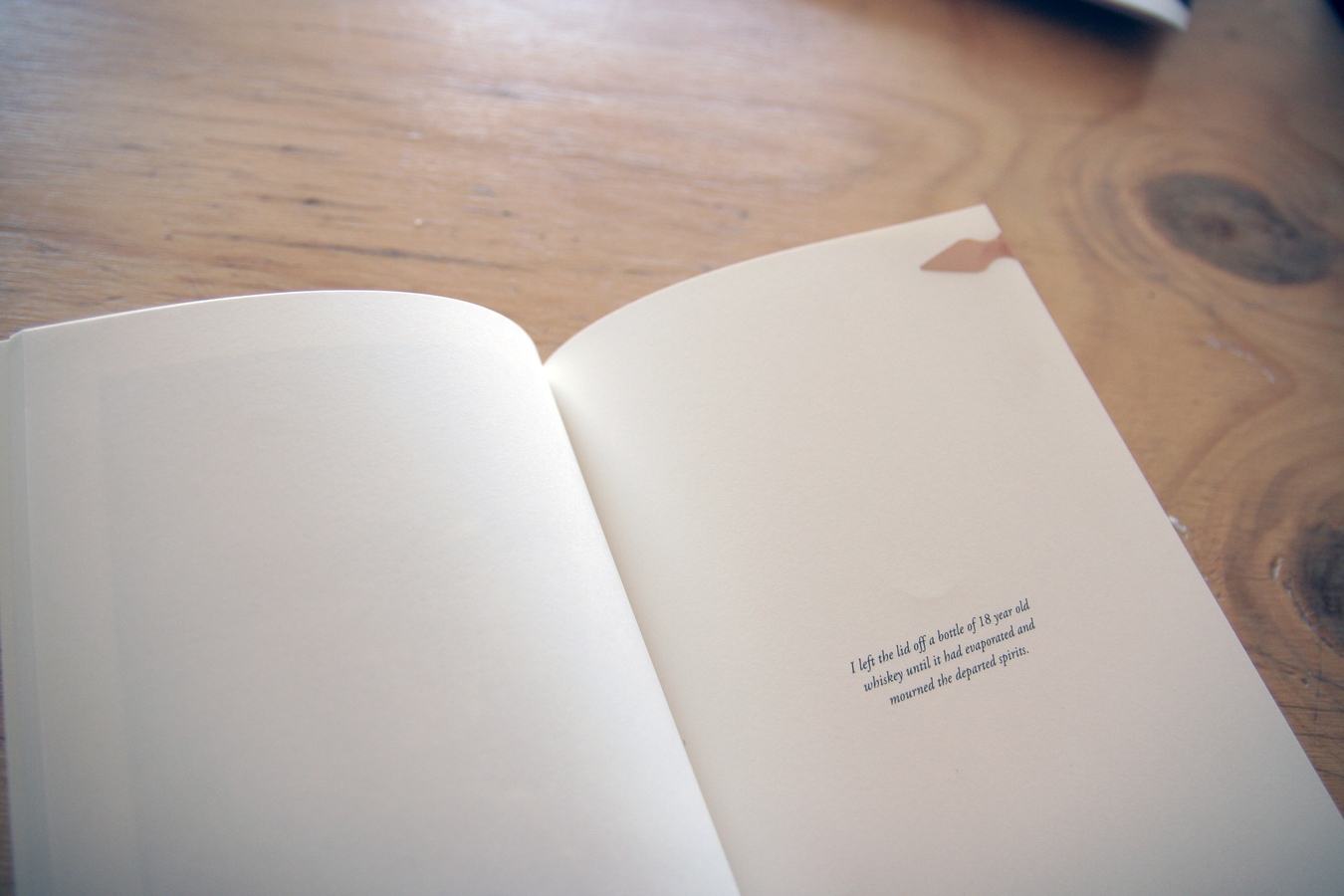 Sesame Seeds is a published work by John Ward Knox featuring a series of new photographs and text pieces, accompanied by a fictional passage by writer Thomasin Sleigh. Existing independently of an exhibition this research publication quietly explores threads in Knox's practice at its own pace.
Purchase from our online shop via the link on the right hand side of this page (or below on mobile). Postage is available at the buyer's expense. You can also buy this and a range of other art books and periodicals with cash or bank transfer from our gallery.


Sesame Seeds (2013)
Published by The Physics Room Trust
64pp, perfect bound, with copper book darts
130 x 200mm
Edition of 400
ISBN 978-0-9864594-3-6