Past event
30 November 2019
2 – 4pm
Femisphere #3 Launch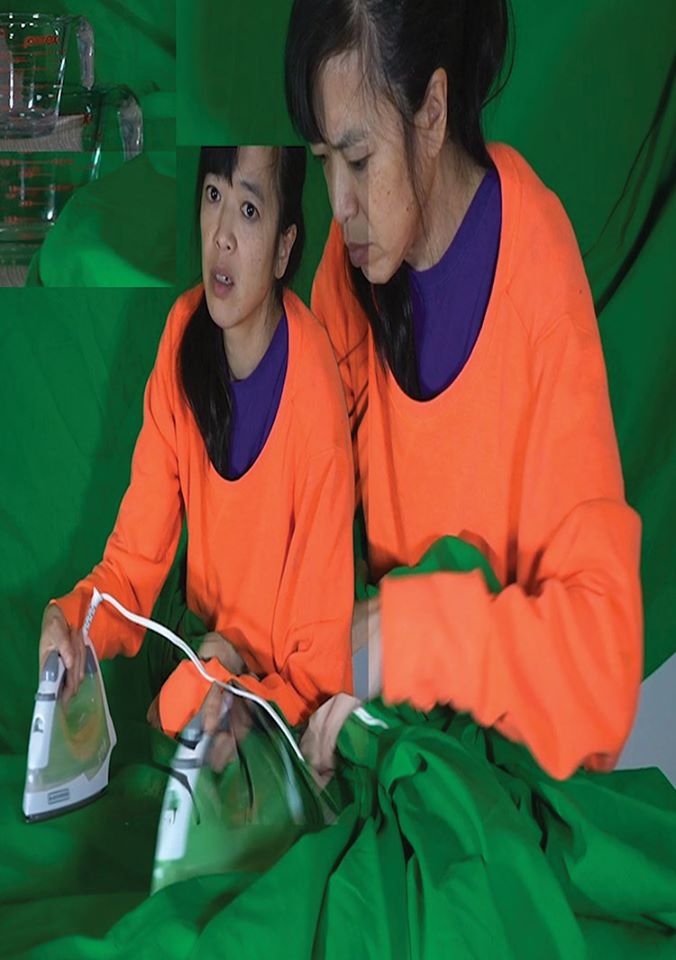 30 November 2019. Free entry.
Femisphere #3 Launch
Saturday 30 November, 2 – 4 PM
Editors Imogen Taylor and Judy Darragh would like to invite you to the launch of the third issue of Femisphere this Saturday! Come along to pick up your copy of Femisphere #3, and share some light refreshments with some of the editors and contributors.
Femisphere is a long-term project interested in encouraging inclusivity and visibility of women*'s practices in the visual arts sector of Aotearoa. Femisphere is our attempt at presenting a structure to support conversation around female* artists from the past, present, and future.
Continuing in the form of a printed zine, Femisphere #3 creates further conversations with female* artists, deceased and living, local and international—inviting contributors to a respond to another artist's work who has inspired their practice.
Issue 3 has been designed by Ella Sutherland and contributors include Li-Ming Hu, Janet Lilo, Wendelien Bakker, Mariam Tawfik, Combahee River Collective, Kim Pieters, Edith & Shiloh Amituanai, Gwyn Porter, Turumeke Harrington, Maya Neupane, Anoushka Akel, Yona Lee, Robyn Maree Pickens, Motoko Kikkawa, Kirsty Baker, Louisa Afoa, Molly Rangiwai McHale, Jennifer K Shields, Audrey Baldwin, and Lonnie Hutchinson.
Thank you to these artists for your generous contributions and The Physics Room for your support for the launch. Coinciding with the launch of Issue 3, our new website will go live.
All three issues of Femisphere can be accessed at: www.femisphere.co.nz
Issue 3 and our website have both been made possible by a Creative New Zealand Suffrage 125 grant.
Thank you
Imogen Taylor and Judy Darragh
Email: femispherepublication@gmail.com
Instagram: @femispherezine
Facebook: @femispherenz
*We firmly believe the terms female/women/she/her to be inclusive of all variations of gender/gender-ambiguous/non-binary who may identify with them, whether it is in the past, present or future.
We're on Facebook