Past event
01 June 2012
7pm
The Artists' Cinema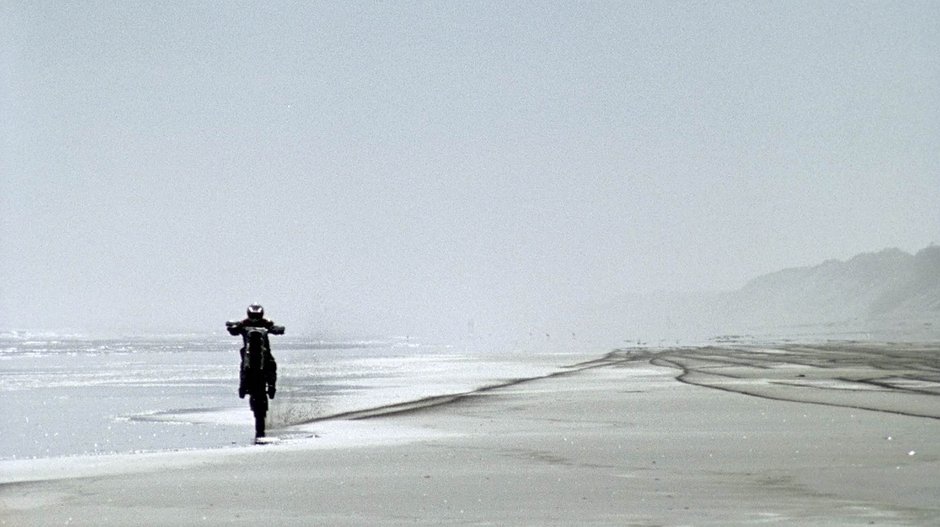 Publication launch and screening
01 June 2012. Free entry.
The Physics Room and SOFA warmly invite you to The Artists' Cinema publication launch and screening. Proudly produced by newly founded arts agency CIRCUIT Artist Film and Video Aotearoa New Zealand, The Artists' Cinema comes to The Physics Room with the promise of an entertaining night of video in the gallery.
Curated by CIRCUIT director Mark Williams, The Artists' Cinema features works by Ronnie van Hout, Sriwhana Spong, Gray Nicol, Sean Grattan, Phil Dadson and Alex Monteith. Designed by Christchurch artist Aaron Beehre, the elegant accompanying DVD publication includes six essays and a series of stills reproduced as full colour postcards.
The collection also includes four new works commissioned in 2011 by Williams 'to consciously respond to, comment on, interrupt and/ or reflect on the cinema context.' Stylistically, these works draw on a wide map of cinematic references; from Hollywood machismo to an 'unfilmable' early 20th century ballet; from landscape to the 1982 Hollywood horror The Thing.
This event is proudly supported by SOFA gallery, University of Canterbury and The Physics Room, Christchurch.
We're on Facebook