Past event
08 November to 22 November 2006
Various Times
Constantly in Motion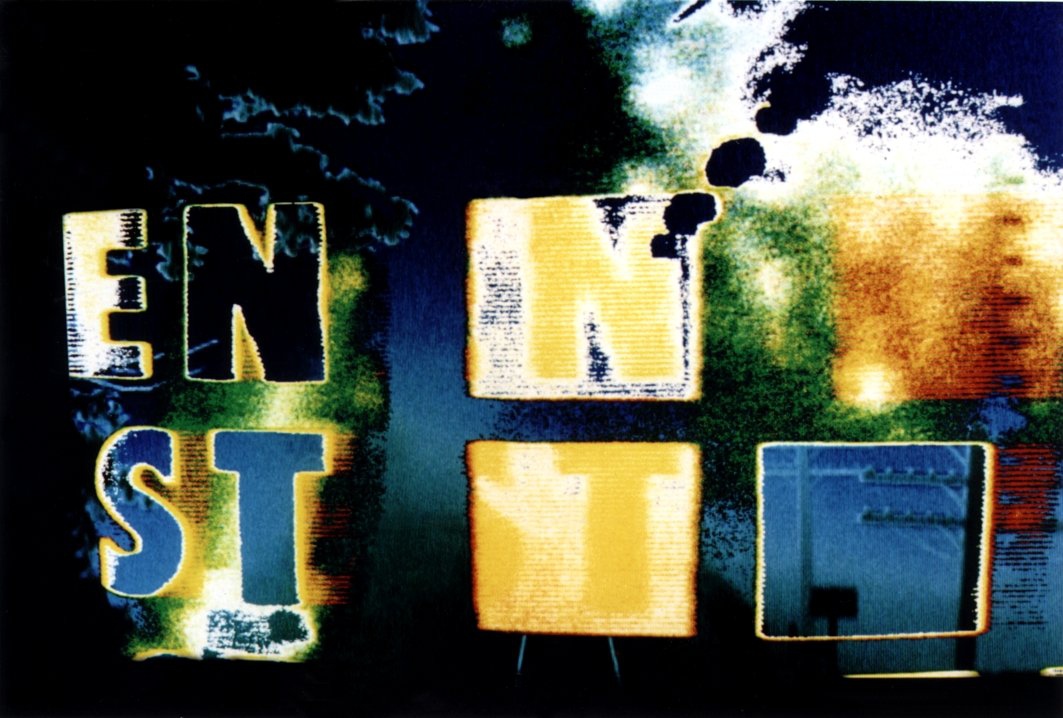 08 November to 22 November 2006. Free entry.
The works in Constantly in Motion offer a representative survey of developments, as well as current trends, in experimental film and video work in Germany. Included in the programme are not only complex masterworks, but also works that focus on experimenting with various techniques and skills and on developing personal artistic styles.
The only restriction has been to limit the selection to single channel film and video work. Even though the field of media art continues to expand, media art projects that lack a linear structure require interactivity. Consequently multi-channelled works could not be considered.
Since the beginning of cinematography the history of experimental film has evolved as a subdivision of the cinematic genre. Works of experimental cinema have nonetheless made important contributions to the development of mainstream film, to cinema as a stand alone art form, to the language of cinema and to film aesthetics. The experimental nature of this formal, and in terms of content and aesthetics, very heterogeneous genre is characterised among other things by the fact that for the most part the films were made, and are still being made, independently of the commercial structures of the film industry. In fact, as a rule, this survey constitutes a form of expression that opposes the mainstream.
Without exception the selected projects are free, autonomous, and very personal works of art.
All films are German, with English subtitles, and are divided into three collections with different themes:
Images of the World - World of Images 76 minutes
Wednesday 8 November 2006, 7.30pm
A curiously ironic title to this selection of films by Kirsten Winter, Egbert Mittelstädt and Carsten Aschmann amongst others as the filmmakers confront their feelings about the world around them.
Dis-Locations 85 minutes
Wednesday 15 November 2006, 7.30pm. A range of films featuring formal innovations and/or playing with images sourced in distinctive ways such as surveillance footage, or images from the Arctic.
Structure and Symbols 58 minutes
Wednesday 22 November 2006, 7.30pm
Filmmakers question how our perceptions of the real world are formed and at the same time provide their own alternate visions for their audiences.
The Physics Room welcomes you to attend these screenings presented in association with the Goethe Institut.
We're on Facebook