Past event
11 December 2006
6pm
Nicolaus Schafhausen Lecture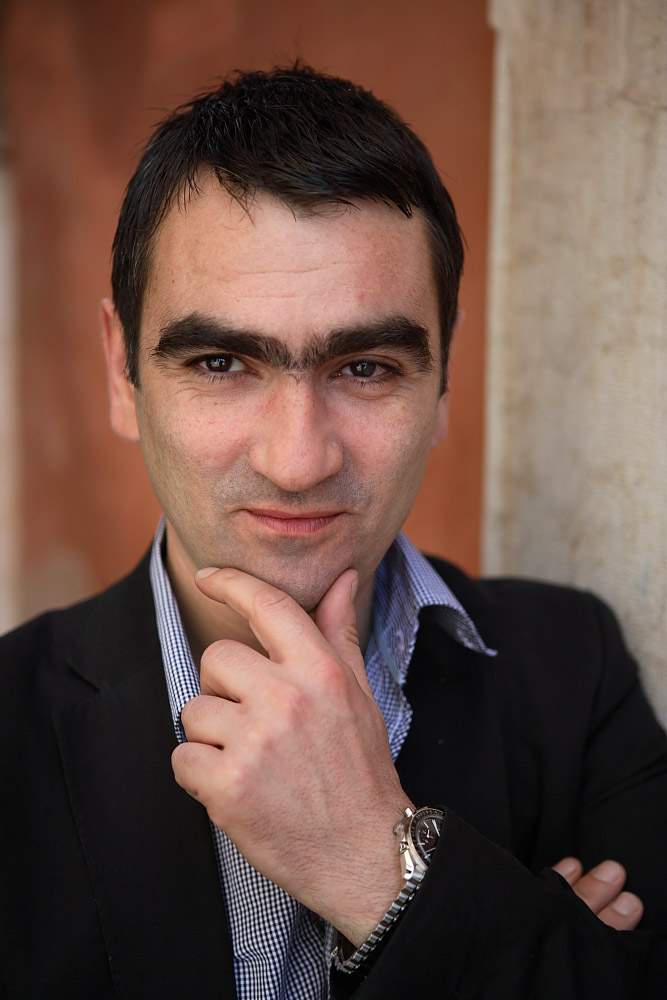 11 December 2006. Free entry.
Nicolaus Schafhausen tours New Zealand thanks to the ARTSPACE and Creative New Zealand International Visitors Programme and the generous support of the Goethe-Institut Wellington.
Nicolaus Schafhausen is the artistic and financial director of Witte de With, centre for contemporary art in Rotterdam, The Netherlands. Schafhausen (b.1965) is an experienced curator, speaker and advisor in the visual arts field. He has directed several institutions in Germany and initiated projects and publications in and outside of Europe. Schafhausen was director of the Frankfurter Kunstverein (1999 - 2005), and he has been the founding director of the initiative for a European Kunsthalle in Cologne since 2005. Schafhausen is the Curator of the German Pavilion for the 52nd Venice Biennale in 2007.
Nicolaus Schafhausen is visiting New Zealand in December and will be giving talks and visiting galleries in Auckland, Christchurch, New Plymouth and Wellington. He will speak on artist Isa Genzken and the 52nd Venice Biennale, as well as the non-collecting institution, biennales and periodic exhibitions, art publishing and its distribution.
His lecture dates are:
Monday 11 December 6pm, The Physics Room, Christchurch
Wednesday 13 December 6pm, City Gallery Wellington
Saturday 16 December 6pm [exhibition opening speech], Govett-Brewster Art Gallery, New Plymouth
Monday 18 December 6pm, ARTSPACE, Auckland
We're on Facebook