14 October
1:30-4:00pm
(Artist) Life School: Introduction Technician Workshop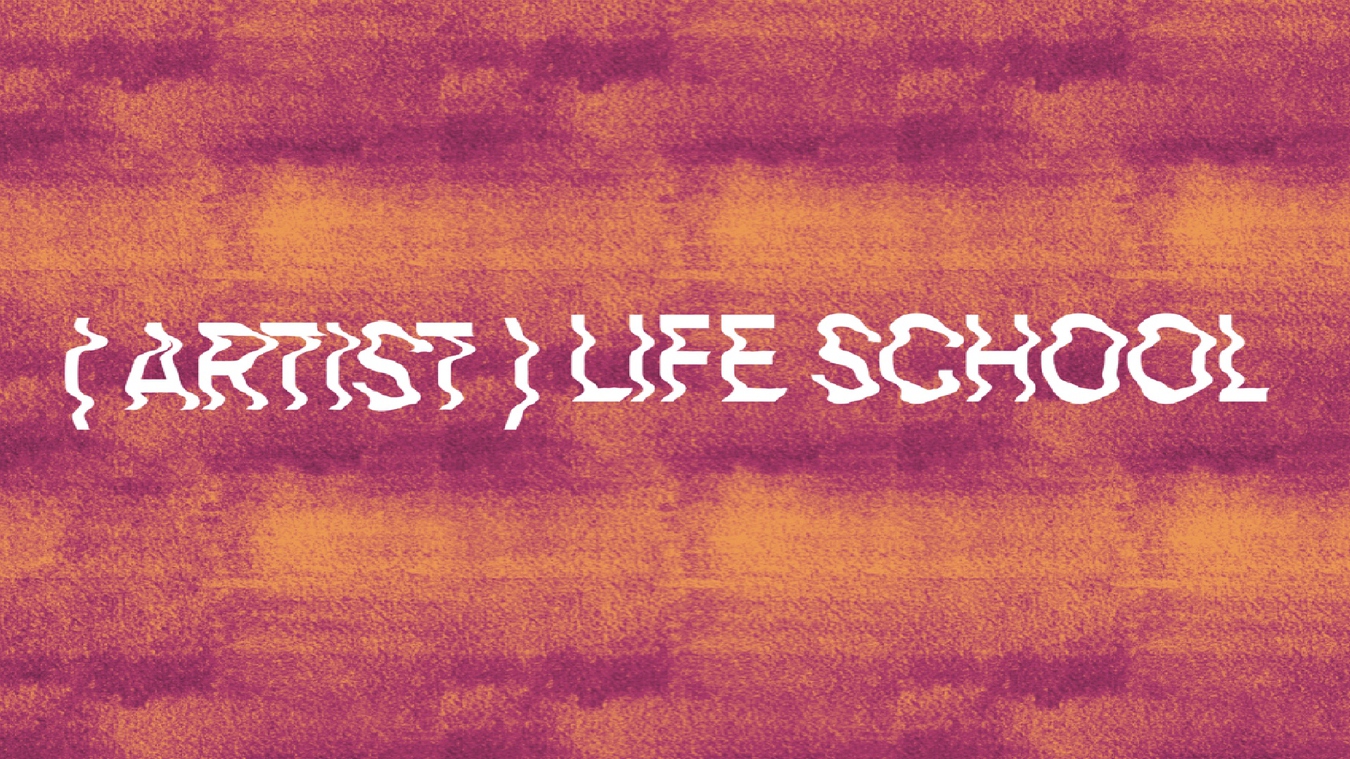 14 October. Free entry.
14 October, 1.30pm - 4.00pm
FREE, but registration is required: please email
Honey@physicsroom.org.nz
Venue: The Physics Room Gallery (301 Montreal Street, Christchurch Central City, Ōtautahi)
Gallery technicians are a massive part of the team involved in putting on an exhibition: assembling and installing artworks, problem-solving alongside artists and curators to bring the space together. This workshop is an opportunity for people interested in learning more about the technician role and some of the skills involved. We hope this can be a thoughtful introduction into this field of work, learning from our experienced guests.
The workshop will be led by David Ed Cooper and Jacquelyn Greenbank, who will share their experiences working on gallery installations, offering their own perspectives on the role, and highlighting relevant skills. David will also demonstrate practical skills, helping us learn the basics and also ease the nerves we may have when it comes to working with tools. Following this, Abby Cunnane will speak about installing across different spaces, effective planning, and working in a way that is responsive to the space and the needs of the project.
This workshop has 15 spaces available. Because of the limited space we want to prioritise those who may not have access to this information and skills elsewhere. Please consider this and be thoughtful when registering.
There will be practical applications involving tools, so please be prepared for this and dress appropriately (closed shoes and clothes that won't get in your way).
(Artist) Life School is a series originated by Audrey Baldwin for The Physics Room, currently developed and hosted by Honey Brown. It brings together contemporary artists to further develop professional skills and sets out to answer the curly questions around maintaining a practice out in the world. Ideal for recent graduates and emerging artists, each workshop hosts an industry professional to discuss practical realities of making, resourcing, and showing your work. This is the eighth event in the (Artist) Life School series. We're always interested in your thoughts on useful topics for future (Artist) Life School workshops - īmera mai!
Abby Cunnane is a curator and writer, currently director of The Physics Room. Her background is in art history, and since graduating she has worked in a number of roles as an exhibition curator (City Gallery Wellington, St Paul St Gallery, Tāmaki Makaurau), and on publications. An ongoing concern of hers is the politics and practicalities of working together, and exhibition making as something transformative.
David Ed Cooper holds a bachelors of Fine Arts with First class Honours from Auckland University's Elam school of Fine Arts. Prior to moving to Ōtautahi, David worked for a decade as an art handler/technician and was appointed Installation Coordinator for Auckland Art Gallery Toi o Tāmaki in 2020, responsible for delivering exhibitions such as Toi Tū Toi Ora and Mary Quant: Fashion Revolutionary. Currently, David is the exhibitions manager for the Canterbury Museum, overseeing the preparations for the Museum's redevelopment.
Jacquelyn Greenbank has exhibited in galleries and biennials both here in New Zealand and internationally, since graduating from Canterbury University School of Fine Arts with Distinction in Painting. Herwork is held in major public and private collections. In 2015 she was awarded The Olivia Spencer Bower Foundation Art Residency. Her role as an artist has always included working within the arts: workshop technician for The Physics Room, The National Gallery, School of Education, an Art Educator at Tauranga PolyTech, Ilam School of Fine Arts, and Christchurch Art Gallery Te Puna o Waiwhetū. Greenbank has worked as a scenic painter at The Court Theatre in Ōtautahi, in the props department for Whitebait TV, and as a finisher for a taxidermist.
We're on Facebook