Past event
06 December to 08 December 2019
5:30pm
The 2019 Physics Room Annual Fundraiser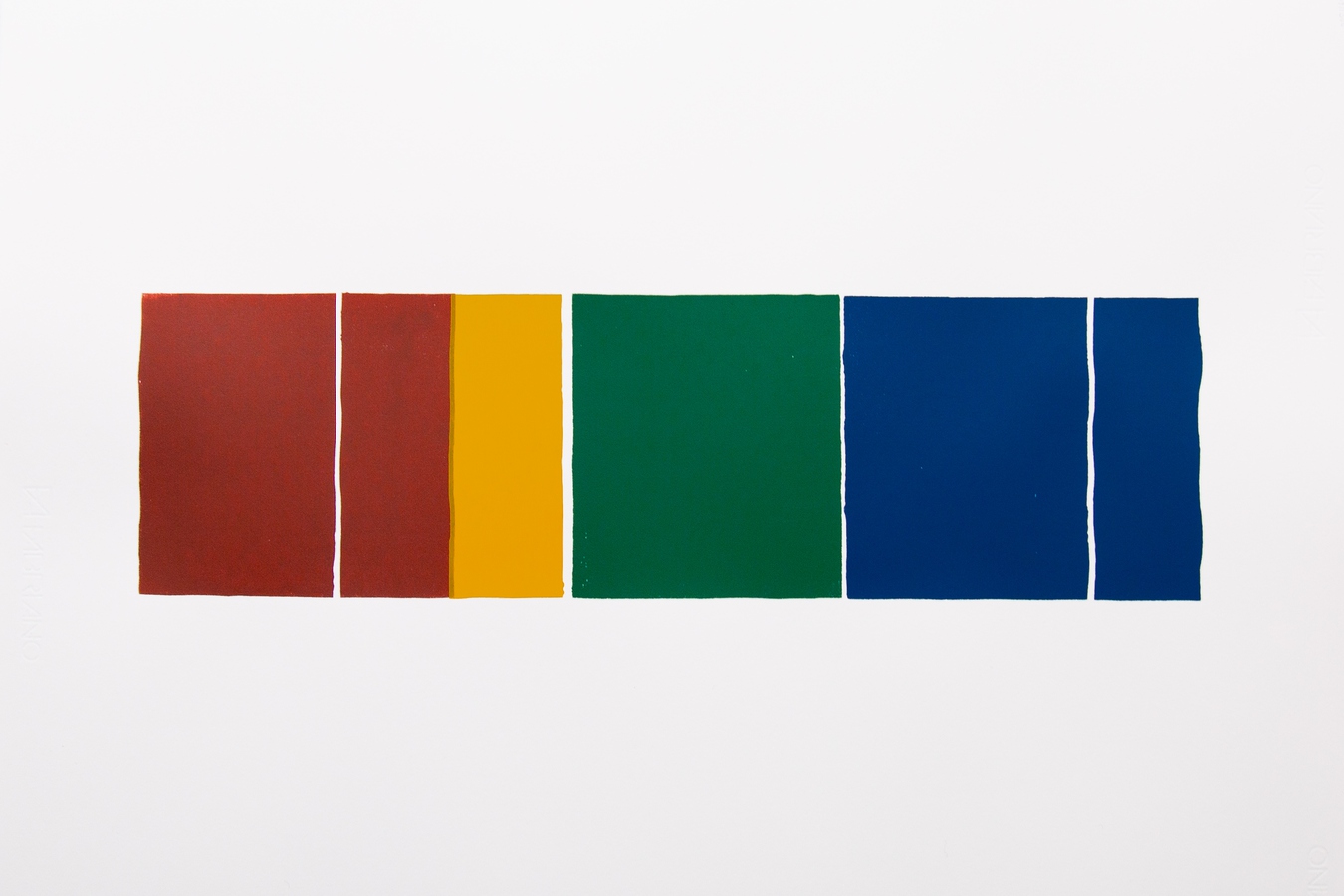 06 December to 08 December 2019. Free entry.
The Physics Room Annual Fundraiser 2019
Limited edition prints by: Ayesha Green, Cushla Donaldson, Lonnie Hutchinson, Matthew Galloway, and Oliver Perkins.
Fundraiser Launch: Friday 6 December, 5:30pm
Fundraiser Runs: Saturday 7 – Sunday 8 December
Artist Talk: Saturday 7 December, 1:30pm
301 Montreal Street (the old Cheesemongers), access from The Arts Centre Market Square.
The 2019 Physics Room Annual Fundraiser presents limited edition prints by five artists who have exhibited with The Physics Room in the last two years.
With the support of Ilam Editions at the University of Canterbury School of Fine Arts the artists have used a range of print processes to produce high-quality pieces in signed and numbered editions of 15.
Priced between $275 – $550, this is a rare and affordable opportunity to acquire work by five of Aotearoa's leading contemporary artists and to support The Physics Room's 2020 programme.
Sets containing one print from each artist edition will be available for $1750. Only five sets are available at this price.
This fundraiser will be held at our new gallery space in The Arts Centre Registry Building and marks the end of our time at our temporary gallery space on Worcester Boulevard. This move establishes a more permanent home for The Physics Room, where our exhibition programme will continue from January 17 2020.
We would like to thank Ayesha, Cushla, Lonnie, Matthew, and Oliver for their generousity in supporting The Physics Room.
For more information please contact:
Michelle Wang (Assistant Curator)
michelle@physicsroom.org.nz
We're on Facebook