Mapping La Mancha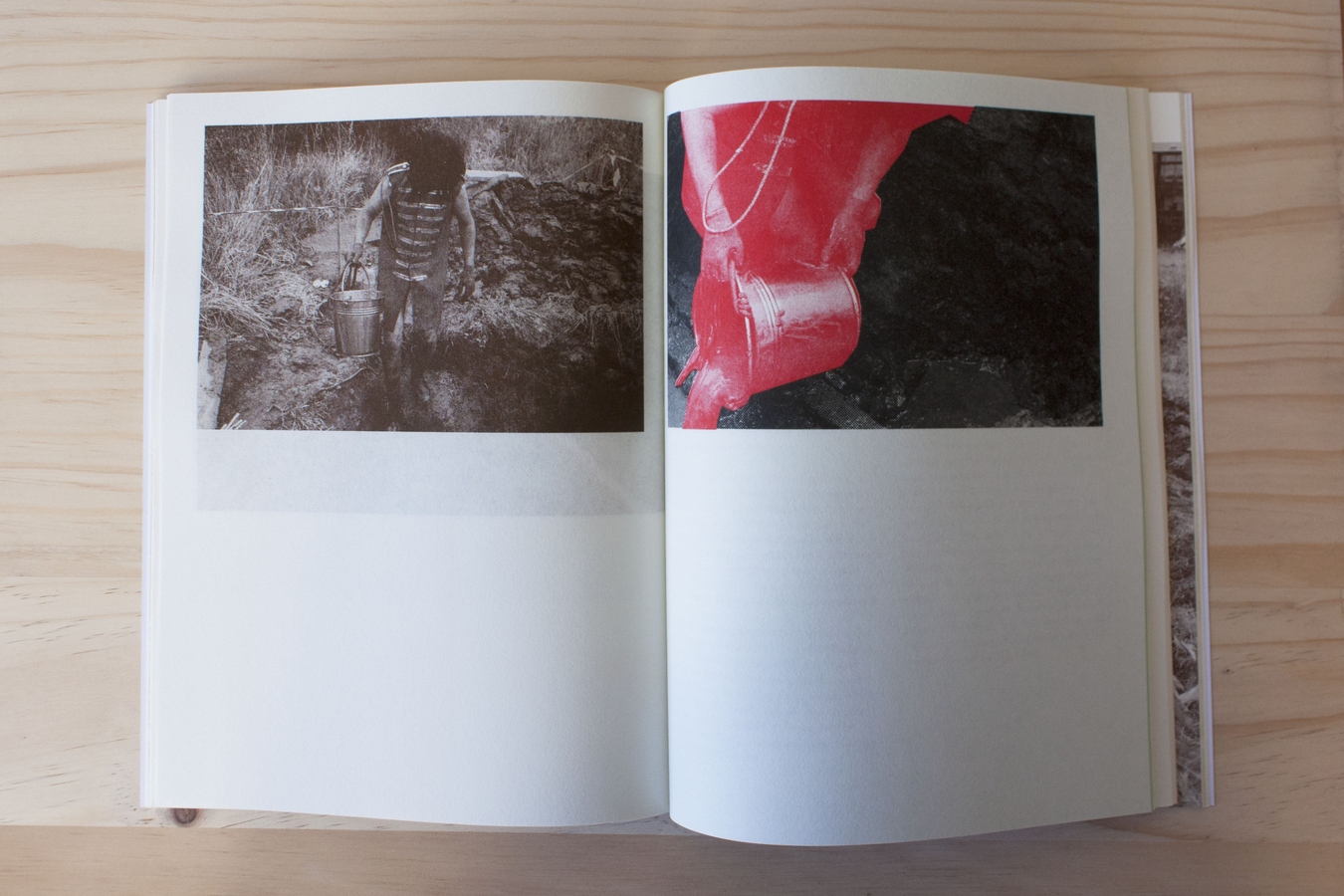 Produced on the occasion of The Physics Room offsite project Mapping La Mancha by Mark Shorter (9-12 December, 2015) at 323 Manchester Street, Christchurch.
Supported by the University of Melbourne.
Copies are available to order online or purchase in the gallery.
To order online, please click the Order link on the right of this page and you will be redirected to a secure Paypal interface. A NZD$7.00 shipping rate will be added, and you will be able to provide your details for delivery.
To pick up a publication from the gallery, please email Publications Co-ordinator Hamish Petersen.
Thank you for supporting The Physics Room.
Published by The Physics Room Trust 2016
Edited by Melanie Oliver
Designed and printed by Luke Shaw
Essay by Nic Low
Photography by Daegan Wells
189 x 250mm, perfect bound
Edition of 250
ISBN: 978–0–9864594-9-8