Past event
15 November
5:30-7.30
(Artist) Life School: How to pitch to festivals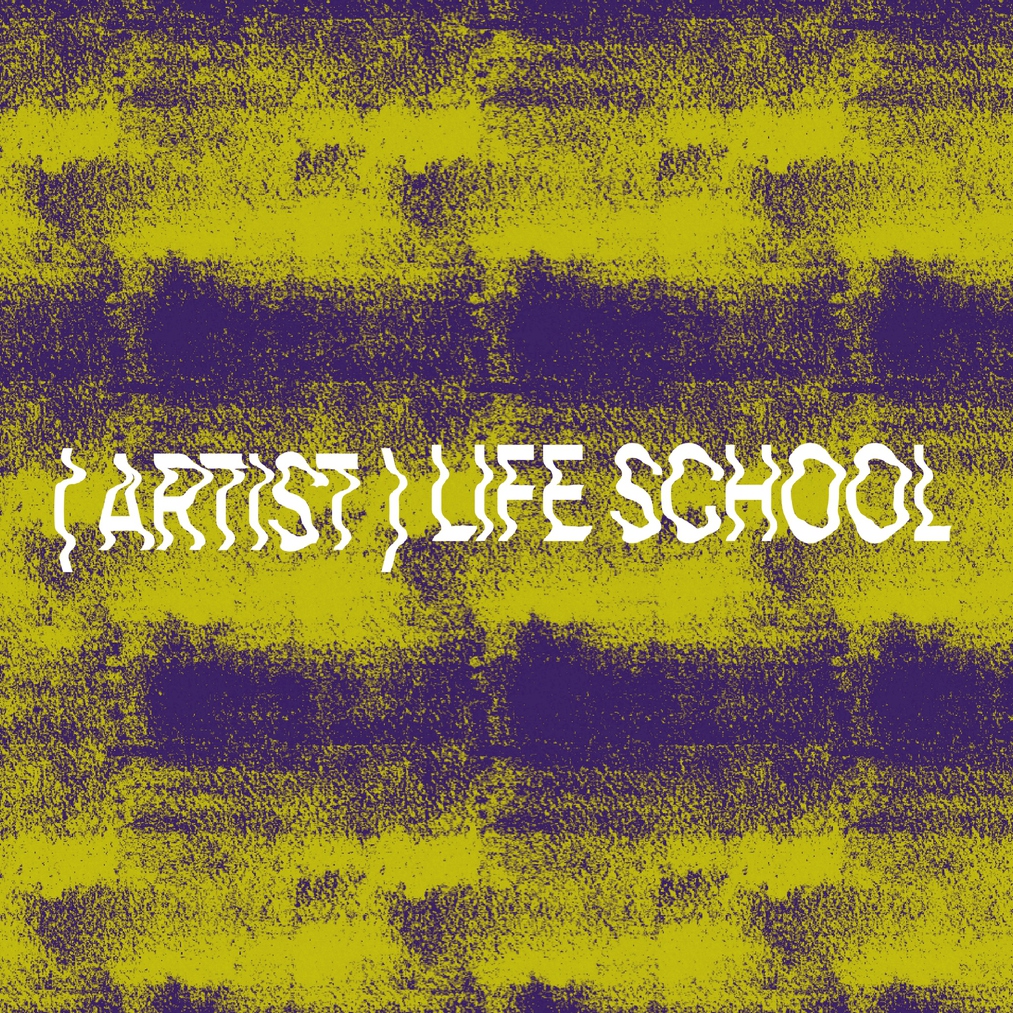 15 November. Free entry.
Wednesday 15 November, 5.30 – 7.30pm
Toi Auaha, 5 Worcester Boulevard, Ōtautahi Christchurch central city (across the road from Bunsen Cafe and The Arts Centre)
Registration is required, please email Honey@physicsroom.org.nz

Festivals are often the lifeblood of performance practices, offering opportunities to travel and reach new audiences, often with marketing, production assistance and an artist fee attached. Aotearoa boasts arts festivals that run the length of the motu, from Dunedin's Fringe Festival and Wellington's Performance Arcade, to Splore north of Auckland as well as annual regional arts festivals. And we've all heard of the Edinburgh Fringe; Creative New Zealand has a dedicated initiative to help send NZ practitioners abroad to build international touring capabilities and professional development.
But where do you start? What differs between traditional proposals versus pitching to an arts festival? We are incredibly lucky to have Steph Walker join us to share her experience and insights from over a decade of programming, directing and producing a variety of festivals. This session will be especially useful for theatre, music and performance practitioners who would like to learn more about how to pitch to festivals both nationally and internationally. Let's get together and learn some tips on how to get your show on the road!

Steph Walker joined WORD as Executive Director in 2022. Prior to that she was Auckland Arts Festival's Head of Programming, and prior to that, spent 6 years in Australia. While away Steph worked at the Adelaide Festival, produced the OzAsia Festival amongst other events for the Adelaide Festival Centre; Sydney Festival; the City of Sydney's Art & About programme , and was Executive Director at Performance Space, Sydney. She has held leadership positions at Christchurch Arts Festival during the city's period of seismic activity (a professional and personal turning point); and at Wellington's iconic BATS Theatre. Steph is also a freelance arts consultant, sports fan, stress baker, and is on her te reo Māori learning journey.
(Artist) Life School is a series developed by Audrey Baldwin for The Physics Room. It brings together contemporary artists to further develop professional skills, and sets out to answer the curly questions around maintaining a practice out in the world. Ideal for recent graduates and emerging artists, each workshop hosts an industry professional to discuss the realities of making, resourcing, and showing your work. This is the twelfth event in the (Artist) Life School series and the final for 2023.
This event is supported by Christchurch City Council / Toi Ōtautahi / Year of the Arts 2023. Please see toiotautahi.org.nz for details.
We're on Facebook