Past event
12 April 2005
7.30pm
Breathing Space Screenings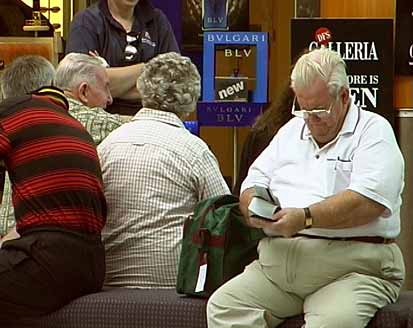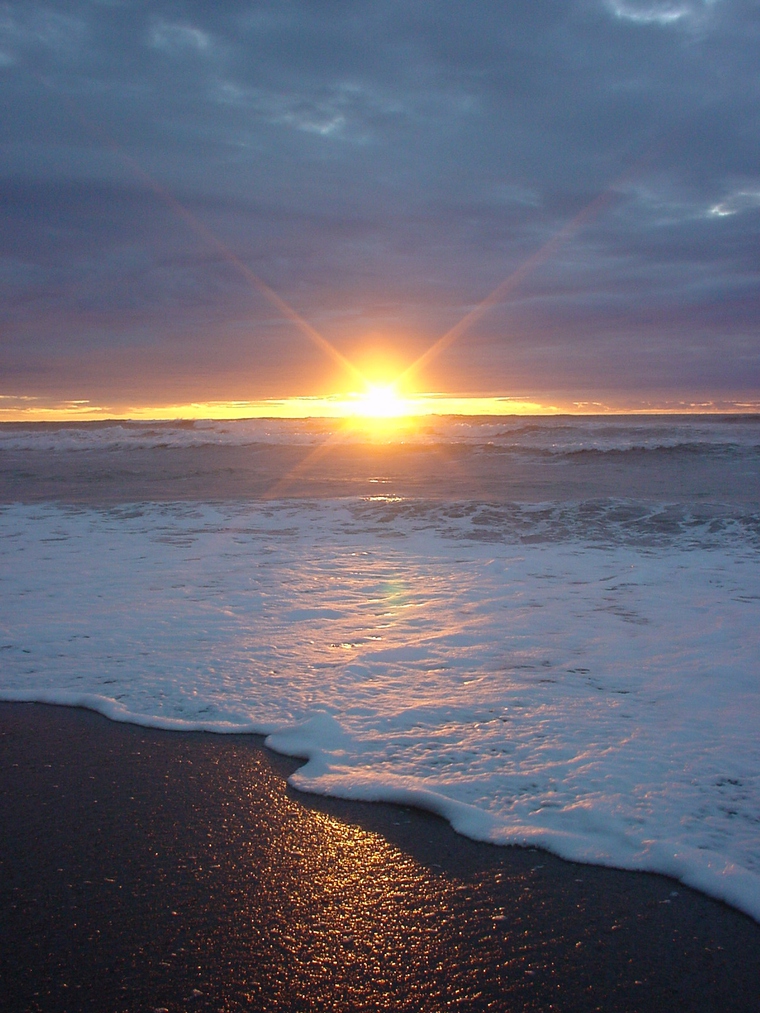 12 April 2005. $3 entry.
Nathan Pohio, Departure Lounge, 2000, Mini DV
Departure Lounge melds art and documentary film making techniques to create a hybrid video that mediates on contemporary Maori society. Pohio considers the film to be a democratic space where cinematic language becomes an international language. Through this universal language the artist explores the waka as a vehicle for space travel, and critiques the western obsession for favouring what the eye can see over what the heart feels.
Nathan Pohio, The Bleeding Road Diaries: Sunrise, 2000, Mini DV and 35mm slide film
A hot chick in a fast car drives her dying boyfriend straight to the centre of the burning sun
Zoe Roland, Notes for a Coastline, 2004, Mini DV
Notes for a Coastline is a highly nostalgic and poetic view of a childhood holiday at Gore Bay. The film is a personal portrayal of the director's search for stories. It is an exploration into the art of storytelling though an almost scientific methodology. Archival and filmed footage overlaps to create an 'impressionistic' viewpoint that conveys a sense of loss and mourning.
Director and Producer: Zoe Roland
Screenplay: Sally Ann McIntyre
In association with the Screen Innovation Fund, a partnership between Creative New Zealand and the New Zealand Film Commission.
We're on Facebook