Past event
25 September 2021
11am
Panel discussion: The Veiqia Project in talanoa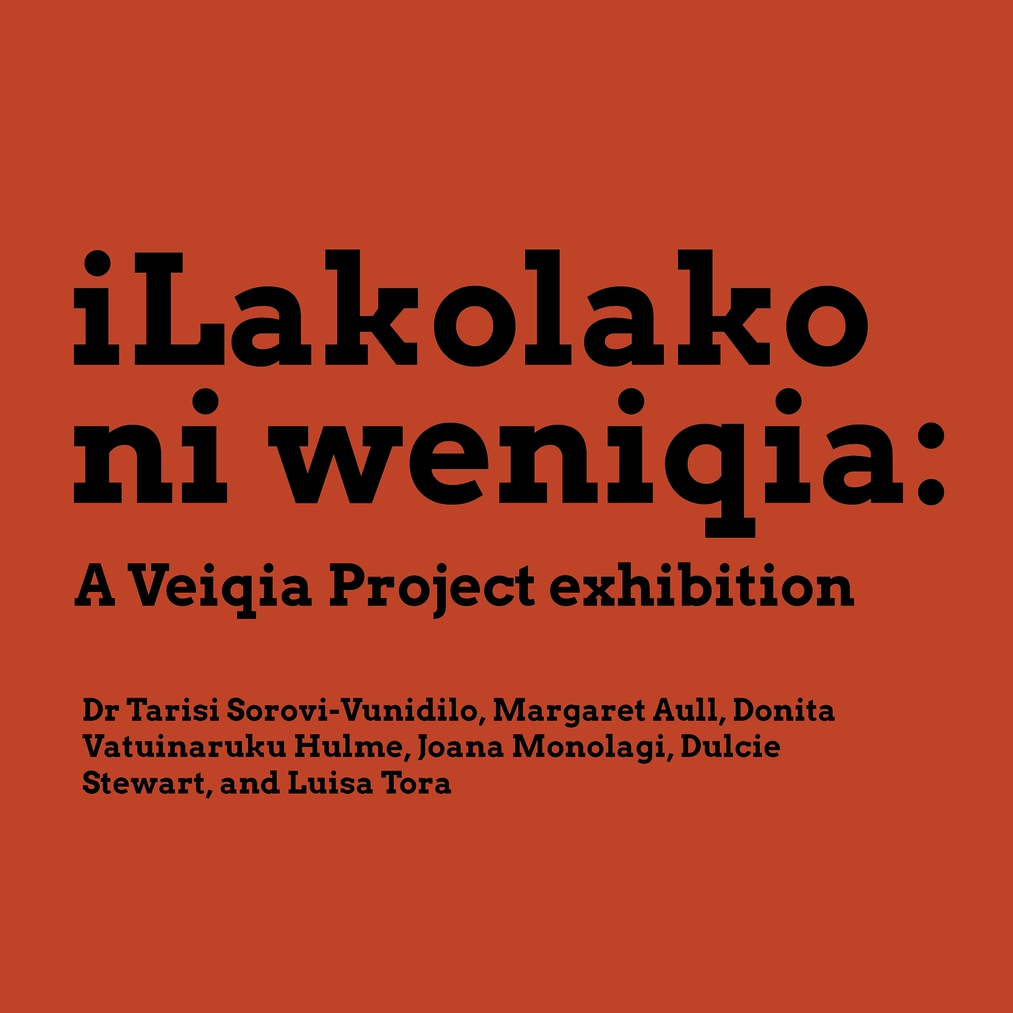 25 September 2021. Free entry.
Panel discussion: The Veiqia Project in talanoa
Saturday 25 September, 11am

We will be joined by Luisa Tora, the 2021 Creative New Zealand / University of Canterbury Macmillan Brown Centre for Pacific Studies Artist Resident, as well as collaborators in The Veiqia Project—Dr Tarisi Sorovi-Vunidilo, Margaret Aull, Donita Vatuinaruku Hulme and Joana Monolagi—in person and via zoom. The Veiqia Project is a creative research project inspired by the practice of Fijian female tattooing of veiqia. Five contemporary Fijian women artists based in Aotearoa New Zealand, Australia, and Hawaii collectively research veiqia to inform the development of new artwork. Facilitated by Abby Cunnane, this panel discussion will touch on the history and scope of The Veiqia Project, giving further insight into this ongoing work. At the heart of this is a commitment to sharing their findings with a wide community.

Numbers are limited due to Level 2 social distancing measures; signing in and masks are mandatory.
We're on Facebook