Past event
11 September 2019
6 – 7pm
Dr. Aisling O'Sullivan: Wetlands, Wastewater & Sustainability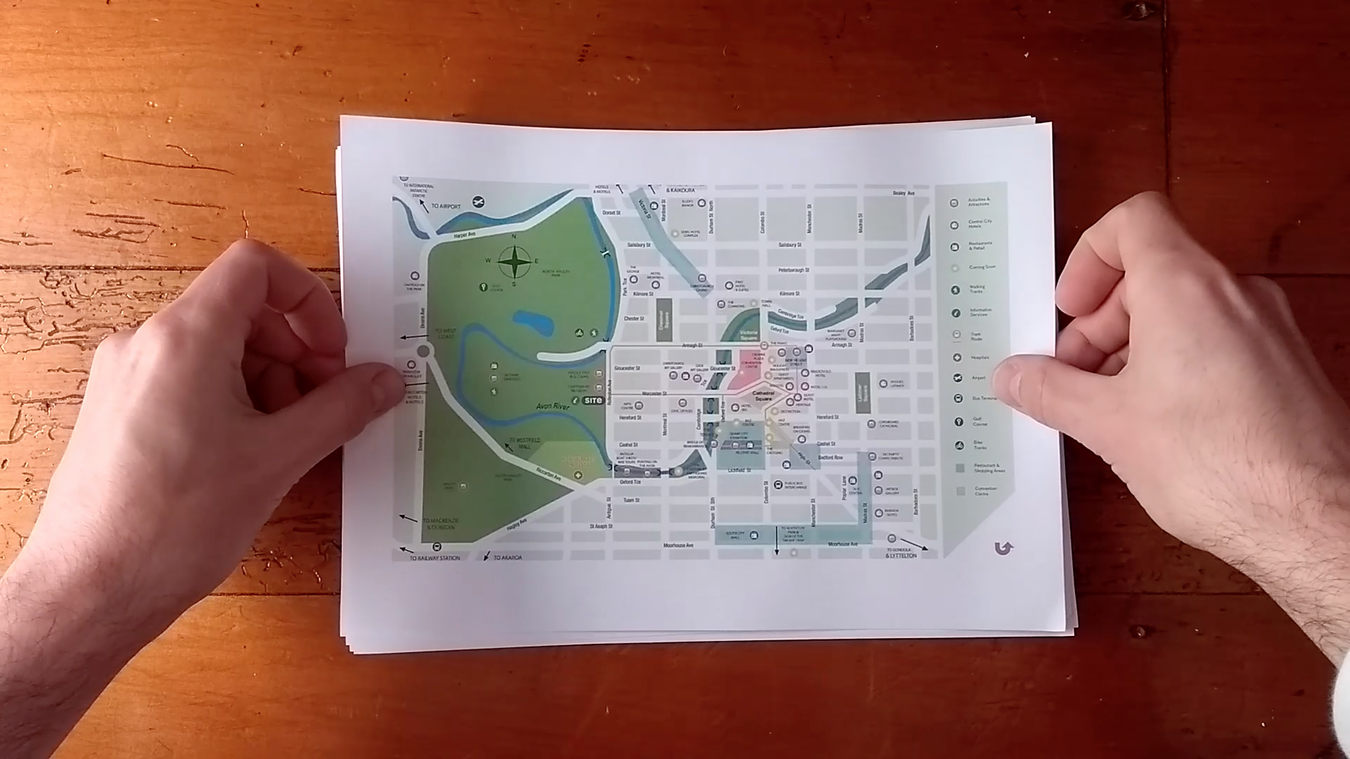 11 September 2019. Free entry.
We warmly invite you to join us for this talk by Senior Lecturer/Associate Professor, Dr Aisling O'Sullivan, who will use our current exhibition A Wandering Thing as a point of departure to discuss wastewater treatment, wetlands, and sustainability.
Aisling O'Sullivan will present an insight into the practicalities of wastewater treatment giving special recognition to how we can embrace cultural values and eco-mimicry in engineering designs for long-term sustainability. She will take you on a wander into the world of wetlands (WOW) and reveal how we can use their inherent ability to cleanse water as guide for sustainable wastewater treatment.
Dr Aisling (Ash) O'Sullivan is an Ecological Engineer and Senior Lecturer/Associate Professor in the Department of Civil & Natural Resources Engineering at the University of Canterbury where she has taught and supervised 57 research students in the fields of Ecological and Environmental Engineering since 2004. Her specialist fields of research primarily involve monitoring, modelling and treating metal contaminants in polluted waters. Her passion is for developing engineering solutions that benefit both people and the planet. Such Eco-logically Engineered solutions include constructed wetlands, which can be used to treat a variety of polluted waters. Constructed wetlands are designed not only to treat wastewater but also for other purposes that enhance the well-being of societies and the ecosystems in which societies are embedded.
Please join us at The Physics Room for this talk from 6pm on Wednesday 11 September.
We're on Facebook