Past event
25 August 2022
5:30-7:30pm
(Artist) Life School: Creative Copyright with Karen Workman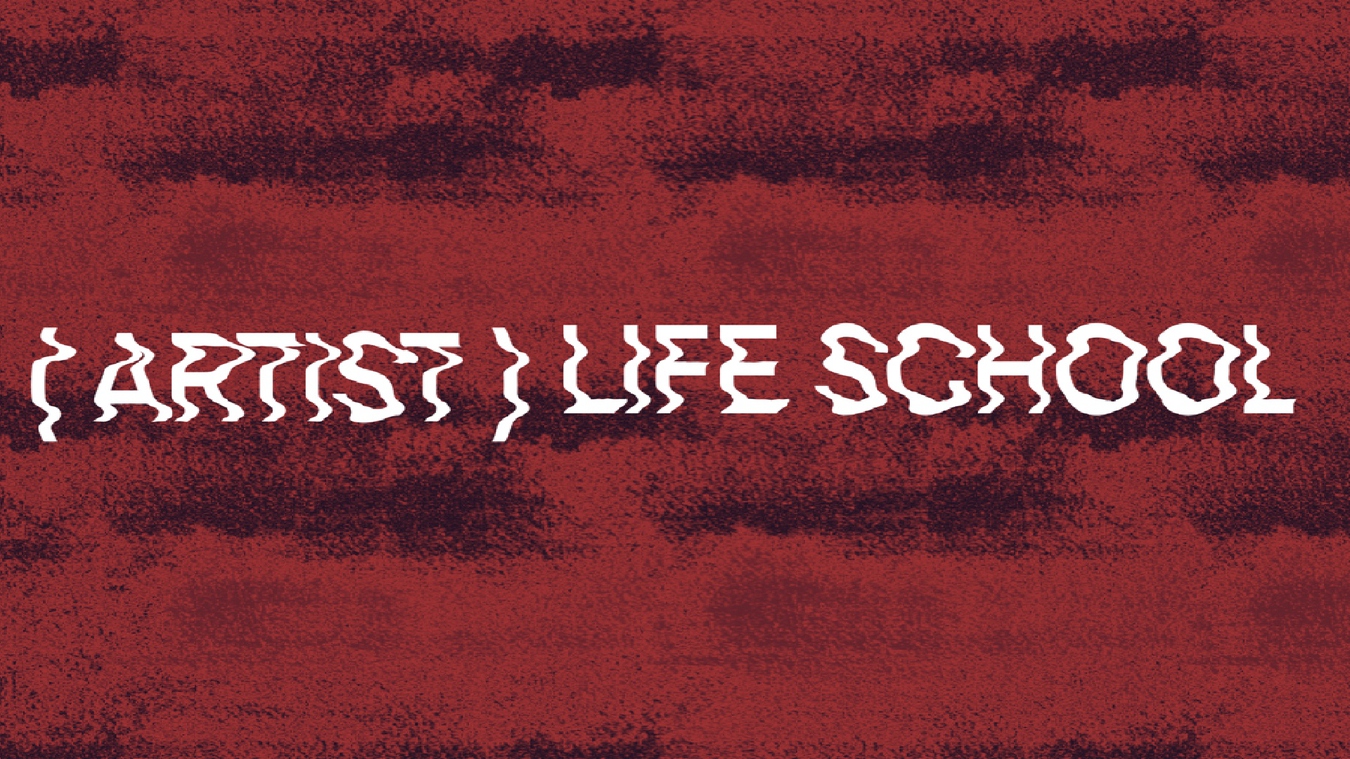 25 August 2022. Free entry.
Thursday 25 August, 5.30pm - 7.30pm
Limited seats, registration required.
Venue: Tūranga Library, Activity Room, Level 1 (next door to TSB space)
Curious about copyright? One of the challenges we creative people face is that common knowledge of copyright is sometimes at variance with the actual law, leading to misunderstandings, infringements and confusion. Let's talk about knowing and protecting our rights, why copyright law exists, and the cultural and financial value of our work. We'll also discuss user privileges, and understand how to determine infringement.

In this session, Karen Workman will be giving us an overview of our rights as creators, building our basic understanding of copyright and guiding stronger business practices. Let's demystify the Copyright Act, and learn how to "do the right thing" as we sharpen our business acumen and build a stronger creative platform.

(Artist) Life School is a series developed by Audrey Baldwin for The Physics Room. It brings together contemporary artists to further develop professional skills, and sets out to answer the curly questions around maintaining a practice out in the world. Ideal for recent graduates and emerging artists, each workshop hosts an industry professional to discuss the realities of making, resourcing, and showing your work. This is the sixth event in the (Artist) Life School series.
Bring your notebook; refreshments will be supplied. This event will be audio recorded, and dedicated notes will subsequently be posted on our website.
Attendance is free, but registration is required. Please email audrey@physicsroom.org.nz to secure a spot
This event is supported by Manatū Taonga Ministry of Culture and Heritage and presented by Copyright Licensing New Zealand (CLNZ). Additional support is provided by Christchurch City Council / Toi Ōtautahi.
---
Karen Workman was born in Taupō, and has been around the world and back again, with a hand in the creative arts at every turn. She gained a Bachelor in Commerce and Administration in Marketing and Management and Bachelor of Music (Hons) in Piano from Victoria University of Wellington, Doctorate of Musical Arts in Piano performance from the Cleveland Institute of Music, Ohio, USA. Karen has played with orchestras and accompanied soloists around the world. She has spearheaded the development of curriculum for film programmes for high school students, and is passionate about sharing information and supporting creative people in their endeavours and career development.

We're on Facebook