Past event
24 May 2007
6pm
Artist Talk: Shigeyuki Kihara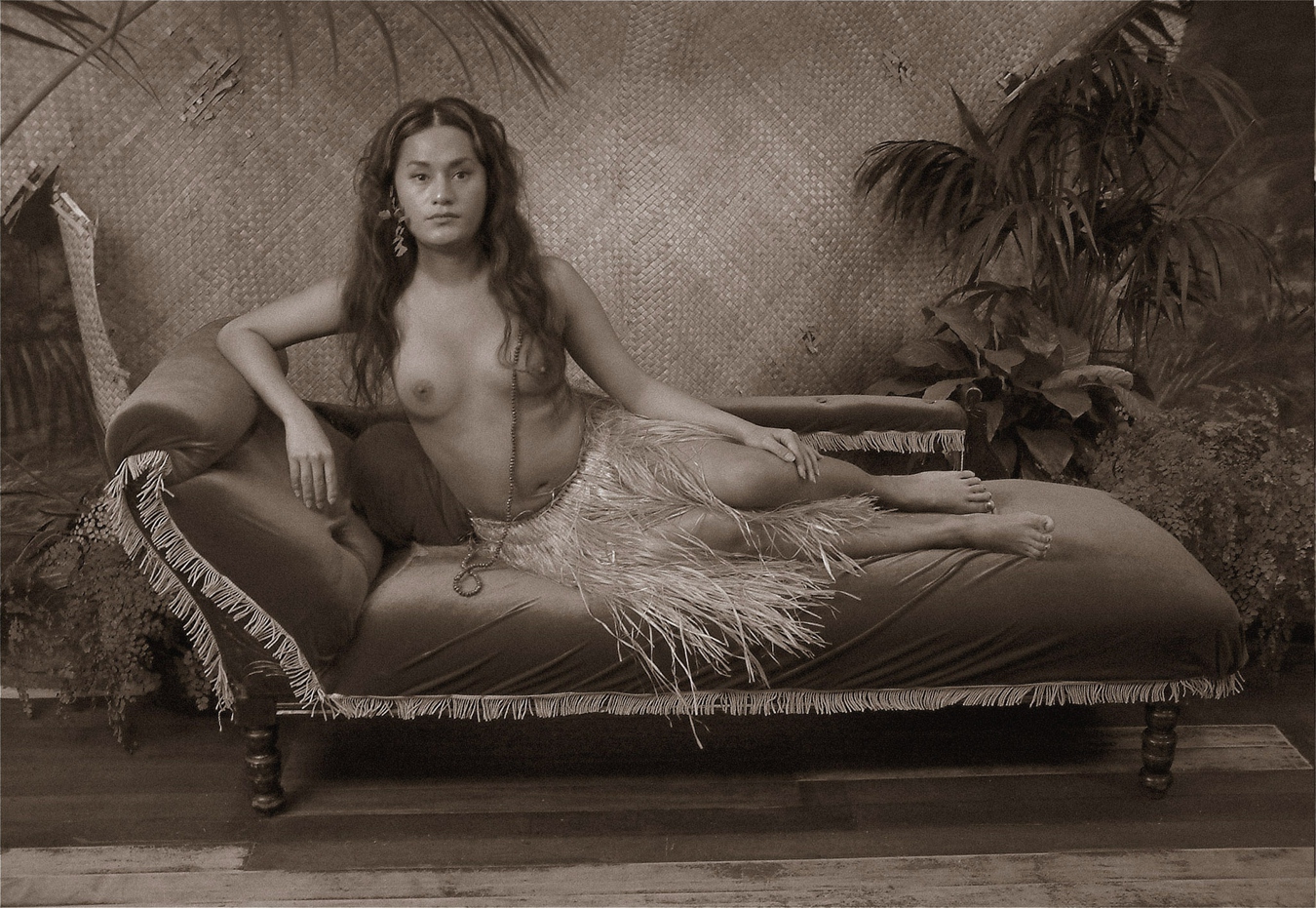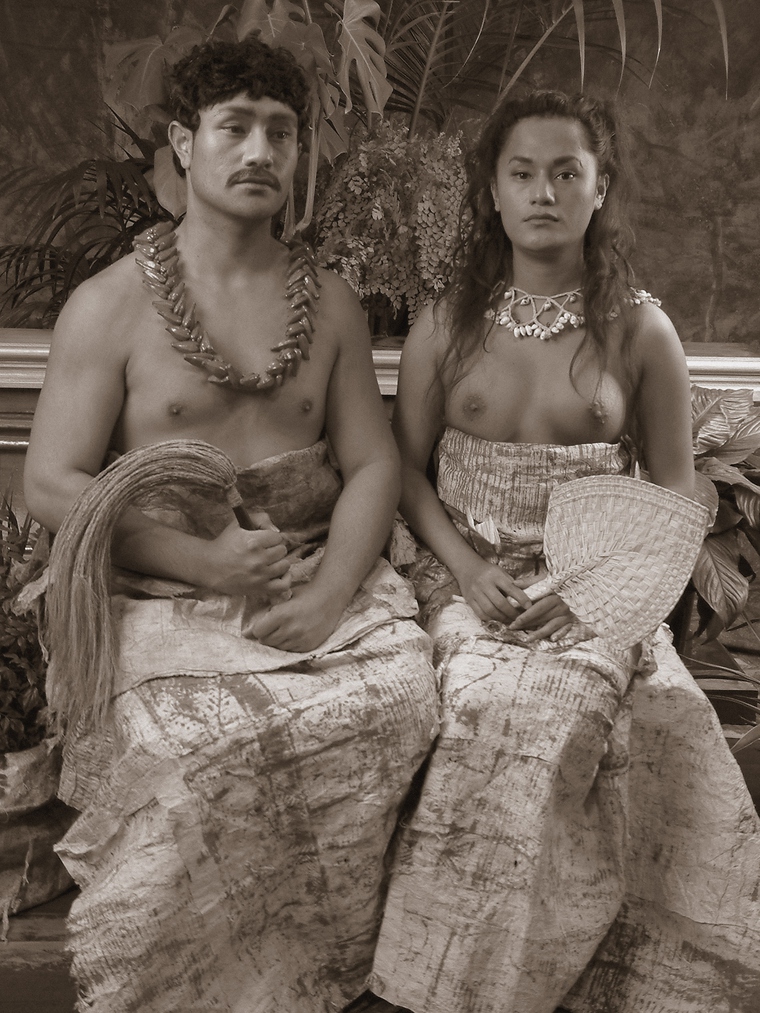 24 May 2007. Free entry.
The Physics Room Artist in Residence Shigeyuki Kihara will present an illustrated talk on her practice at McMillan Brown Centre for Pacific Studies on Thursday 17 May at 1pm. Her discussion will include reference to her performance works and photographic self-portraits that explore themes of identity, ethnography, sexuality and artistic practice informed by her Samoan/Japanese heritage. Kihara's research focuses on and relates to ways principles of indigenous cultures, specifically Samoan culture, can be applied to her current urban environment in Auckland.
Kihara recently exhibited in the group exhibition Pasifika Styles held at the University of Cambridge Museum of Archaeology and Anthropology, United Kingdom. In July 2007 she will travel to the Republic of Poland to participate in a group exhibition of Contemporary Asian Art held at the National Museum of Poznan in association with Shanghai Zendai Museum of Modern Art, and perform her recent performance work Taualuga; the last dance at the XIII International symposium of The Pacific Arts Association held at the Musee du quai Branly, Paris.
Profiles of Kihara's work have been featured in number of national and international publications including Landfall, Art Asia Pacific, and The Contemporary Pacific Journal. Her work is held in public collections at Auckland Art Gallery, Waikato Museum of Art and History, The Gus Fisher Gallery University of Auckland, Te Papa Tongarewa Museum of New Zealand, and University of Cambridge Museum of Archaeology and Anthropology. Kihara was the recipient of the Emerging Pacific Artist Award from Creative New Zealand Arts Council in 2003.
In addition to her artistic practice, Kihara works as a media liaison officer for the Tautai Contemporary Pacific Arts Trust and a Maori & Pacific Liaison and mentor at the Manukau School of Visual Arts in Auckland. She is also an advocate for a variety of indigenous issues recently participating in the Transgender/Takatapui/Fa'a Fafine inquiry held by the Human Rights Commission.
The 2007 Physics Room Residency has been developed with the generous support of The Arts Centre, Christchurch.
We're on Facebook