Past event
03 May 2009
6pm
Artist Talk: André Guedes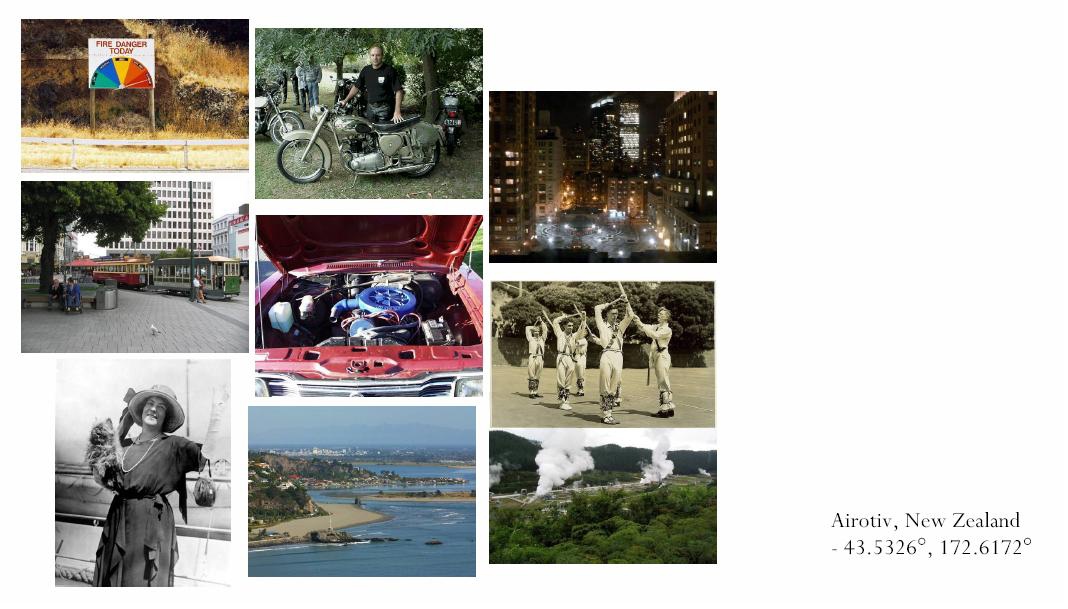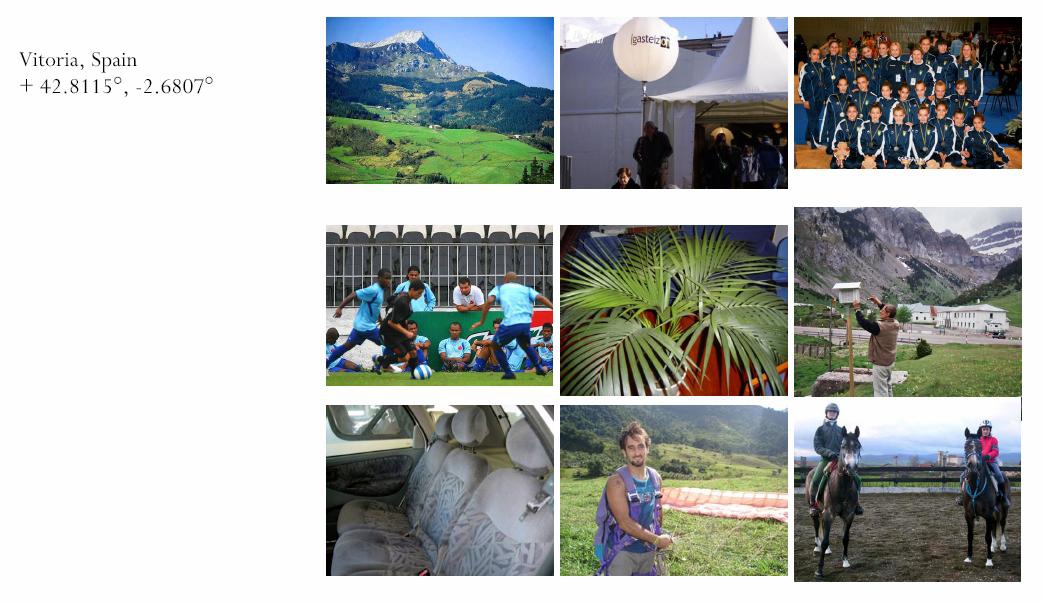 03 May 2009. Free entry.
Visiting Christchurch from his home in Lisbon, Portugal, André Guedes is currently developing a contemporary art project for the Montehermoso Cultural Centre in Vitoria, Spain. Come and hear Andre talk at The Physics Room this Thursday about his practice, how assistance from the Montehermoso Cultural Centre enabled his international residency here, as well as his plans for Airotiv-Considerations on a Place's Opposite which will set traces and physical elements from Christchurch within the context of a public exhibition in Spain in May 2009.
Andre Guedes' time in residence in Christchurch has been funded by Montehermoso's Art and Research initiative which aims to facilitate the production, diffusion and exhibition of contemporary art projects. Each year international applications are called for and aid is offered by Montehermoso for the production of contemporary art projects, curatorship initiatives and the research and development of cinema scripts, and it is this funding opportunity that has allowed Andre to develop Airotiv-Considerations on a Place's Opposite.
As an anagram of Vitoria, Airotiv is a concept-place that exists in the antipodes of Vitoria within the Basque Country, Spain. The correct antipode of Vitoria is in fact located in the South Pacific Ocean, about 500 km from the coast of Canterbury which elected Christchurch as the most effective reference point for the project. His exhibition will incorporate various physical objects sourced in Christchurch as well as some documentary/literary elements sourced here which relate specifically to the history and realities of this place.
For further information about the Montehermoso Cultural Centre and their Art and Research Programme see http://www.montehermoso.net
We're on Facebook