Past event
03 October 2018
5.30 – 8pm
Hamster Issue 3 Launch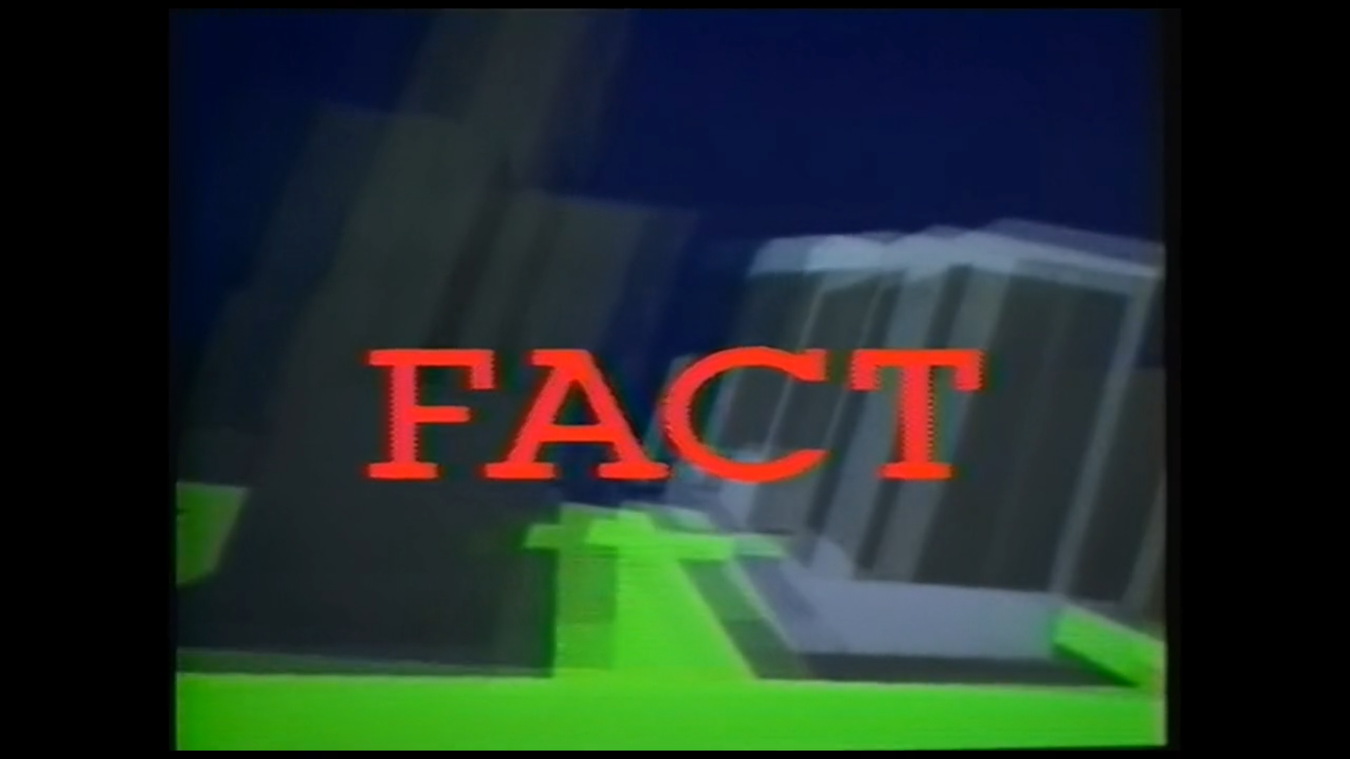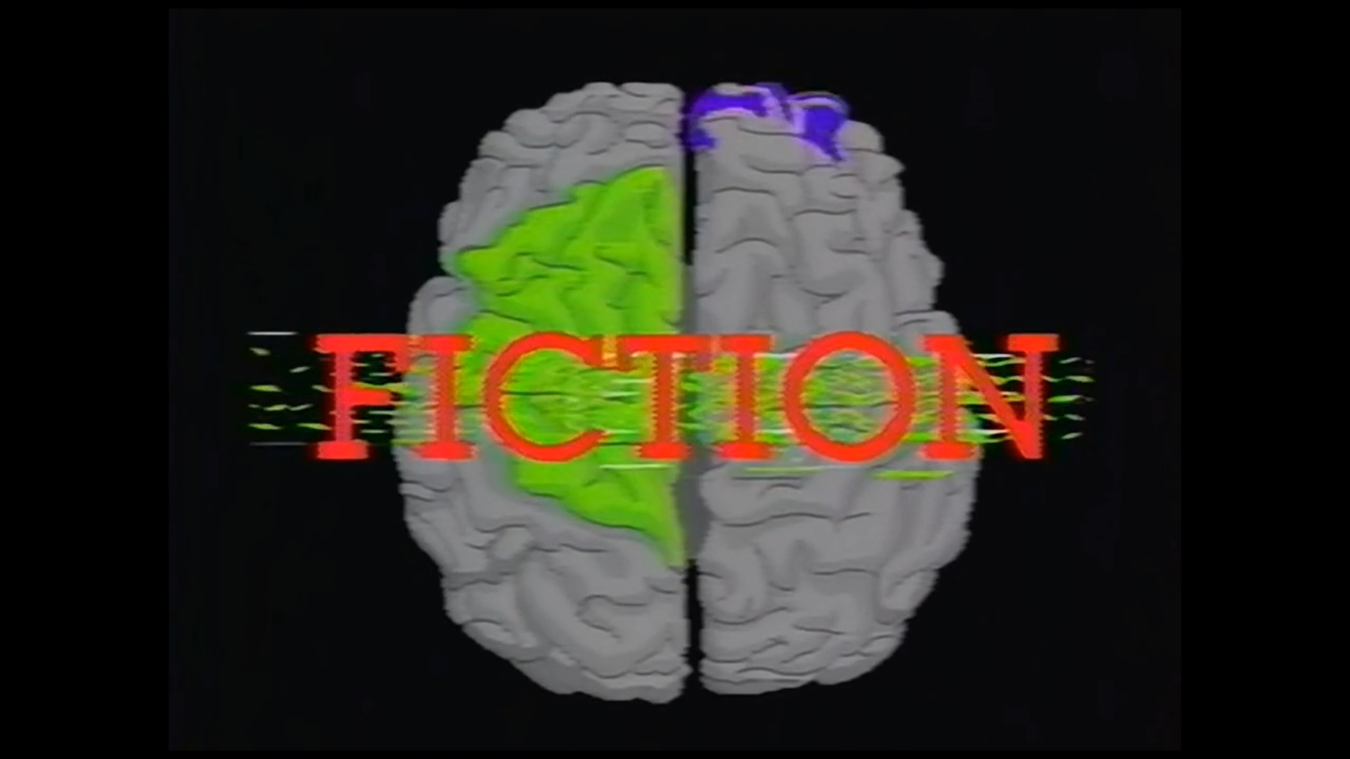 03 October 2018. Free entry.
We are launching the third issue of our inaugural trilogy of HAMSTER Magazine and invite you to join us to celebrate.
We will have the latest issue of HAMSTER hot off the press and FREE for you to take home. During the evening enjoy a family-friendly Hacktivity Station, projections inspired by James Hope's series of articles for HAMSTER, "Hackers: A Brief Historical Appraisal", and a transmission from the future at 6:30pm.
Be There or Be Complicit in the System, Sheeple!
___
The Physics Room has limited access for those with limited mobility. Best access is via the Christchurch Art Gallery on Montreal St, through their Design Store. There is easy access to all-gender bathrooms in the Christchurch Art Gallery.
Please note there will be fast-moving, high contrast projections with audio, however there will be a low-stimulation area provided also.
We are happy to help with any accessibility needs — just message us here or email: hamster@physicsroom.org.nz if we can help.
--
Alice Bush / Design
M/K Press / Printing
McHargs Bookbinders and Print Finishers / Binding
HAMSTER is supported by:
The Chartwell Trust
Creative New Zealand
The Christchurch City Council Strengthening Communities Fund
We're on Facebook