Reading Walking Writing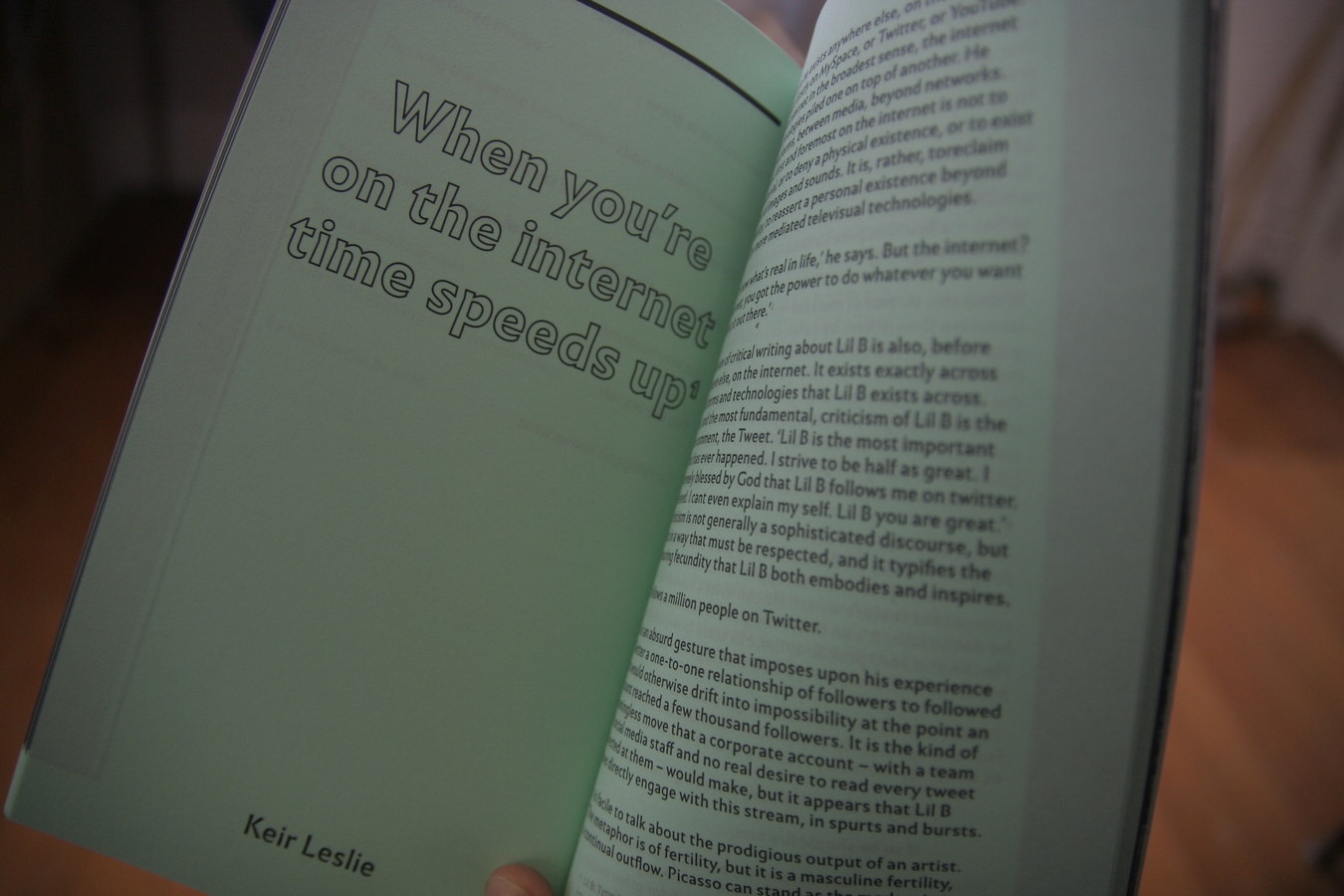 Reading Walking Writing is a collection of writing commissioned after a workshop of the same name, convened by Abby Cunnane and Melanie Oliver and held at Cass, Canterbury, in early 2015.
Featuring contributions from J. Alexander, Rebecca Boswell, Eleanor Cooper, Abby Cunnane, Sophie Davis, Joan Fleming, Matilda Fraser, Chloe Geoghegan, Ioana Gordon-Smith, Jamie Hanton, Anneke Jaspers, Gregory Kan, Melanie Kung, Keir Leslie, Melanie Oliver, Ander Rennick, Evangeline Riddiford Graham, Richard Shepherd and Georgina Watson.
Launch at ST PAUL St Gallery
Wednesday 15 July, 5.30pm
Launch at The Physics Room
Friday 24 July, 5.30pm
Copies are available to order online or purchase in the gallery.
To order online, please click the Order link on the right of this page and you will be redirected to a secure Paypal interface. A NZD$7.00 shipping rate will be added, and you will be able to provide your details for delivery.
To pick up a publication from the gallery, please email Publications Co-ordinator Hamish Petersen.
Thank you for supporting The Physics Room.
Published by The Physics Room
Edited by Abby Cunnane and Melanie Oliver
Proofread by Thomasin Sleigh
Designed by Ella Sutherland
Printed by Rainbow Print, Christchurch
120 x 210mm, perfect bound, 108pp
ISBN: 978–0–9864594–8–1