Dane Mitchell
Risky Business
22 Aug — 08 Sep 2001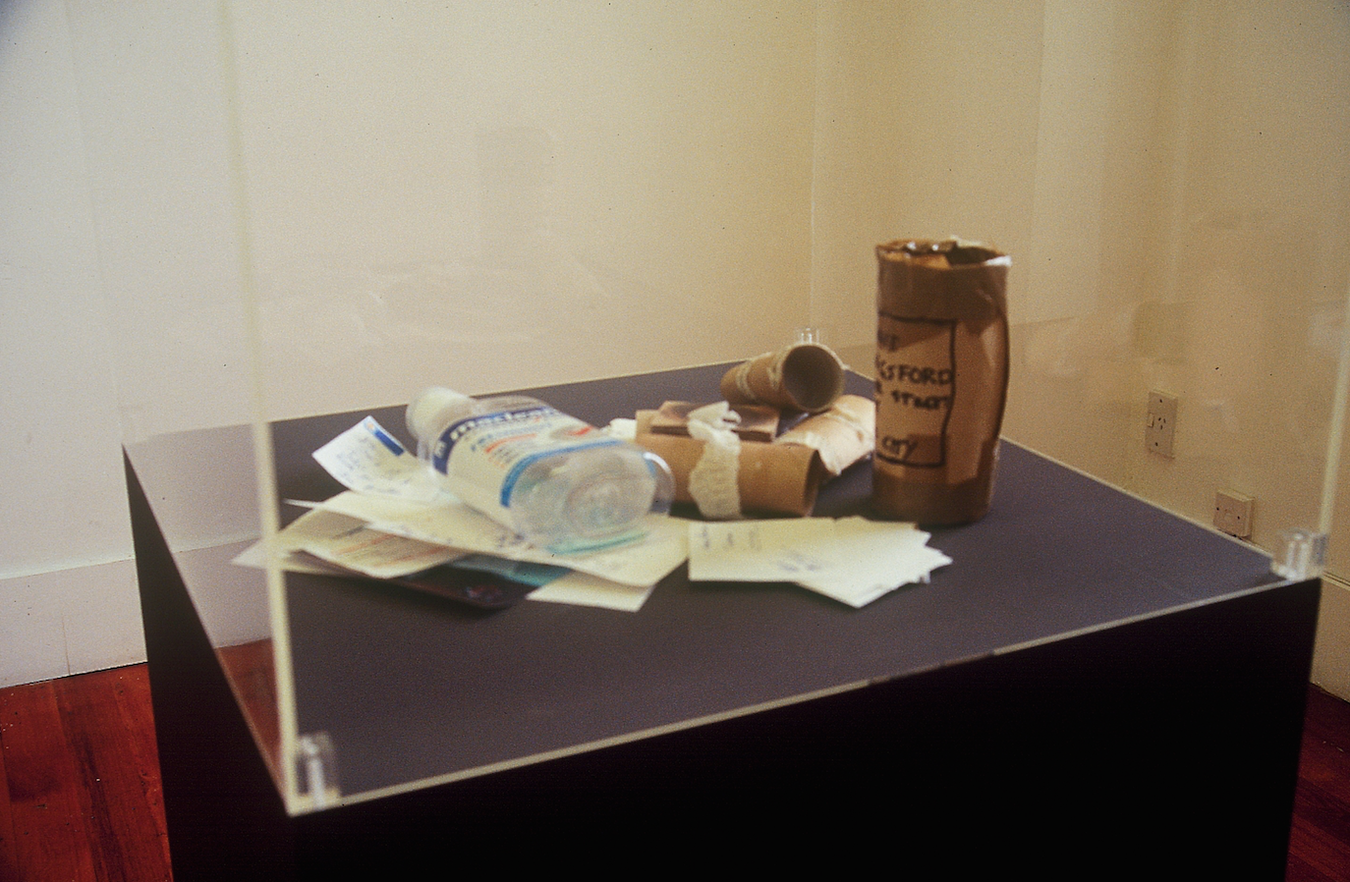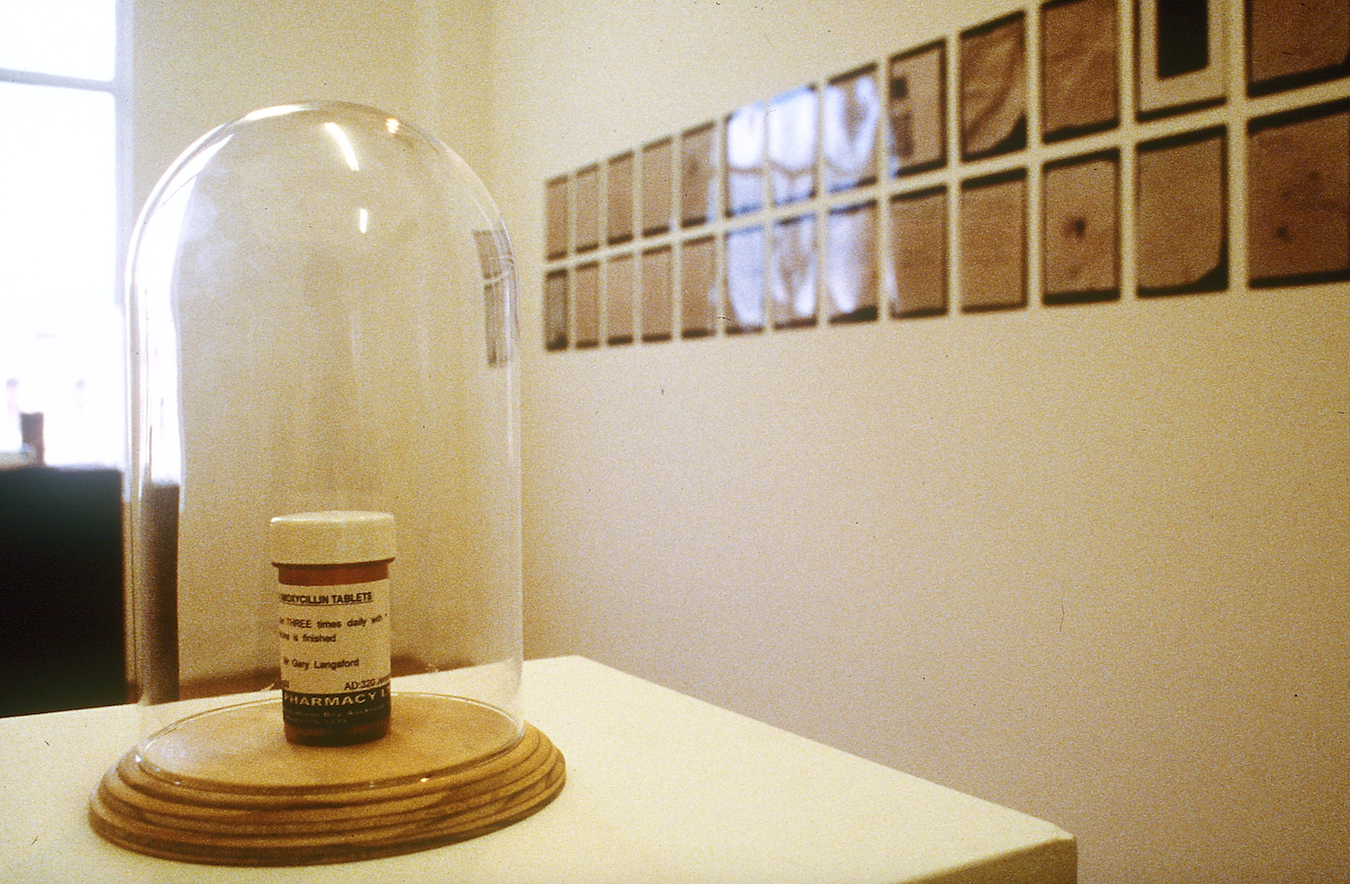 Auckland based artist Dane Mitchell work's serves to interrogate and explore the norms of cultural practice today. Playful, critical, and painfully observant, Mitchell lays an unerring finger on the pulse of our local art world today, placing art world icons such as Artspace, Jenny Gibbs, and the Auckland Art Gallery under investigation.
His project for The Physics Room, Risky Business, is presented here in somewhat different form than originally anticipated. With the forensic air of a detective Dane spent six months during 2000 collecting waste and refuse from the rubbish bins of Auckland dealer gallery the Gow Langsford.
This assortment of paper scraps, gallery memos, and shredded documents gave a fascinating glimpse into the Gow Langsford itself, mapping the institution's inner workings and procedures over a period of time.
However, after an initial showing of the work at Auckland's rm212 space was greeted with controversy, a settlement was subsequently reached between artist and gallery. Therefore, all documents and artifacts in this show exist merely as replicas of the originals, simulations which ape the often stained and crumpled finds, painstakingly reconstructed from photographs and memory. Provocative and disturbing, Risky Business challenges the viewer to reconsider the boundaries between private and public.
Reviews, Essays & Articles
Fresh - A series profiling Contemporary New Zealand Practitioners
The Physics Room Annual, 2001
Devenish, Lee
Strutting their stuff
The Press, 2001 Aug. 29, p. 34
Peers, Robyn.
Recreation by Paula Collier; Risky Business by Dane Mitchell; A Good Tradition Well Maintained by Marcus Moore.
Young & Contemporary
The Package, September, 2001
Devinish, Lee