Past event
5 May 2014
12pm
James Beckett Artist Talk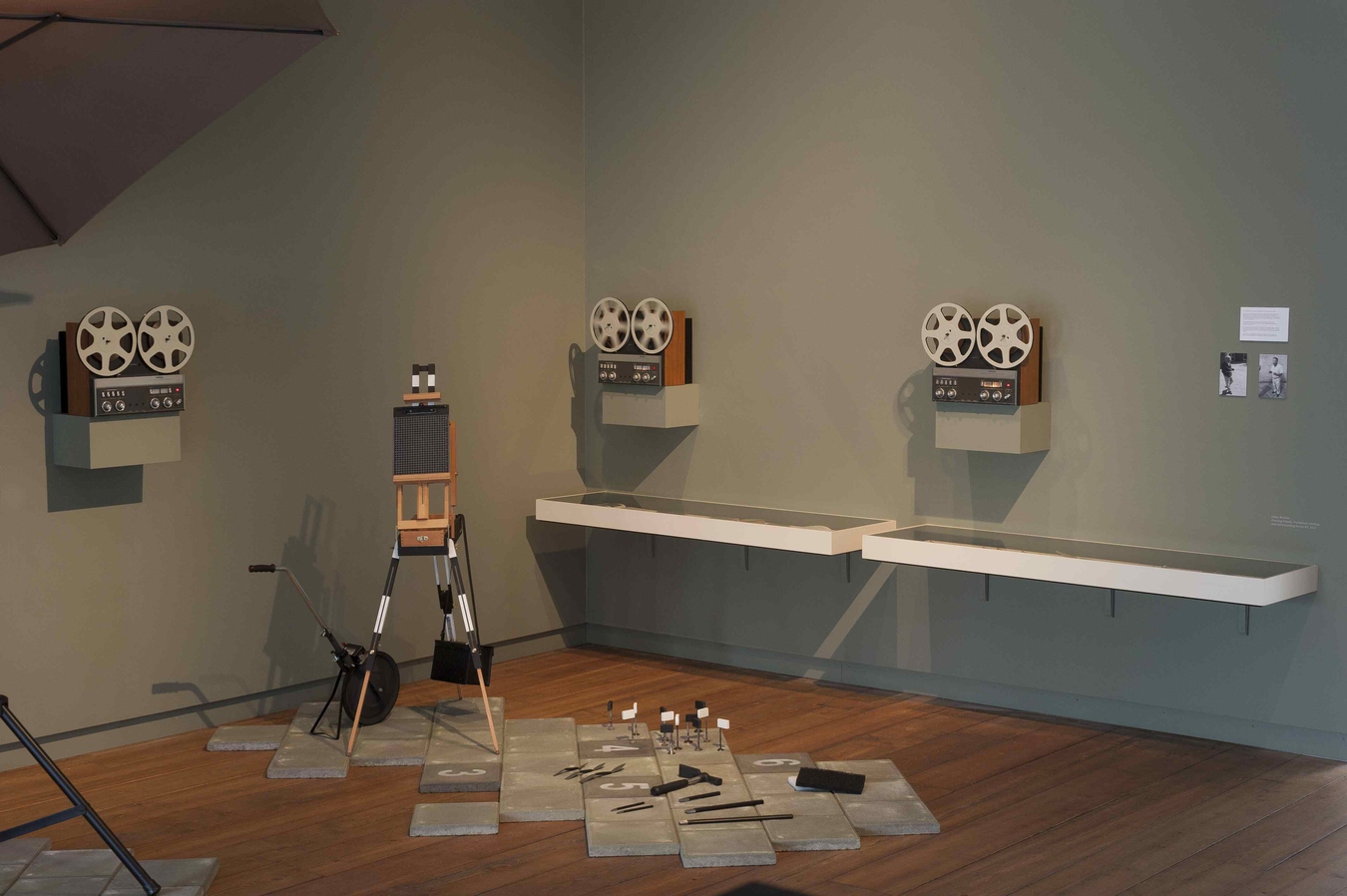 5 May 2014. Free entry.
Ilam School of Fine Arts
In association with ARTSPACE, James Beckett (b.1977, Zimbabwe, lives in Amsterdam) will present the exhibition 'Dowsing Schools: Preliminary Findings and Corresponding Survey Kit' at The Physics Room in August. Like an archaeologist, James Beckett excavates material cultures, discovering 'poor' objects that cast light onto industrial and other social histories.
Don't miss the opportunity to hear about his work and forthcoming exhibition.
James Beckett (1977, Zimbabwe, lives in Amsterdam), has showed extensively internationally. Amongst his most recent solo exhibitions are: That's That, That Way Round, Basically; As You Probably Know, Artists' Club Coffrefort, Brussels, Passionate Advocate for a Poisoned Earth, TWAAS, New York (both 2013) andOf Animal and Inventory, Blank Projects, Cape Town (2012). He participated in a number of group projects including:Liquid Assets, Steirischer Herbst, Graz; Scenographies, Stedelijk Museum Bureau Amsterdam;Dread – Fear in the age of technological acceleration, De Hallen, Haarlem; Artificial Amsterdam, De Appel Arts Centre, Amsterdam, (all 2013). In 2003 he was the winner of the Prix de Rome, Art and Public Space in the Netherlands.
We're on Facebook