The Physics Room Annual 2001 - 2010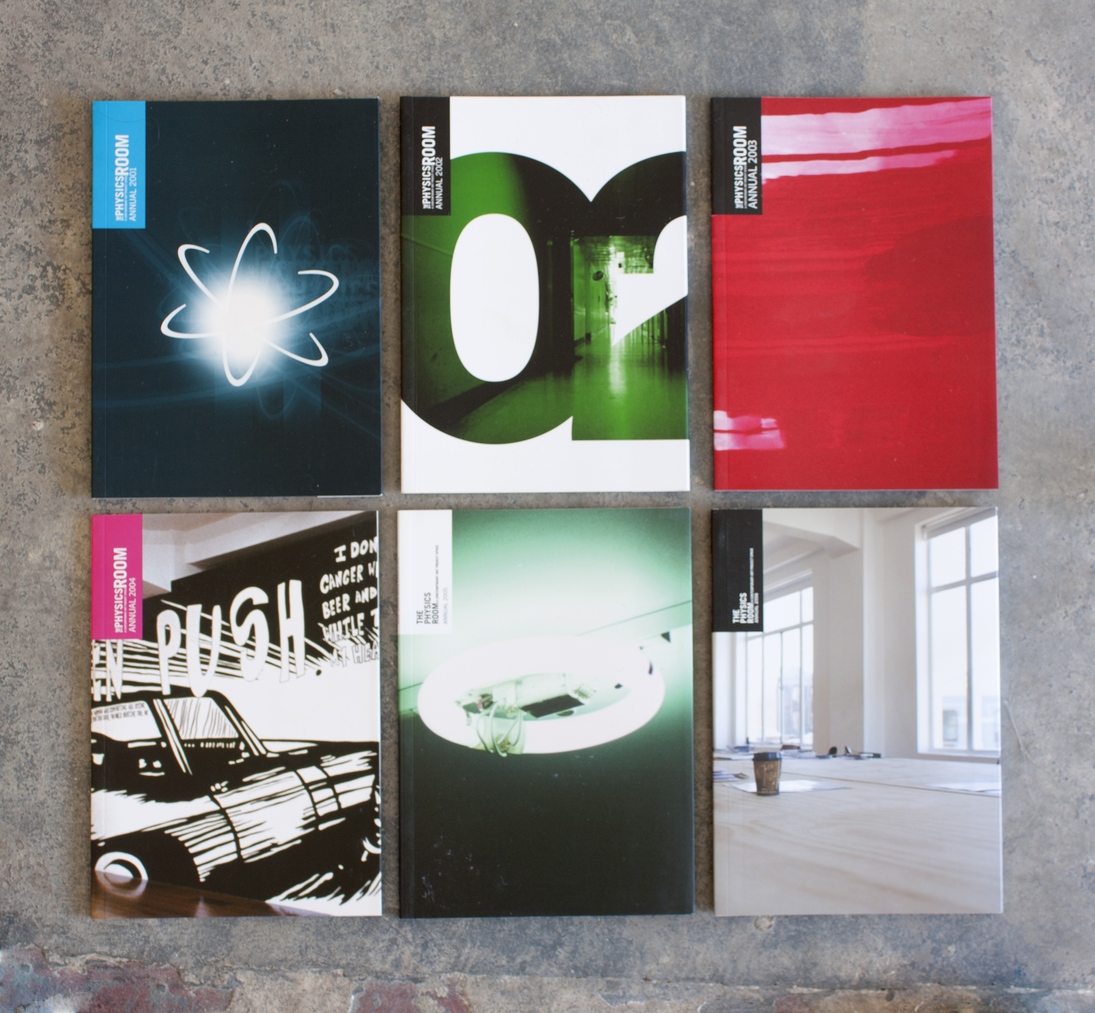 Each Annual brings together over twenty new texts responding to the range of exhibitions and projects supported by The Physics Room that year.
Select years still available. Visit our online shop via the link on the right hand side of this page (or below on mobile) to purchase.
Published by The Physics Room Trust
Softcover, 150 x 207 mm
Edition of 300