Past event
27 July 2013
11am
Janet Lilo Artist Talk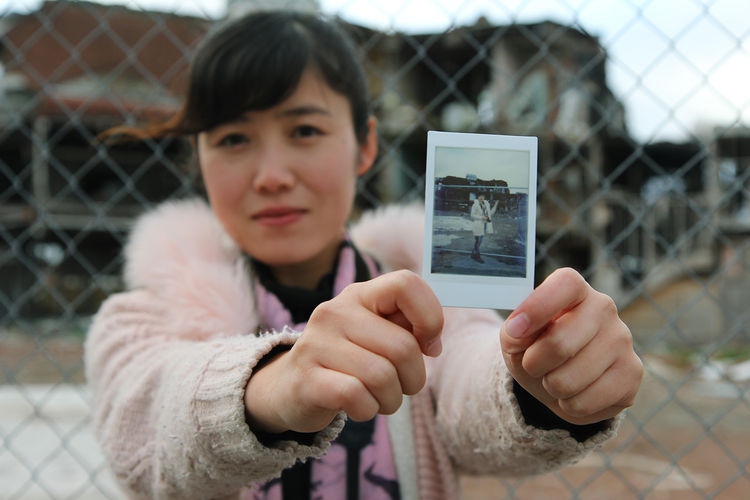 27 July 2013. Free entry.
Janet Lilo is a social commentator whose artistic documentary practice is grounded in the local while simultaneously being informed by global media and popular culture. Her work has been seen on carefully placed monitors and random objects in gallery spaces, projected onto the sides of buildings, in museums, empty flats and backyards; on television, displayed in shop windows, on the Internet and fabricated into bus stops and billboards. Her practice consistently documents people and place in the blur of public and private settings – from filming a fleet of night-time dancers in a historical arcade in Japan to re-inacting a break-up scene from the movie Twilight in Porirua using two complete strangers cast through an email callout and re-editing worldwide YouTubers singing infectious pop songs in their bedrooms.
Lilo graduated from AUT University with a Master of Art and Design in 2007. She has held solo shows in New Zealand, Japan, the Cook Islands and online. Her four-channel video installation Park Life was included in the 2007 Wellington City Gallery Telecom Prospect exhibition and she has had work in major group exhibitions in Australia, Taiwan, Japan, Indonesia, France, Germany and the United States of America. Lilo was a delegate to the 10th Festival of pacific Art in Pago Pago, 2008; a recipient of the first Asia NZ Japan residency program in Sapporo, 2009; a recent artist in residence at the Tjibaou Cultural Centre in New Caledonia; Pasifika artist in residence at the Massey University Wellington College of Creative Arts (2012) and winner of the Creative New Zealand Contemporary Pacific Art Award 2011.
We're on Facebook