Past event
16 June 2022
5.30 - 7.30pm
(Artist) Life School: Marketing Toolkit for Creatives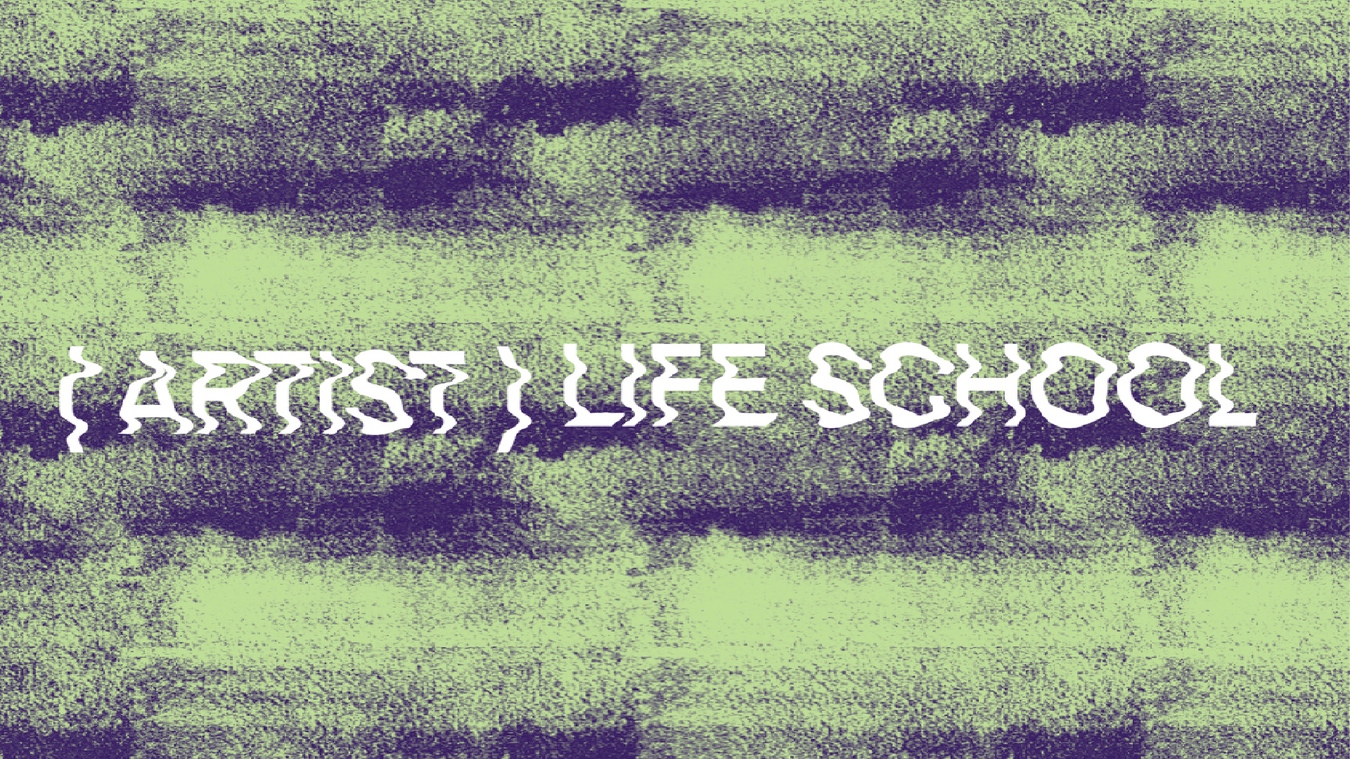 16 June 2022. Free entry.
Thursday 16 June, 5:30pm - 7:30pm
Venue: Tūranga Library, Activity Room, Level 1 (next door to TSB space)
Promoting your creative practice can be daunting: building a profile, launching a website, using social media effectively and spreading the word about projects. Where do you start? How do you establish and maintain a clear voice that is authentic to your practice? The marketing approaches presented at this event are tailored for creative practitioners.
Drawing on the experience of two local experts, this session of (Artist) Life School offers a marketing toolkit for visual artists. It aims to demystify this important element of your professional practice. This session includes practical advice about how to build your own website, social media strategies, and other ways for promoting your work across digital and physical contexts.
(Artist) Life School is a series developed by Audrey Baldwin for The Physics Room. It brings together contemporary artists to further develop professional skills, and sets out to answer the curly questions around maintaining a practice out in the world. Ideal for recent graduates and emerging artists, each workshop hosts an industry professional to discuss the realities of making, resourcing, and showing your work. This is the fifth event in the (Artist) Life School series.
Bring your notebook; refreshments will be supplied. This event will be audio recorded, and dedicated notes will subsequently be posted on our website.
Attendance is free, but registration is required. Please email audrey@physicsroom.org.nz to secure a spot
Carmel Rowden is a marketing and communications consultant currently living in Ōtautahi. She has a bachelors in fashion design, and spent her twenties travelling and living abroad, and working in arts libraries. She went on to complete a postgraduate diploma and later a master's degree in communication studies.
Having worked in marketing at AUT for four years, she moved into freelance work in the arts and community sectors, with clients that include Gus Fisher Gallery, Te Tuhi, The Warren community wood workshop and Rei Foundation. She makes websites for individuals and organisations and occasionally works as a graphic designer in art departments for film. Alongside this, Carmel is a ceramicist.
Carmel's approach to brand and marketing is to keep it simple and authentic.

Moses Robbins balances two lives. One as an improvisational live looping guitarist, session musician, songwriter, and recording artist, and one as Creative Director for Te Waipouamu's longest-standing creative agency.
With music, he has toured Australasia and abroad performing, writing, and recording with and alongside a multitude of local, national, international, and award-winning musical artists.
With marketing, he has worked with many of Ōtautahi's leading brands and successful start-ups with a strong track record of launching innovative initiatives, many of which have gone on to become standard industry practices, particularly in social media marketing.
Moses is fascinated with the intersection at which art, self-expression, branding and digital storytelling meet. His ideas and unique perspective on concepts around digital etiquette, socially conscious marketing, and authenticity online are grounded in real-world experience and success.
This event is supported by Christchurch City Council / Toi Ōtautahi. Further free workshops will be offered in the coming months, please see toiotautahi.org.nz for details.
We're on Facebook