Past event
20 July 2021
5:30 – 7:30pm
Ko ngā hau me ngā wai: a wānanga with Cathy Livermore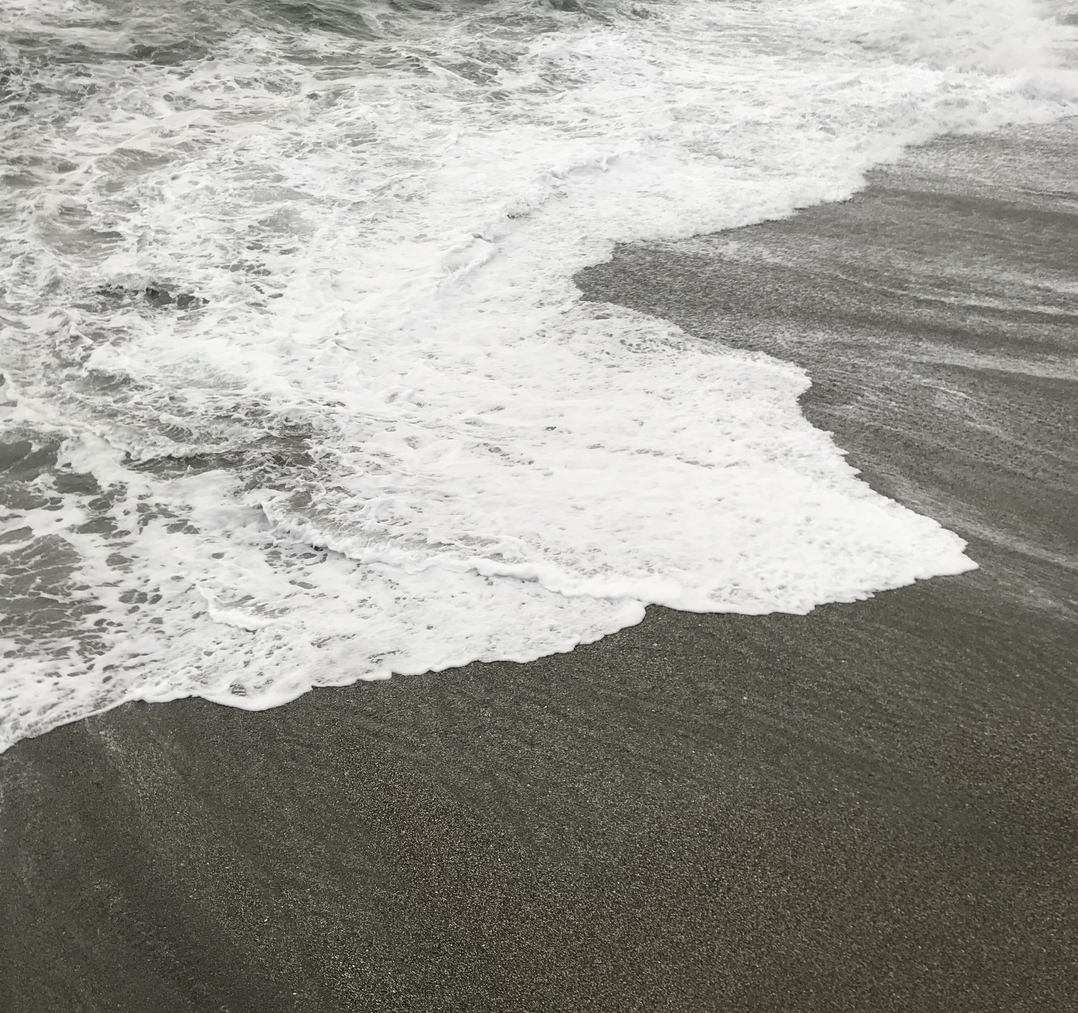 20 July 2021. Free entry.
Ko ngā hau me ngā wai: a wānanga with Cathy Livermore
Tuesday 20 July, 5.30 – 7.30pm
Hot soup will be provided after the wānanga
Join us for an evening of movement and discussion led by Cathy Livermore (Waitaha, Kāti Māmoe, and Kāi Tahu). This wānanga sets out to build on ideas in Te Huri Wai (2021), a sound work made collaboratively by Livermore and Rachel Shearer (Pākehā, Rongowhakaata, and Te Aitanga a Māhaki) for our current exhibition Light enough to read by. The work and the wānanga consider the movement and significance of the breath, winds, and waters. In acknowledgment of Matariki and the time with Takirua, the winter season, there will be a particular focus on practices of internal reflection through Mauritau, an approach to mindfulness through Te Ao Māori. Questions including "what are the winds and waters that brought us here"? and "what are the relationships between the water within us, and within the wider cosmos?" will be discussed, and there will be an opportunity for listening and viewing the works in Light enough to read by.
--
Cathy Livermore (Waitaha, Kāti Māmoe, Kāi Tahu, English, Irish, and Scandinavian) is an artist, educator, activist and healer. Livermore has spent the past 20 years performing, choreographing and teaching nationally and internationally. As an educator, she has developed pedagogies incorporating Kaupapa Māori and Pasifika worldviews within tertiary institutional environments for performing arts in Aotearoa. She has also developed Mauritau, practices of mindfulness in Te Ao Māori. Her art practice, centred in dance, performativity and embodiment, has evolved to focus on new media technologies, and is informed by intercultural spaces of collaboration. Livermore is an independent artist and has also performed with Atamira Dance Company, Body Cartography, Vospertron, Ivy Granite Productions, Oceania Dance Theatre, Red Leap Physical Theatre, Belgian choreographer Hans Van den Broeck, French Company GROUP F, Native American Contemporary Dance company Dancing Earth and Louise Pōtiki Bryant.
We're on Facebook