Past event
23 June 2021
6 – 7:30pm
The light changes: readings by Claudia Jardine and Vana Manasiadis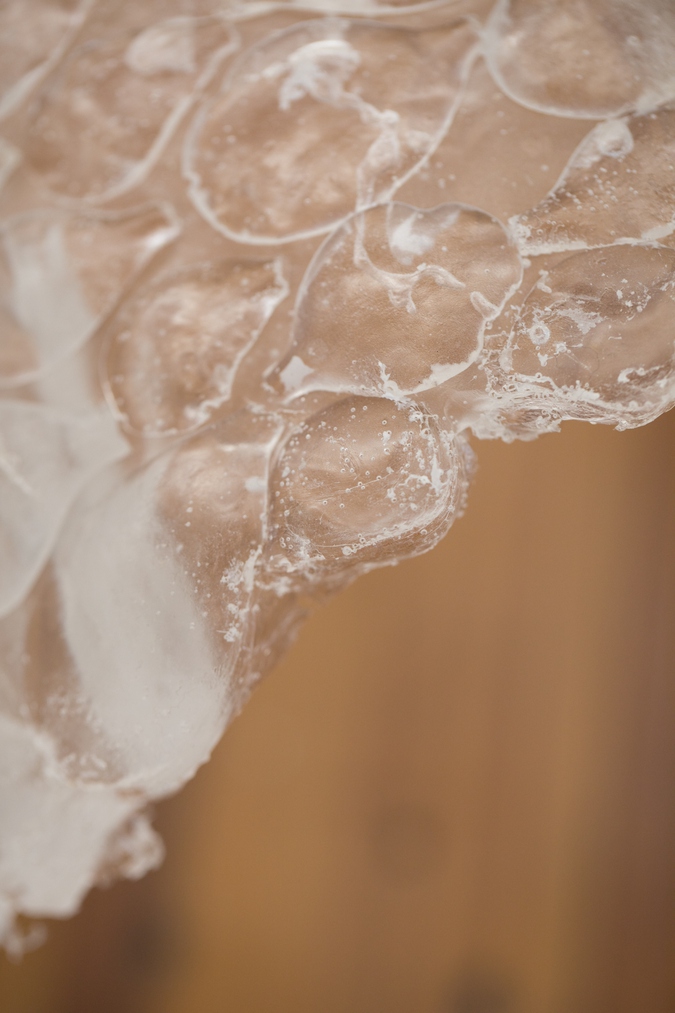 23 June 2021. Free entry.
The light changes: readings by Claudia Jardine and Vana Manasiadis
Wednesday 23 June, 6 – 7:30pm
Open late next Wednesday evening, The Physics Room is excited to host readings from Claudia Jardine (current artist in residence at The Arts Centre Te Matatiki Toi Ora) and Vana Manasiadis (2021 Ursula Bethell Residency in Creative Writing at University of Canterbury). We'll be serving mulled wine, pumpkin soup, and toast to stay warm as you listen.
Hosted within the exhibition Light enough to read by, Jardine and Manasiadis' readings hinge on ideas of shift and sequence, returns and remembrance, terrain and syntax: changes which we register physically, textually, seasonally. Alongside the exhibition, which includes works by artists Fiona Connor, Lucy Skaer, Rachel Shearer and Cathy Livermore, these readings honour the space for listening, speaking, and non-visual aspects of communication.
Manasiadis will read from her publication The Grief Almanac: the Sequel (Seraph Press, 2019) and recent unpublished writing, and Jardine from The Temple of Your Girl (AUP, 2020), alongside other of their works. There will also be an opportunity to view the exhibition, with the gallery remaining open until 8pm.
--
Born in Te Whanganui-a-Tara, Vana Manasiadis has been moving between Aotearoa and Kirihi Greece the last 20 years. Her most recent book The Grief Almanac: A Sequel, followed her earlier Ithaca Island Bay Leaves: A Mythistorima in experimenting with hybridity and code-switching, and as editor and translator she has edited or co-edited bilingual poetry selections including Tātai Whetū: Seven Māori Women Poets in Translation with Maraea Rakuraku of Tūhoe and Ngāti Kahungunu. In 2021 she is Ursula Bethell Writer-in-Residence at Te Whare Wānanga o Waitaha Canterbury University with Behrouz Boochani.
Claudia Jardine (she/her) is a poet and musician based in Ōtautahi/Christchurch. In 2020 she published her first chapbook, The Temple of Your Girl, with Auckland University Press in AUP New Poets 7 alongside Rhys Feeney and Ria Masae. For the winter of 2021, Jardine is one of the Arts Four Creative Residents in The Arts Centre Te Matatiki Toi Ora, where she is working on a collection of poems. She likes velour, animals and going to the backcountry.
We're on Facebook