Past event
26 May 2021
7 – 9pm
Book Launch: Through That Which Separates Us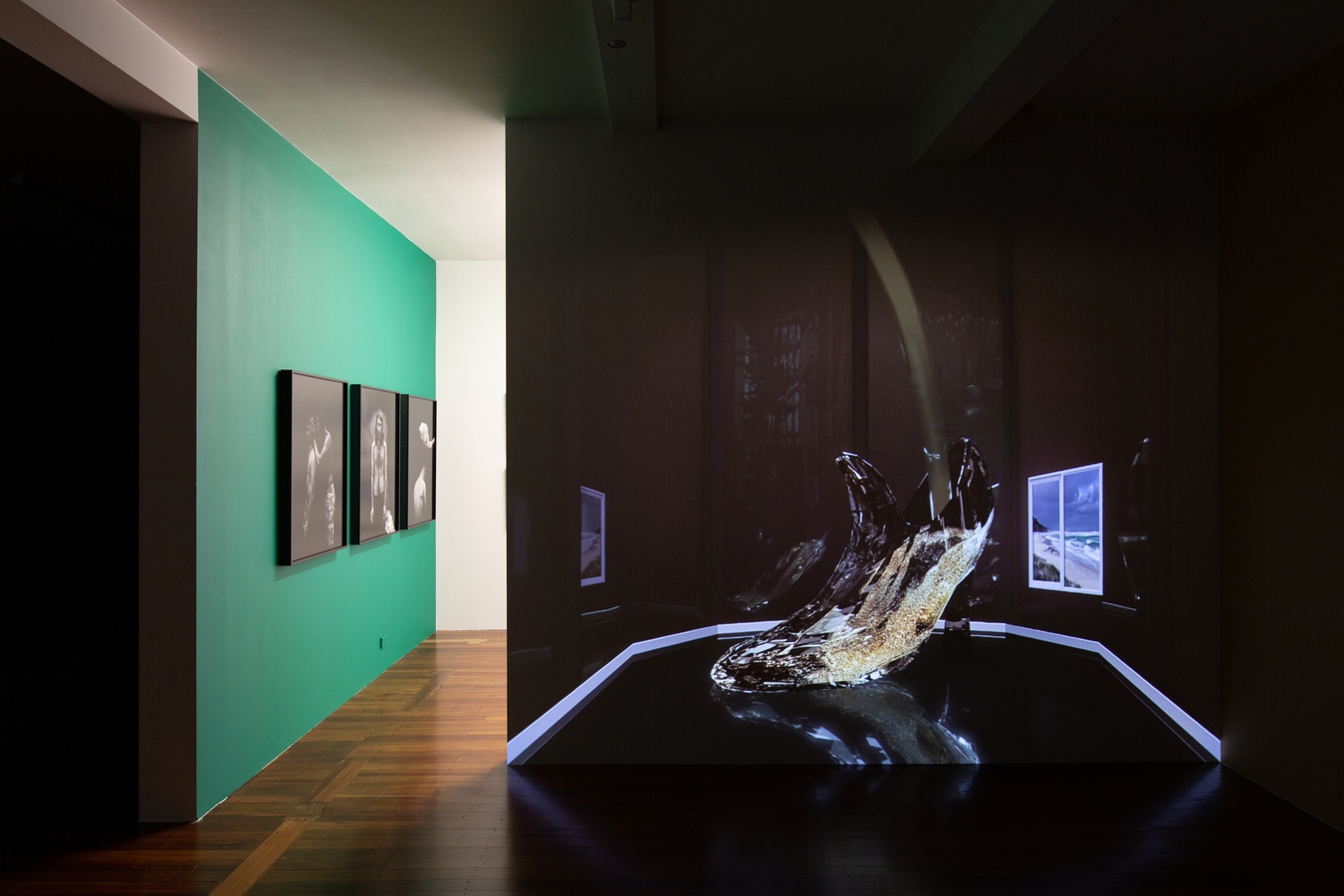 26 May 2021. Free entry.
Book Launch: Through That Which Separates Us
Date: Wednesday 26 May, 7 – 9pm
Venue: The Great Hall of The Arts Centre Te Matatiki Toi Ora (2 Worcester Boulevard)
Special release price: NZD$30 incl. GST (RRP: $35 incl. GST)
Gather at The Arts Centre Te Matatiki Toi Ora's Great Hall to celebrate the publication of Through That Which Separates Us. Join us to hear readings from some of the book's contributors, a panel discussion focusing on the pressing issues of Australian Immigration Detention centers and the removal of people through deportation, the 501s' detention in Australia, and what can and what is being done to address these human rights violations.
Conceptualised and developed by contemporary artist Cushla Donaldson with publishers Te Reo Kē and The Physics Room, Through That Which Separates Us is a collection of writing, artworks, and interviews which form a genealogy of deportation in Australasia and the Pacific. The book details the experiences of people who have been brutalised whilst held in Australian detention centers. They are often called '501s' in reference to the Australian Immigration legislation they are held under.
Deportation can occur on the basis of a 'character test' or even because of an individual's 'association', as paradigmatic cases illustrating the intersection of xenophobia and settler colonial violence. Deportation is an organising principle that has begun to impress itself across many areas of contemporary social life. Yet discussions of deportation rarely interrogate the origins of the practice as a settler colonial technique, nor the complex relations between migration and indigeneity that these origins bring to light.
Route501 Support and Advocacy Ltd and Iwi n Aus are honoured to be participating in the launch of Through That Which Separates Us. People who are being denied their liberty, dignity and human rights whilst detained in Australian Immigration Detention Centres, past and present, have shared their truth and despair by participating in the book and the works 501s by Cushla Donaldson first staged in Melbourne Art Fair in 2018.
"I look forward to the opportunity to participate in an honest and open conversation regarding the plight of those in detention, and our strategies to support them moving forward." Filipa Payne
This special evening will celebrate the book's collected energies with readings from local contributors and a panel discussion, chaired by Sue Moroney, CEO, Community Law Centres o Aotearoa. We will hear from Iwi n Aus Co-founder and Route501 Advocacy and Support Ltd Founder Filipa Payne, Craig Tuck (Human Rights Lawyer), and we are also honoured to be joined by Adrian Maere who, after residing in Australia for over 30 years, was deported to New Zealand, leaving behind his two daughters. He has a grandson he never met. Adrian Maere spent two years in the remote detention centre on Christmas Island before being transferred to detention in Australia. Other speakers are to be confirmed.
The publishers will offer light refreshments as well as a special release night price of $30 for the book.
We're on Facebook