Past event
24 November 2021
6:30 – 8pm
(Artist) Life School: How to talk about your work, with Emma Fitts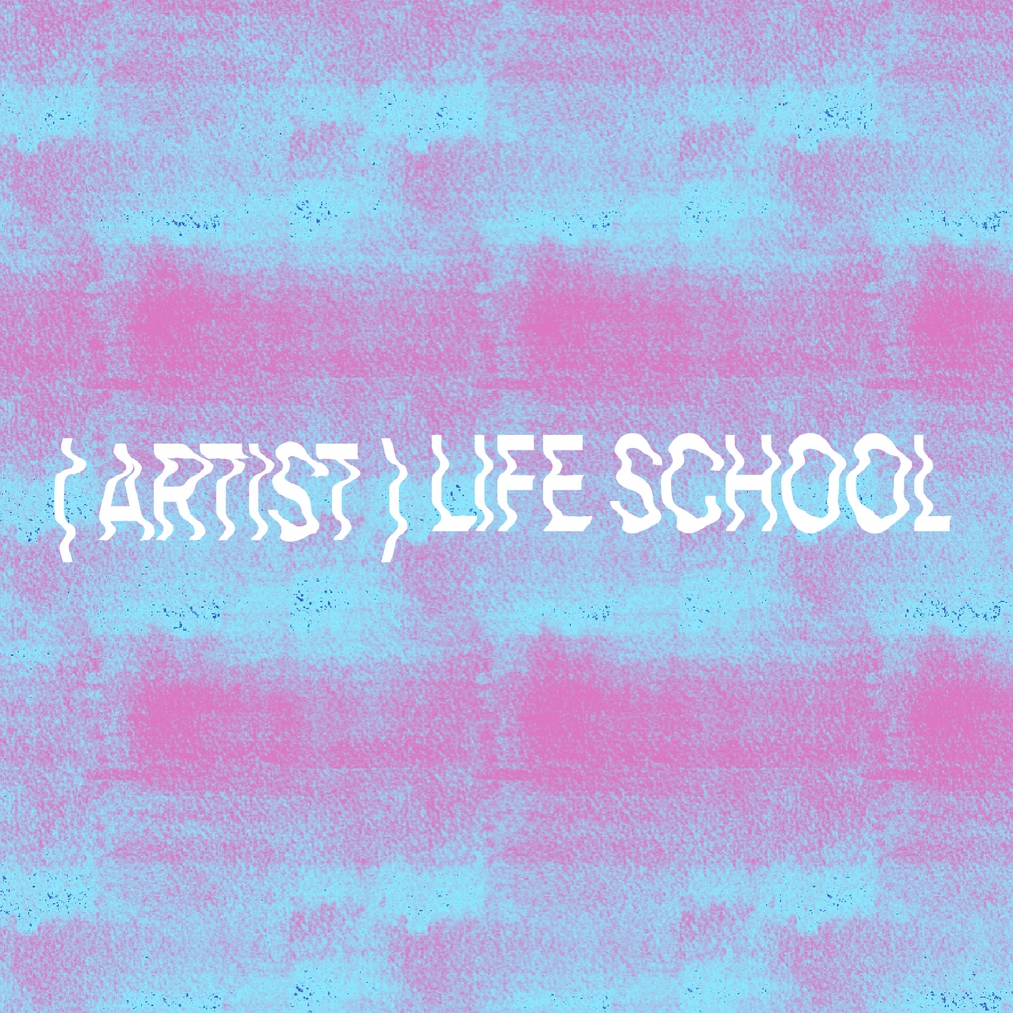 24 November 2021. Free entry.
(Artist) Life School: How to talk about your work, with Emma Fitts
Wednesday 24 November, 6.30pm – 8.00pm
Venue: understorey (Level 1, 80 Hereford St, entrance from Shands Lane—just past Sal's Pizza and opposite The Rockpool)

Please note: At Level 2 this seating will be socially distanced and all attendees will be required to sign in and wear a face mask.
It's all well and good making the work, but talking about it to an audience can be another story entirely. What do you put in an artist bio? How far back should your artist CV go? What is a good structure for an artist talk? How long should an artist statement be?
Our third seminar in the (Artist) Life School series covers some of the basics for when writing and talking about your work, both publicly and in proposals. Artist and lecturer Emma Fitts will share her insights on how to engage an audience in the discussion of your work as well as some helpful tips on framing your bio and CV.
(Artist) Life School brings together contemporary artists to further develop professional skills, and sets out to answer the curly questions around maintaining a practice out in the world. Ideal for recent graduates and emerging artists, each workshop hosts an industry professional to discuss the realities of making, resourcing, and showing your work.
Bring your notebook, we'll supply the (individually wrapped) snacks! This event is free to attend but please note that spaces are limited and registration is required. Please email audrey@physicsroom.org.nz to register.
--
Emma Fitts is a New Zealand based artist whose practice moves across the disciplines of painting, photography, and sculpture. Fitts studied Fine Art at the University of Canterbury, Ōtautahi, prior to Masters study at the Glasgow School of Art, Scotland. Her recent exhibitions include Touching Sight, Christchurch Art Gallery Te Puna o Waiwhetū (2021); Paint etc, Corbans Art Centre, (2020); Softly Spoken, Hastings Art Gallery, (2019); Bright Cave, Blue Oyster Art Project Space (2018); and Necessary Distraction: A Painting Show, Auckland Art Gallery Toi o Tāmaki (2016). Major solo presentations include In the Rough: Parts 1, 2 & 3, Te Uru (2019) and From Pressure to Vibration: The Event of a Thread, The Dowse (2017). Fitts returned to Ōtautahi in 2014 as the Olivia Spencer Bower recipient, was a McCahon House resident for winter 2018 and recently completed the Fulbright-Wallace residency at The Headlands Center for the Arts, California, USA in 2019. She currently lives in Ōtautahi and is represented by Melanie Roger Gallery, Tāmaki Makaurau.
We're on Facebook