Past event
19 November 2016
11am-2pm
Beyond Exhausted: performative lecture & curator talk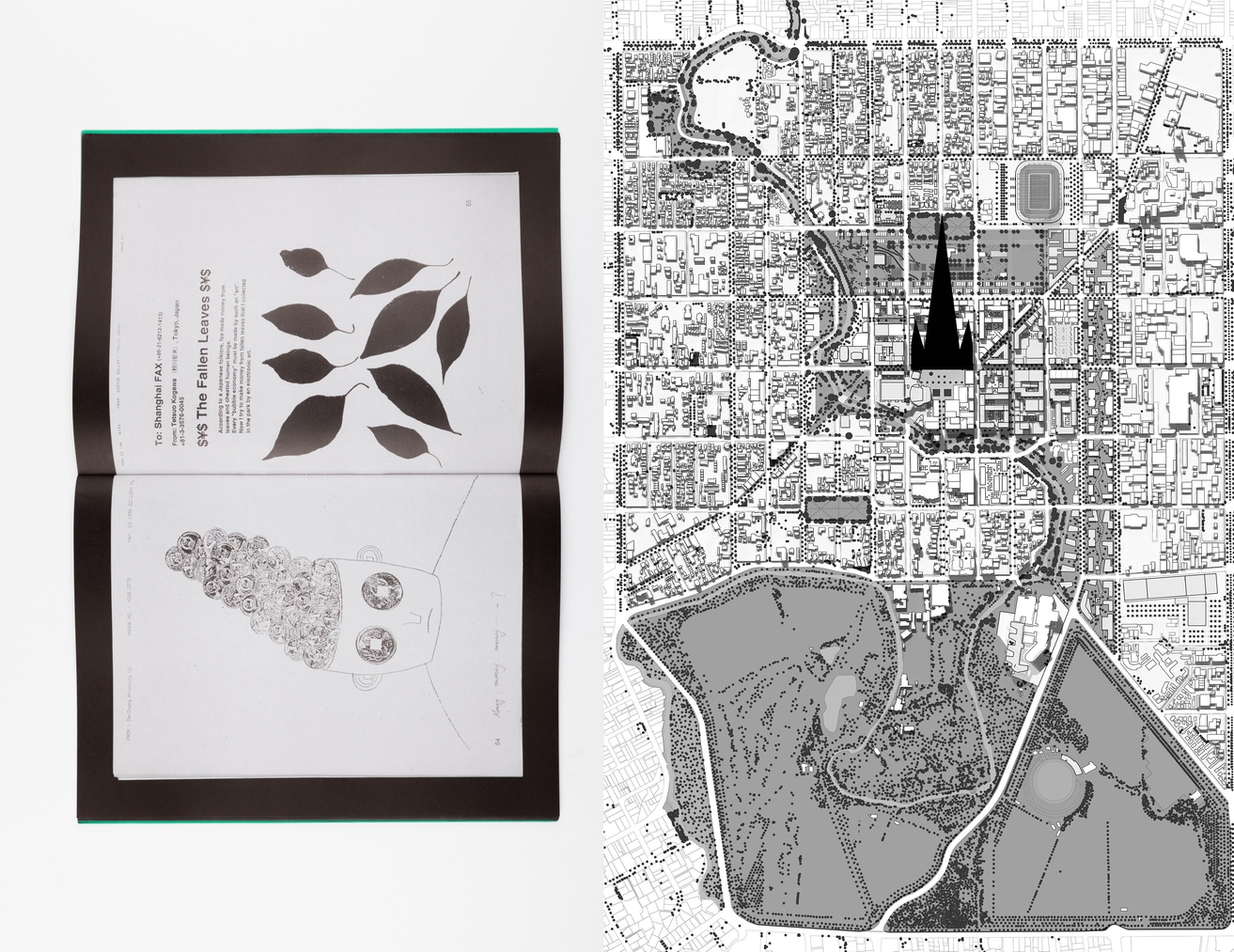 19 November 2016. Free entry.
Beyond Exhausted opening weekend events
Saturday 19 November, 11-2pm:
Performative lecture by Caitlin Patane
&
Curator talk by Sophie Davis
For Beyond Exhausted, Fayen d'Evie and Caitlin Patane have developed a collaborative framework around the Re-print project, a curated series from independent publishing initiative 3-ply. The Re-print project introduces out-of-date artist publications to a contemporary audience. On the opening weekend of the exhibition, Patane will present a performative lecture that combines fragments from these Re-prints with her own work and thoughts around collaboration, time and duration in relation to this project.
Curator, Sophie Davis, will also present her perspective on the framework around Beyond Exhausted and the ideas of independent publishing and the reprint.
--
3-ply is an independent publishing initiative that focuses on publication, writing, editing and translation as an extension of art practice. In exhibition settings, 3-ply operates as a shifting collaborative, investigating artist-led publishing as an experimental site for the creation, mutation, dispersal, and archiving of texts. Recent exhibitions include: Endless Circulation: TarraWarra Biennial, Healesville; Habits and Customs..., Kadist Art Foundation, Paris; (2015) 3rd Ural Industrial Biennial, Yekatarinburg; The Material Turn, Margaret Lawrence Gallery, Melbourne; and Just as Money is the Paper, the Gallery is the Room, Osage Art Foundation, Shanghai. 3-ply is directed by Fayen d'Evie, an artist originally from Christchurch and now based in rural Victoria, Australia.
Based in Dunedin, Matthew Galloway holds an MFA in Graphic Design (University of Canterbury, 2012) and is currently a Senior Lecturer in Design at otago Polytechnic. He is currently undertaking a residency in Western Sahara as a part of ARTifariti 2016: After the Future, International Art and Human Rights Meeting. Recent exhbitions include: The Ground Swallows You, Blue Oyster Art Project Space, Dunedin and ARTSPACE, Auckland; Speaking Places: How to work at RAMP, Hamilton (2015), Seeing which the Wind Blows at Split/Fountain, Auckland (2013) both with Ella Sutherland, and This is an Invitation at Dog Park, Christchurch (2012).
Caitlin Patane is a practicing artist living and working in Melbourne. Her work focuses on writing, drawing, and an engagement with text and texts. She is interested in publication and editing as artistic practice, and the space between literature and conceptual art are investigated. Her practice is concerned with ideas around translation and the social potentials of language in its many forms. Caitlin is a research assistant at Art+Australia, The Victorian College of the Arts, Melbourne and has been a board member at Blindside Gallery taking on many roles, such as secretary, public program co-ordinator and curator. Some recent publications include Wallspace, No Hours and 174 Degrees. Through her research around publication as a critical form and as practice, Fayen and Caitlin are excited to engage as collaborators, first stop is Beyond Exhausted.
We're on Facebook