Past event
17 March 2006
6pm
Artist Talk: Christoph Keller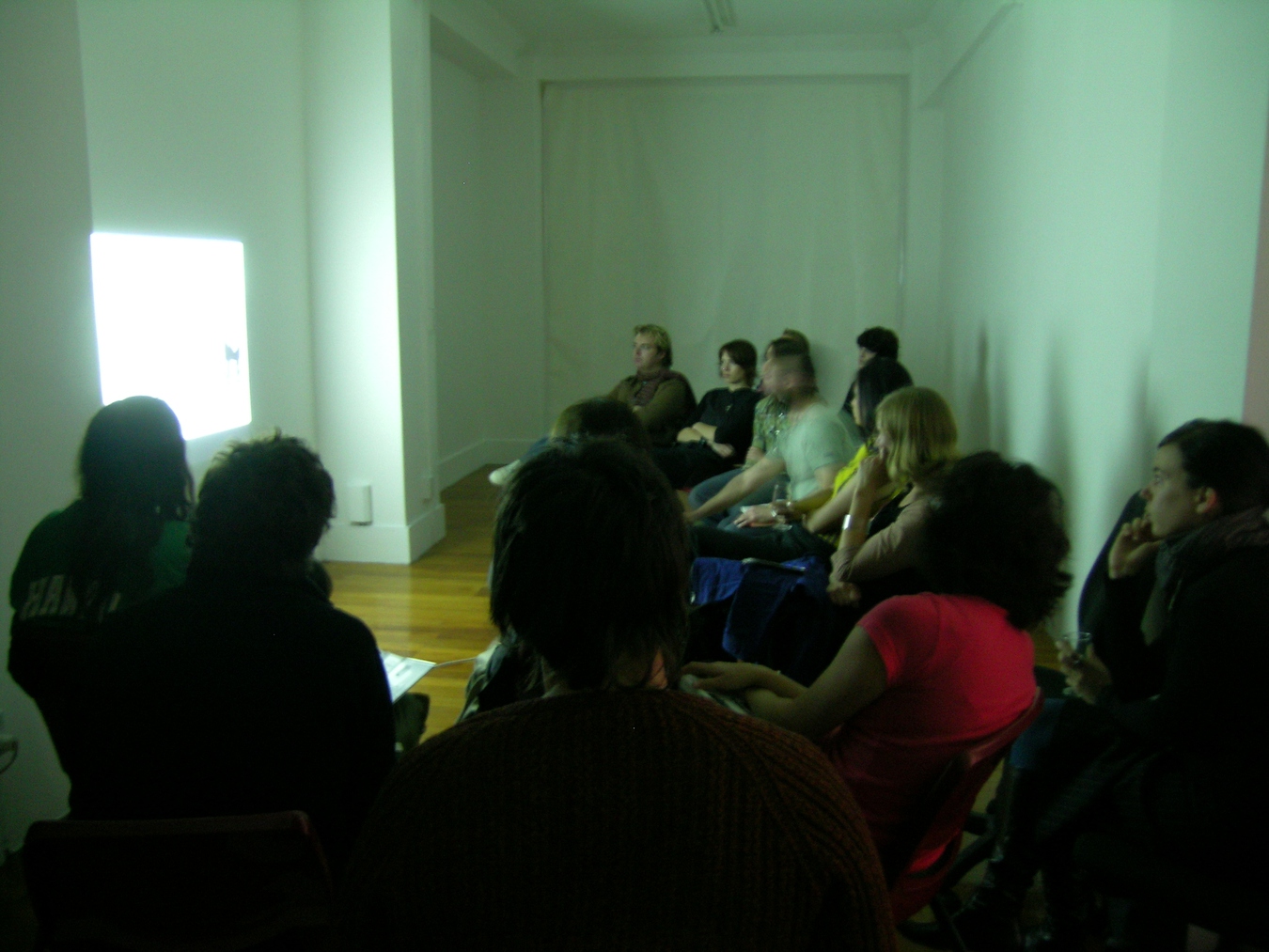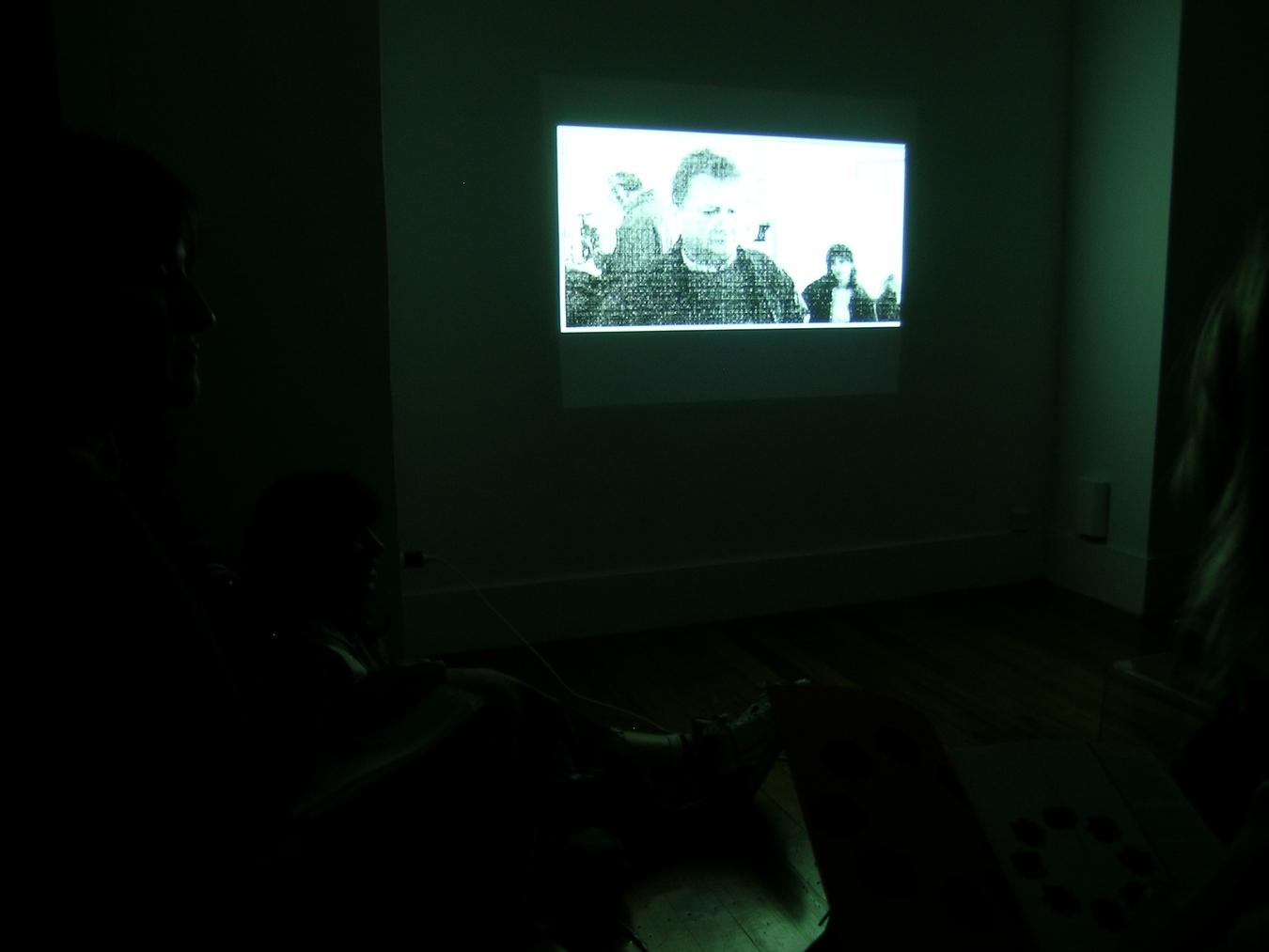 17 March 2006. Free entry.
Christoph Keller, the founder and former director of Revolver - Archiv für aktuelle Kunst in Frankfurt and the curator of KIOSK, is visiting New Zealand. Keller will talk on independent publishing, its mechanics, structures, economy, and about his work with the publishing house Revolver and KIOSK.
KIOSK - Modes of Multiplication is a travelling archive of independent publishing projects on contemporary art compiled since 2001. Currently comprising more than 4000 publications KIOSK is now landing in New Zealand, its first stop outside Europe. The exhibition will be on at ARTSPACE 25 March - 29 April and then travel to The Physics Room for display 10 May - 3 June.
Christoph Keller (b. 1969) lives and works as an editor, designer and curator in Stählemühle, Münchhöf, Bodensee, Germany.
The dates for his talks are:
Friday 17 March 6pm
The Physics Room, Christchurch
Sunday 19 March 2pm
City Gallery Wellington
Saturday 25 March 2pm
ARTSPACE, Auckland
We're on Facebook