Past event
14 July 2008
7pm
Si C'est (if it is) Open Discussion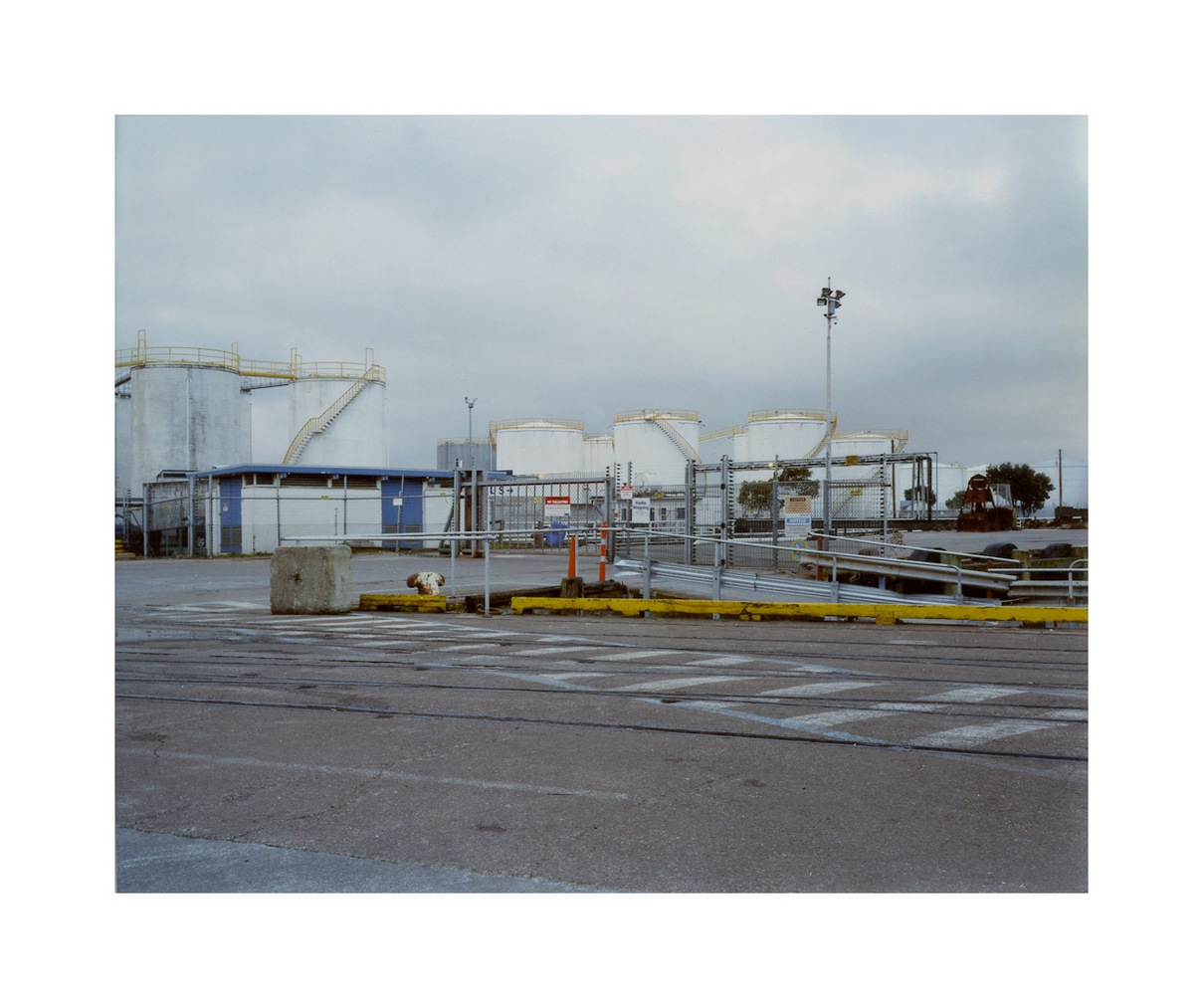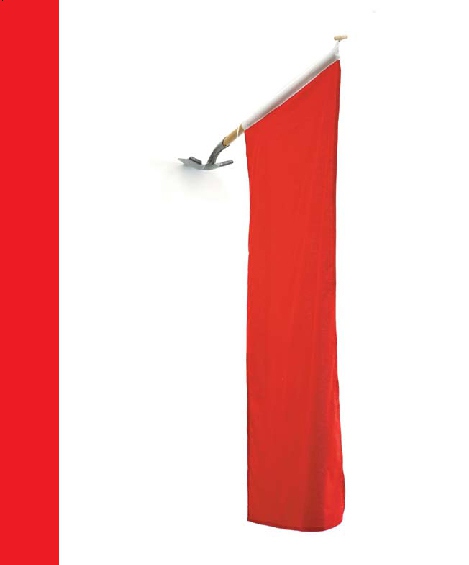 14 July 2008. Free entry.
Si c'est (if it is)is a collaboration between Fiona Amundsen and Tim Corballis, based on their sustained investigation of a specific urban site: Wynyard Point (also known as the Tank Farm), a now largely demolished part of Auckland's industrial waterfront.
Involving a series of works in two different formats-photographs and written text(s)-that relate but avoid the primacy of one form over the other, Si c'est (if it is) works with and intervenes within the space that always exists in between text and image.
Actively disrupting our attempt to understand the site under investigation, each artist's work brings into focus the subjectivity behind their attempts, and in an effort to unearth a little more of the rationale behind the instigation of such an exciting collaborative experiment as this, The Physics Room invites you to attend a preview of the exhibition and to join the artists in conversation on Monday 14 July at 7pm.
Marnie Slater, who recently worked with Fiona and Tim in an editorial capacity to develop an article for Enjoy's new publication Public Good will also participate in the conversation that ensues, bringing her own understanding of these artists' collaborative process and the project's articulation here at The Physics Room.
Please feel free to join us on Monday night for light refreshments and an open discussion of the works presented as Si c'est (if it is).
Public Good is a collection of critical essays, artist's pageworks and prose pivoting around an exploration of the public sphere. The journal draws from local and international contributions and includes an in-depth text on Christchurch's suburban enclaves by Harold Grieves. Public Good is published by Enjoy and will be available for sale from the Physics Room during Si c'est (if it is). The journal will have a Wellington launch on 19 July 2008.
We're on Facebook